The Imperio spell is a powerful spell in the wizarding world, and luckily, it is also included in Hogwarts Legacy. Developed by Avalanche Software and published by Warner Bros Interactive Entertainment, Hogwarts Legacy is the recently released action role-playing game. This game features a completely open-world environment, allowing players to explore the castle, the Forbidden Forest, and other iconic locations from the famous books and novels that have featured Hogwarts. If you also wonder how to get and use Imperio Spell in Hogwarts Legacy, then you are at the right place. Carry on reading this guide to know everything about this topic.
Hogwarts Legacy Imperio Spell
Imperio is an Unforgivable curse in the wizarding world. When you cast this spell on an enemy, they get under your control. Simply put, they become your puppet and you become their master. In Hogwarts Legacy, casting this spell on an enemy makes it your soldier. As a result, the enemy on which the spell is casted starts fighting for you. When you cast this spell on an enemy to get it under control, you will notice its glowing white eyes.
How to learn Imperio Spell?
To learn this deadly spell, you have to complete the "In the Shadow of Time" quest. This quest is a part of Sebastian's quest line. When you are progressing through this quest, you will get two options, one that will lead you to learn the Imperio Spell and another one that will not. Make sure to choose the appropriate dialogue to learn the Imperio Spell.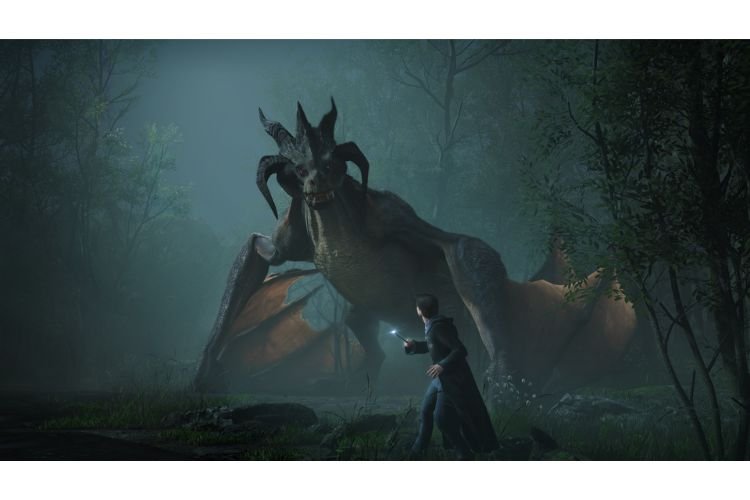 How to use Imperio Spell?
Once you have the Imperio spell, you can use it in the game by selecting it from their spell wheel. To use it, simply hold your aim upon the enemy and cast the spell with the right key. If the spell is cast successfully, the enemy will be controlled and will start attacking other enemies on your behalf.
So, this brings us to the end of this guide. It was everything regarding how to get and use Imperio Spell in Hogwarts Legacy. If you found this guide helpful, share it with your friends.
Related: Hogwarts Legacy Multiplayer Mod might be coming soon: Here's everything you need to know