A lot of people like minimal HUD to get better immersion in a game. Well, this is why many Hogwarts Legacy players are wondering how to hide the minimap in the game. This will make the game challenging and a little bit more immersive. But, most people don't know how to do this in Hogwarts Legacy. So, if you are also looking for this information, then you have come to the right place.
Hogwarts Legacy is an action RPG that will allow you to freely explore the wizarding world. Players will have access to Hogwarts Castle and a lot of other surrounding areas. You will be able to visit the Hogsmeade Village and also look for magical beasts in the Forbidden Forest. Apart from this, players will also need to take magic classes to learn different spells. Hogwarts Legacy has a wide variety of spells that range from offensive and defensive to simple general utility ones. Along with different spells to learn, the game also has a huge open world to explore. But, having the minimap displayed on your screen can make things pretty easy. Want to disable it? Continue reading.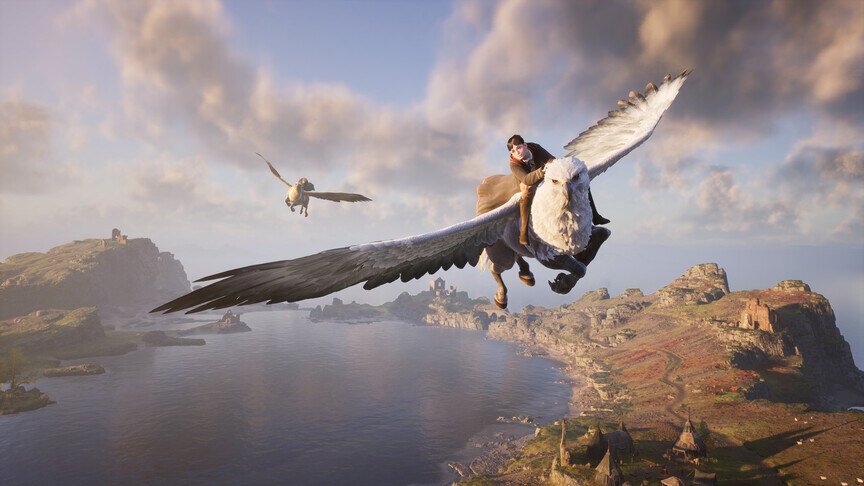 Hogwarts Legacy: How to hide Minimap?
It is rather easy to hide the minimap in Hogwarts Legacy. As we mentioned before, the minimap has a lot of features that will make things easier for you. This includes your current location and the location of quests. If you wish to hide the minimap, then you will first need to go to the Main Menu of the game. Now, head over to the Settings tab and click on the User Interface Options tab. Here, you will find the Show Minimap option. Simply toggle it OFF to hide the minimap in the game. You can use the same method to show the minimap if you ever feel like using it while exploring the vast map of Hogwarts Legacy.
So as you can see, the process is very easy. But, this feature is very useful and will come in handy most of the time. As we mentioned before, you will be able to check the location of quests or other important NPCs on the minimap. Hiding the minimap will make the game a little difficult. You will need to explore and remember the places if you don't want to get lost. But, this will surely make Hogwarts Legacy more challenging and fun to play. Anyways, stay tuned to Digi Statement for more such gaming guides.