One of the first things that you would like to do in Hogwarts Legacy is learning to fly. Flying with the help of an enchanted broom in a magical world filled with witches and wizards is quite enthralling. In fact, most of the traversing that you will do in Hogwarts Legacy would be on the brooms only. Speaking of brooms, there are many kinds and types of brooms that you can use to fly throughout your journey in Hogwarts Legacy. One of the most demanding brooms in the game is the Antique Family Broom. In this guide, we will be completely focusing on how you can get the Antique Family Broom in Hogwarts Legacy.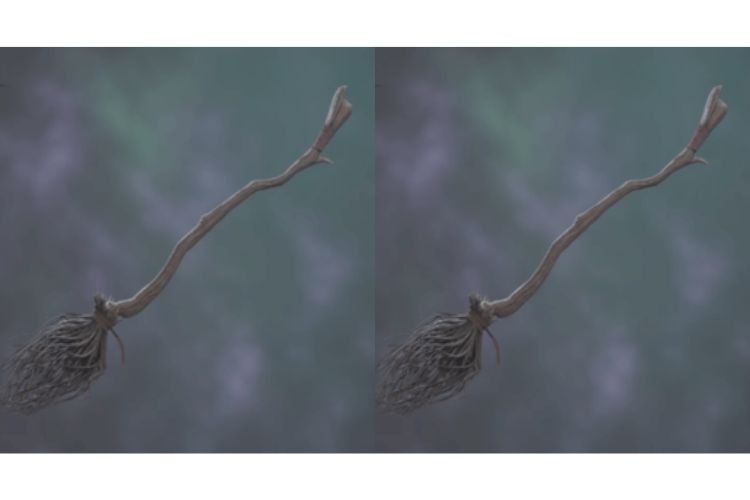 Hogwarts Legacy Antique Family Broom
As you can guess by the name of this broom, it is an antique and old broom that has been passed down for multiple generations. Its old-school look is what stimulates most players to get it. Well, the first thing that you will require to get any broom is to complete the Flying Lesson. You will come across the flying class pretty early in this game and on completing it, you get the chance to purchase your first broom. There are different kinds of brooms that you can choose from in the beginning based on their looks. Apart from looks, there is no difference in the Brooms that you will use in your entire journey of this game. The base speed of each broom is the same.
Speaking of the Antique Family Broom, it is pretty easy to get. You have to buy this broom from Priya Treadwell. Priya Treadwell is the merchant who is selling the Antique Family Broom. To reach her shop, you have to head in the southwest direction from the Northernmost South Sea Bog Floo-Network station. Once you find the shop, you can interact with her and purchase the Antique Family Broom for 2500 Galleons.
Occasionally, players may encounter a situation where brooms are not displayed in the Wanderer Shops. If you face this issue, you can try a simple workaround. First, open the Map and skip time by a few hours. Then, go back to the merchant and check if the broom you are looking for is now in stock. They way you will be able to buy the broom. Anyways, this brings us to the end of this guide. If you found it helpful, share it with your friends.
Related: Hogwarts Legacy No More Missions Available Bug: How to fix it