Developed by Avalanche Software and published by WB Interactive Entertainment, Hogwarts Legacy is a very popular game that has garnered a lot of interest from Harry Potter fans. The game promises to take players on a magical adventure through the wizarding world, offering a one-of-a-kind gaming experience that completely immerses them in the world of Hogwarts. Despite its popularity, some players have reported encountering a bug in the game where the main quest or missions stop appearing. This issue is causing frustration for eager game fans who want to continue their journey. Fortunately, there are multiple solutions available for players facing this issue. So, carry on reading to find out how to fix the No More Missions Available Bug in Hogwarts Legacy.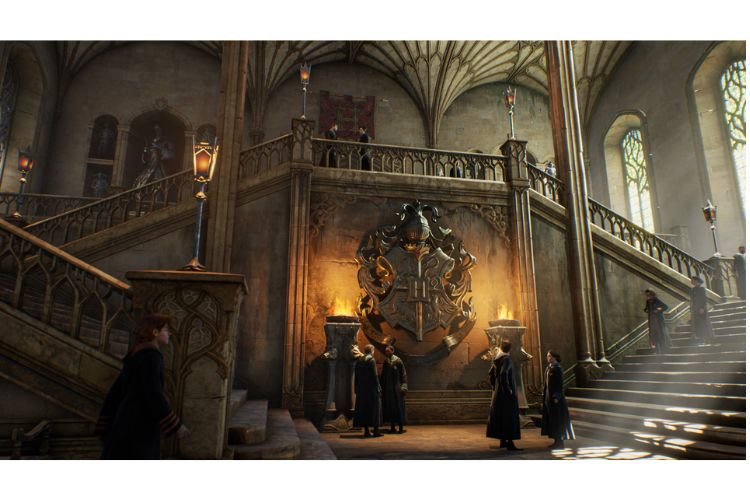 Fix: Hogwarts Legacy No More Missions Available Bug
There are many impatient players who are considering this game mechanic of Hogwarts Legacy as a bug, but in reality, it is not. When you have completed all the available missions or quests in the game at a particular moment and are not able to progress further, then there can be some things that you might be missing in the game. Here is a list of them:
1) Incomplete Assignments
Make sure that you have completed all the assignments that were given to you by the Hogwarts Professors. Several missions or quests of Hogwarts Legacy require some charms or spells as a prerequisite. The charms and spells are mostly learned through Assignments. So, make sure that you do not have any incomplete assignments, otherwise, you can find yourself in a situation where there are not any available missions to progress ahead.

2) Unread Owl Post Messages
You have a beloved owl that brings several messages for you. Make sure that you have read all the messages that were brought by the Owl. There are several quests in the game that only gets activated when you read the message delivered to you by the owl. To read the unread notifications, you can head to the main menu of the game.
3) Incomplete side quests
Several Side quests are necessary to progress ahead and get more missions in the game. So, if you have any incomplete side quests, make sure to complete them and then move to the next mission.
4) Not Waiting patiently
In some situations, you have to wait for some time until the game gives you your next mission. So, you can explore the massive open world of this game in the meanwhile and wait for the next mission to pop up. If you don't wish to wait, you can also go to the Map Menu to switch from Day to Night or vice versa to get new missions.
So, these were some instances that you might be missing and considering this as a bug in the game. If you are still facing a similar issue, you can reach out to the official support and grab their help.
Related:
Hogwarts Legacy "Dev.Placeholder>Item" Inventory Placeholder Bug: Is there any fix yet