In Hogwarts Legacy, players can roleplay as witches and wizards and explore the magical world of Hogwarts and its surroundings. You will not be stuck with the wand that you start with throughout the game. In fact, as you progress through the game you will be able to get your hands on other wands as well. One such wand is the "Rowland's Wand", which can only be obtained after completing a certain side quest. Keep reading this tutorial if you want to get your hands on Rowland's Wand in Hogwarts Legacy.
Hogwarts Legacy: How to Get & Find Rowland's Wand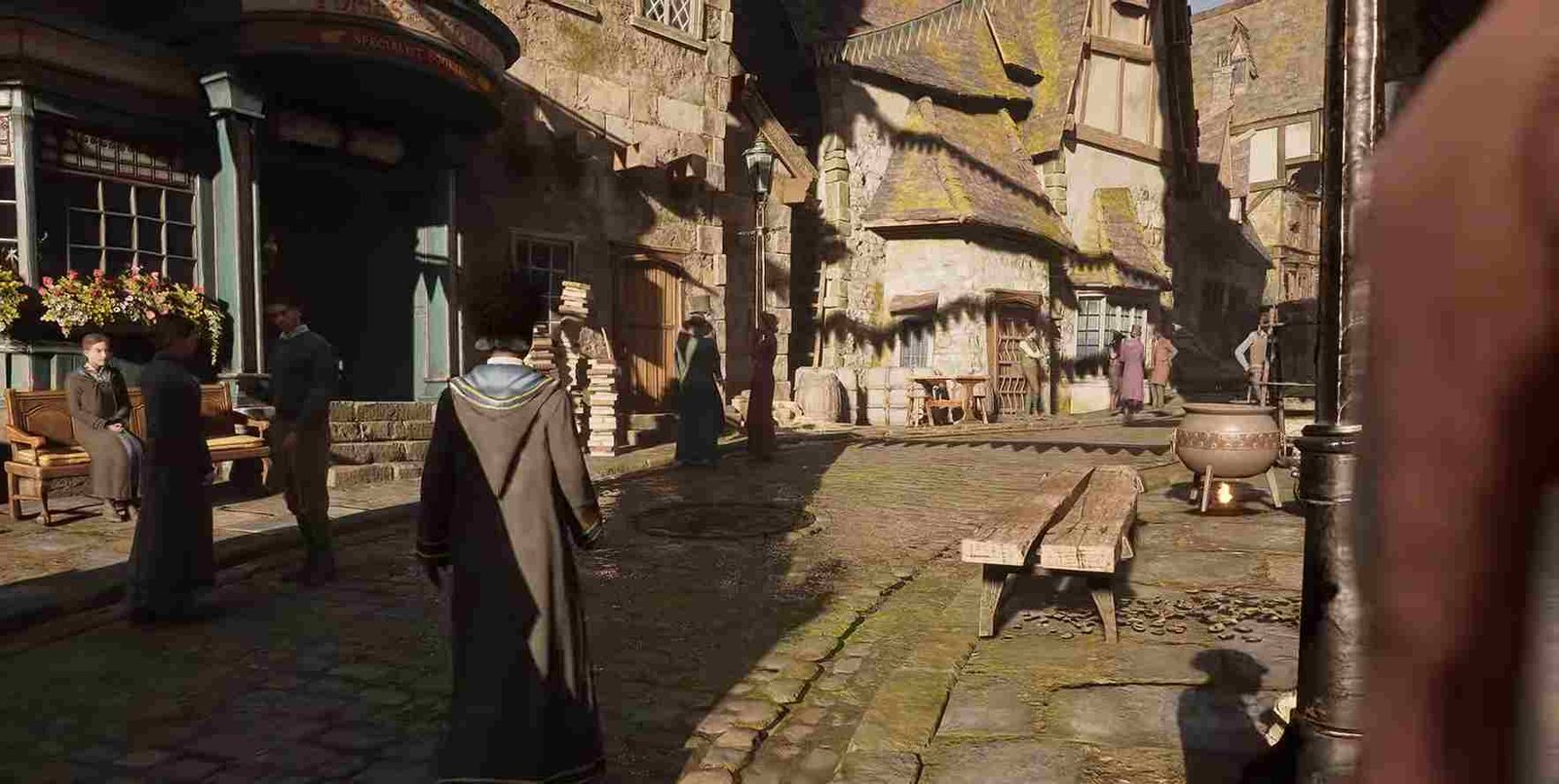 Players seeking to acquire Rowland's Wand must first complete a side quest known as "The Tale of Rowland Oakes." Progressing through the game to a certain point will unlock this mission, and players must complete it before they can acquire the wand. The Rowland Oakes Side Quest in Hogwarts Legacy is a thrilling adventure that takes you deep into the heart of the wizarding world. In order to start this quest, you'll need to speak with Adelaide Oakes, Rowland's niece, who is worried about her uncle's dealings with the Ranrok's Loyalists. Your journey begins by finding Rowland's camp in the northern region of the map, and from there you'll be guided on a path filled with danger and mystery. As you navigate through the Korrow Ruins, you'll come face to face with fierce goblin enemies, but with your cunning and bravery, you'll be able to overcome them. At the heart of the dungeon, you'll encounter a locked circle door, but with your fire-casting ability, you'll be able to unlock it and delve deeper into the goblin outpost.
Upon entering the grand hall, you will be faced with a challenge – defeating the Loyalist Warriors. Once they are defeated, venture to the small room located on the right side of the hall. Here, on a large desk, lies Rowland's Wand – an item integral to freeing him from his imprisonment and completing this particular side quest. With this wand in hand, all that remains is to rescue Rowland and claim your reward.
We hope that this article has been of assistance to you in obtaining Rowland's Wand in the game. Be sure to keep an eye out for more gaming-related content here at Digistatement, such as helpful tips, in-depth articles, comprehensive guides, and insightful tutorials.
Read more,
Hogwarts Legacy Frame (FPS) Drops & Stuttering issues: Is there any fix yet