Potions played an important role in the Harry Potter series. It is the same for Hogwarts Legacy. They are a type of magical liquid created by mixing various ingredients in a cauldron according to specific instructions. Potions are used for a variety of purposes in the wizarding world, including healing, transformation, and mind control. A very unique potion that you can find in the game is the Edurus Potion. This is a useful and effective potion that can be very helpful during encounters with enemies. However, you may be unaware of the specific steps to obtain this potion. Knowing how to do this can be very helpful. This article is therefore regarding how to Craft & Get Edurus Potion in Hogwarts Legacy.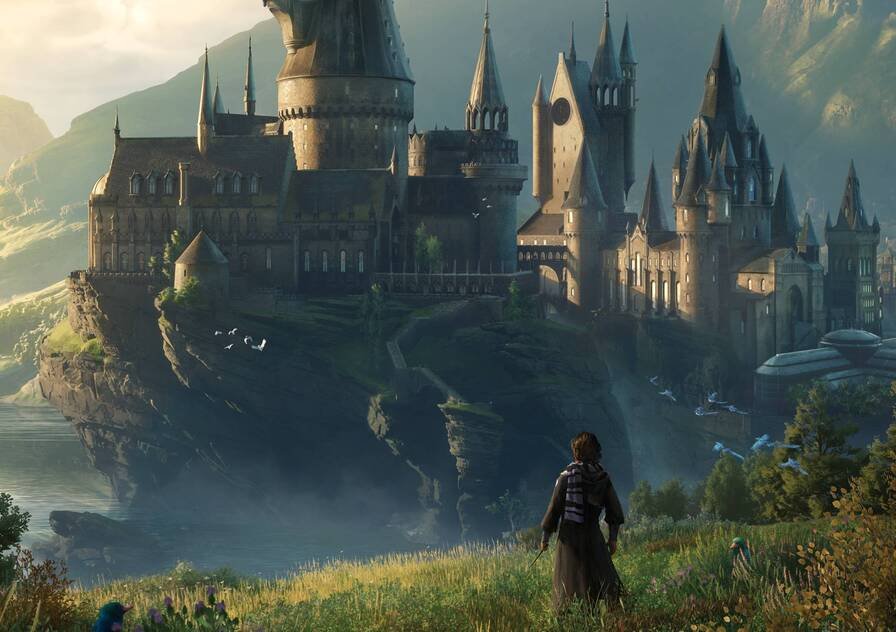 What is an Edurus Potion?
The Edurus Potion is a very effective defensive potion in the game. Likewise, this is a potion that protects you from many attack damage when facing certain enemies. With the amount of different dangerous enemies you encounter in the game, it is a good idea to always have some of this potion in stock. In order to craft or get the Edurus Potion in the game, you can find out how to do this by reading below.
Hogwarts Legacy: How to Craft & Get Edurus Potion
Here are the required steps to craft the Edurus Potion:
1) First, unlock the Room of Requirements. To do so, attend the Potion class in Hogwarts. This is necessary in order to be able to craft this potion in the game. Although you can also brew this in the Potions classroom, it is a good idea to brew it in the Room of Requirements.
2) Now, gather the required ingredients for crafting the Edurus Potion. The two ingredients are- Ashwinder Eggs and Mongrel Fur. Ashwinder Eggs can be found near Mooncalf Dens, while Mongrel Fur can be acquired by defeating Mongrels located at the "Mongrel Den" marked on the map.
3) If you prefer not to craft the potion yourself, you can purchase it for 300 Galleons at J. Pippin's Potions shop in Hogsmeade. This allows you to acquire the potion early in the game. However, it is better to craft this potion in the Room of Requirements along with many other potions in the game.
This was an article regarding how to craft as well as get the Edurus Potion in Hogwarts Legacy. In addition to this article, you can also check out other articles on the game by following Digistatement.