If you are a Hogwarts Legacy player looking to find Ashwinder eggs in the game, you have come to the right place. Hogwarts Legacy is an action-adventure game that features tons of unique gameplay elements. A core part of the gameplay is the ability to find crafting materials and other items on the vast map. Likewise, the game encourages players to explore and collect ingredients to craft different potions. An item that you can find in the game is Ashwinder eggs. Knowing which areas of the map where you are likely to find this item can be very helpful. This article has got you covered on all the information you need on how to find & get Ashwinder eggs in Hogwarts Legacy.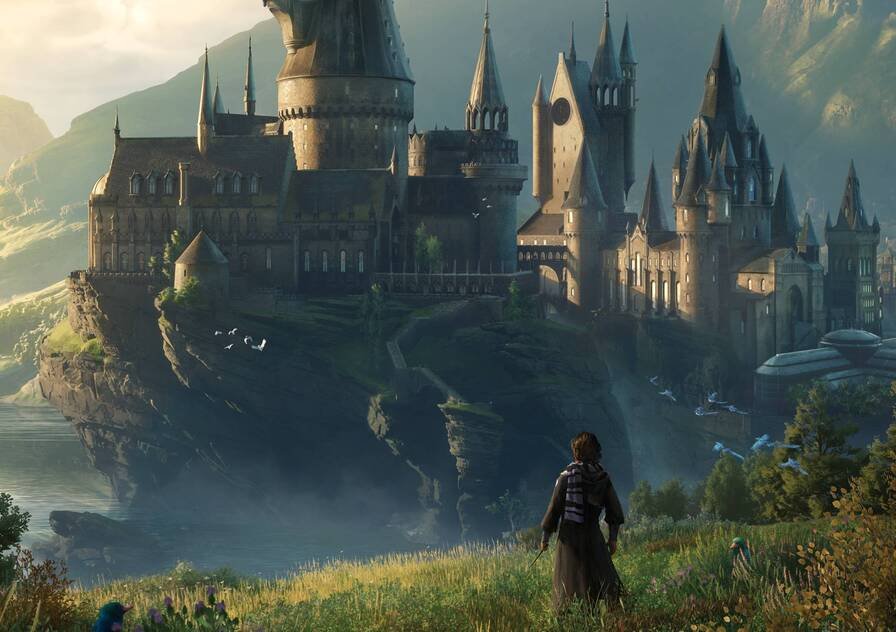 What is an Ashwinder egg in Hogwarts Legacy?
Ashwinder eggs in Hogwarts Legacy are a unique potion ingredient. As far as looks go, these are peculiar eggs that are bright red in color. It is one of the most sought-after items in the game. This type of egg serves as an additive in Edurus Potions. You can brew potions using this item in the Potions Classroom or Room Of Requirement. In order to obtain this item in the game, you need to know where it is usually spawned.
Hogwarts Legacy: How to Find & Get Ashwinder Eggs –
One of the most common areas to find Ashwinder eggs is between the Quidditch pitch and the Merlin's Trial area of the map. Likewise, there are a total of six Ashwinder Eggs that you can find in this area. It is important to note that you have to explore many of the spaces between the rocks. They are usually scattered in between the rocks around this specific location on the map.
An additional tip is that you can look for these eggs during the nighttime. You can simply go to the game's map menu screen and use the Wait function to change the day/night cycle. Then, you can easily locate these eggs from their glowing red color. Another area where you can find Ashwinder Eggs is the Mooncalf Den. You can find them directly underneath the cliff. Well, if you are not the type who likes exploration, then you can buy this ingredient from J. Pippin's Potions shop in Hogsmeade for a total of 150 Gold each.
This was an article regarding how to find and get Ashwinder eggs in Hogwarts Legacy. In addition to this article, you can find other information guides for this game by following Digistatement.