The best thing about playing any game in VR Mode is that the player playing it completely immerses into the game. It feels like everything happening in the game is happening with that player in real-time. We have seen many popular games featuring VR Mode like Minecraft, Five Nights at Freddy's, etc. But, as the release date of Hogwarts Legacy is coming closer, many players have started wondering that will this game be available to play on VR mode or not. So, if you also have a similar question in mind, continue reading this article till the end.
Currently in development by Avalanche Software and to be published by Warner Bros. Interactive Entertainment, Hogwarts Legacy will be dropping in 2022. The player in the game assumes the role of a student at the classic, Hogwarts School of Witchcraft and Wizardry. Here, he can play the role of a wizard, like Harry Potter, and learn to cast various magical spells, brew potions, tame magical beasts, and master other combat abilities. This game is a must-play for those who want to experience the Harry Potter vibrations by playing a similar role. Moreover, this game can boost the adrenaline in our veins if available in the VR Mode. But, is it so? 
Hogwarts Legacy VR Mode: Is it available?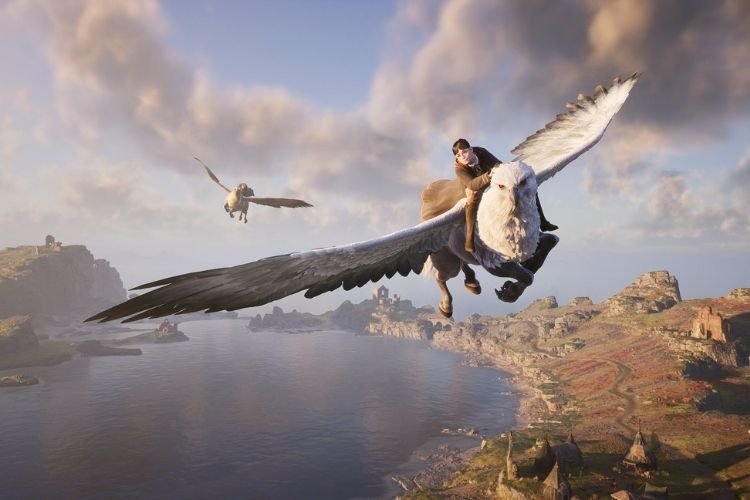 As of now, there is not any information from Avalanche Software or Warner Bros. Interactive Entertainment related to this topic. When we talk about the platforms of this game, it will be dropping for Microsoft Windows, PlayStation 4, PlayStation 5, Xbox One, and Xbox Series X|S. And we do not see any VR platforms in this list also. So, it will be a piece of bad news for the players who were expecting that this game would be coming with a VR Mode. 
However, if any concrete information is available or officials announce anything about this topic in the future, DigiStatement will surely let you know. So, Stay Tuned.
Read More:
Enjoy Gaming!!