Hogwarts Legacy has just rolled out and players have already encountered quite a few bugs. According to some reports, a lot of players have been unable to enjoy the game due to Error Code WB8000180. Most players don't know what this error code means and hence are also unable to fix it. Now, this is a very frustrating issue that stems from the installation files of the game. But, what does this even mean and how can you resolve this problem? Well, if you are also looking for a solution, then you have come to the right place.
Hogwarts Legacy is one of the most anticipated games of 2023. Harry Potter fans have been dying to get their hands on this open-world wizarding RPG. Well, now that it is finally here, quite a few people have noticed performance issues in the game. There are noticeable FPS drops and stuttering while you try to explore the Hogwarts Castle or roam around in the Hogsmeade Village. These bugs completely ruin the experience for everyone. But, there are a couple of ways to get rid of most of these issues.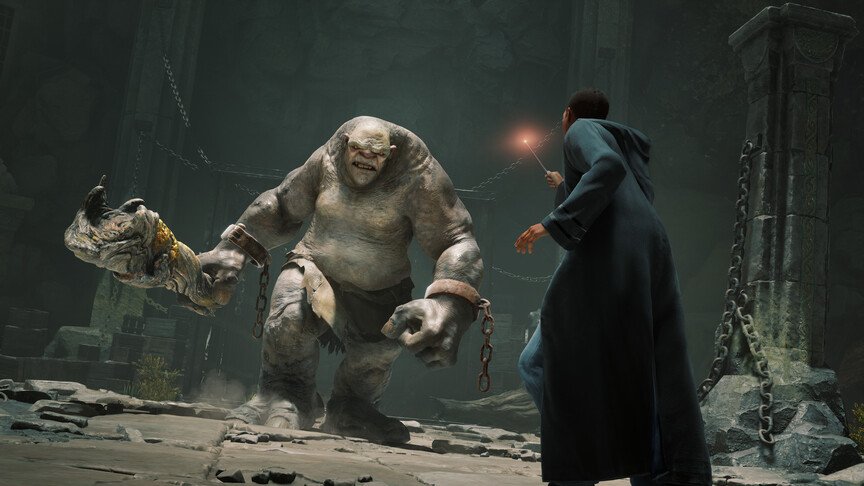 Hogwarts Legacy Error Code WB8000180: How to fix it?
There are two ways to fix Error Code WB8000180 in Hogwarts Legacy. As we mentioned before, this issue is triggered by corrupt installation files. The first way to resolve this issue is by repairing the game files. To do this, first, launch the Steam App and then go to Library. Now, right-click on Hogwarts Legacy, then select Properties, and head over to the Local Files tab. Here, you will find the Verify integrity of the game files option. Simply click on it and then wait for the process to finish. This will replace all the corrupt or missing game files with new ones.
If the above method did not work out for you, then you can try reinstalling Hogwarts Legacy to fix Error Code WB8000180. Reinstalling the game seems to have fixed the issue for quite a few people. So, uninstall Hogwarts Legacy from your PC and install it again. This should fix the issue for you. Well, this brings us to the end of this article. Stay tuned to Digi Statement for more such gaming guides.