The High on Life game features a single-player FPS experience, of which, the main highlight is comedy and talking weapons. The talking weapons in the game are called Gatlians and can be acquired after achieving certain objectives. Among all the six talking weapons available, there is also a talking shotgun named Gus. In this guide, we are going to share all the details on how you can get the Shotgun Gus in High on Life. So, if you are also looking forward to having this gun as your ally, continue reading this guide till the end.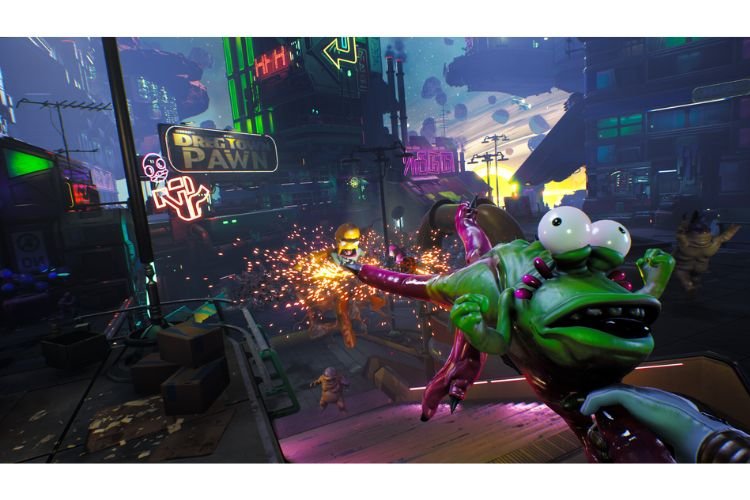 Shotgun Gus in High on Life
Gus is a green-colored shotgun in High on Life that can be your partner in crime during your in-game progression. This weapon's unique ability is "Disc Shot" which can be used by the player to climb over cliffside by creating platforms. Apart from creating platforms, this ability can also be alternatively used to deal damage or kill enemies. Since shotguns are only efficient in short-range, the developers have also added a vacuum feature to Gus to help in long-range situations. This feature allows you to suck off enemies present at a certain distance. Adding to this point, Gus also sucks the bullets in your direction. It is indeed one of the great weapons that you can use during your in-game journey. Now that you know enough about this weapon, let's see how to get it in the game.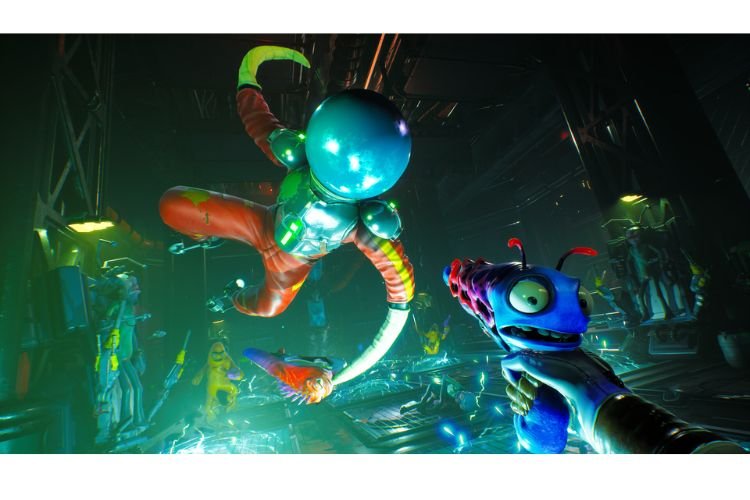 How to get Gus?
There is only one way using which you can obtain the Gus Shotgun in High on Life. The typical way of unlocking this beast is by defeating Krubis. The bounty on Krubis will be featured during your journey after you have completed the bounty on 9-Torg. To get the Krubis bounty at the earliest, you can select the same from the bounty machine, obviously after defeating 9-Torg. While this bounty is active, you will have to defeat Krubis in the battle and collect the gun from its body. So, this was everything about getting Gus Shotgun in the High on Life game. If you found this guide helpful, share it with your friends.
Related: High on Life Best Settings for High FPS & low input lag