Hi-Fi Rush has surprised everyone with how great it is. Unfortunately, a lot of players have come across the ue4-habiki error code in the game. Due to this, it simply crashes and throws this error message. This is quite frustrating for people who want to crush their opponents on the beat of music. Well, bugs and glitches are nothing new for gamers. Now, most people don't know what the ue4-habiki error message means. Therefore, they are unable to troubleshoot this issue as well. So, if you are looking for a solution as well, then you have come to the right place.
Hi-Fi Rush is an incredible video game that will make you feel good while you beat enemies in rhythm. Folks who have played Devil May Cry 5 are already aware of the game mechanic where the music and your battle rating go up if you chain combos and stay in rhythm. Well, Hi-Fi Rush has a similar mechanic where you will get more out of every battle if you stick to the beat. Everything if the game has a touch of music that makes the world rather lively. Also, you can pet a cat in the game.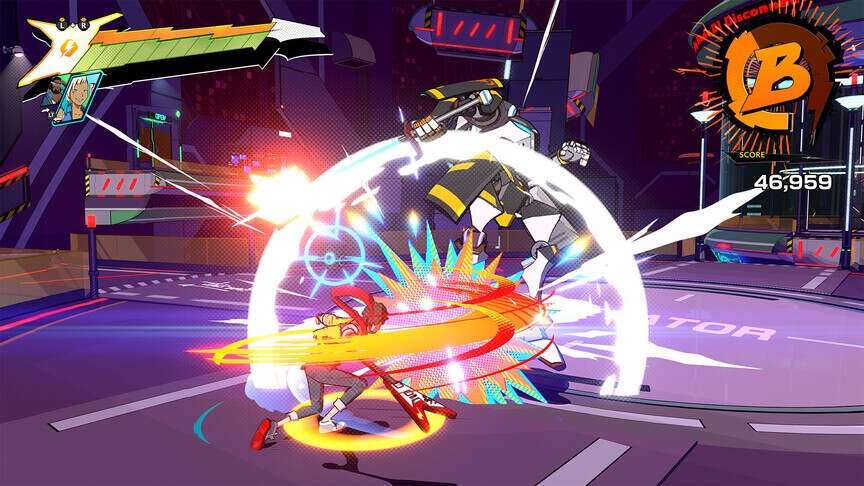 Hi-Fi Rush ue4-habiki game crashing issue: Is there any fix yet?
Even though quite a few players have run into the ue4-habiki game crashing issue while playing Hi-Fi Rush, there is unfortunately no official fix for this problem yet. But, there are some troubleshooting tips that might come in handy. These will help you ensure that the issue is not at your end. We have mentioned all the instructions below for you.
1) Restart your PC-
The first you should do if you come across this error is restart your PC. Doing this also resolves small bugs and glitches that might cause the game to crash.
2) Update your GPU drivers-
Next, ensure that your GPU drivers are up to date. Outdated drivers tend to trigger all sorts of issues while playing video games. So, it is highly possible that the ue4-habiki issue is a result of your outdated GPU drivers. Simply visit NVIDIA's or AMD's website and download the latest versions of the drivers and install them on your PC.
3) Check the system requirements-
A lot of people have pointed out that Hi-Fi Rush doesn't support old CPUs(without AVX2 support). Recently, the devs did roll out a patch to fix this problem. But in any case, make sure that your PC meets the minimum spec requirements to run the game. You will need an Intel Core i5-6500 or a Ryzen 3 1200 processor, 8 GB RAM, GTX 1050 or RX 560, and 20 GB available space to smoothly run Hi-Fi Rush.
4) Update the game-
It is possible that the devs might have already rolled out a patch to fix this issue. So, you should check for any update and immediately download and install it. This might resolve the problem.
Unfortunately, these are the only probable solutions for the ue4-habiki issue in Hi-Fi Rush at the moment. A player mentioned that the issues disappeared from his PC once he upgraded his CPU and RAM. So, it is possible that the problem lies within outdated system hardware on your PC. We will make sure to update our article once there is more information available about this topic. So, stay tuned to Digi Statement.