Hell Let loose has recently released for the PlayStation 5 and Xbox Series X|S. The hype of this game was quite elevated as the PC players have given very positive feedback for this game. This game was launched back in July 2021 for Windows while its early access version was released back in 2019. As Hell Let Loose is a brand new game for the PS5 owners, many players wonder that how can they add friends from cross-platform and invite players to the party in PlayStation 5 and Xbox Series X|S. So, in this article, we will be guiding you about this only. Keep reading this article to find out everything about this topic.
Developed by Black Matter and published by Team 17 Hell Let Loose takes you back to the time of World War II. It lies under the category of multiplayer tactical first-person shooter games. Multiplayer games like these are best enjoyed when played with your friends, be it on any platform. To facilitate this, Black Matter took care of adding the crossplay feature in the game. Coming back to the topic, here is your guide on adding friends from cross-platform and invite players to the party. 
Hell Let Loose: Adding friends from Cross-Platform
While being on the main screen of the game, go to Preferences. Here, you have to enable Crossplay to be able to add friends from different platforms. Now, we will guide you on how you can add friends to your friend list and invite them to the party.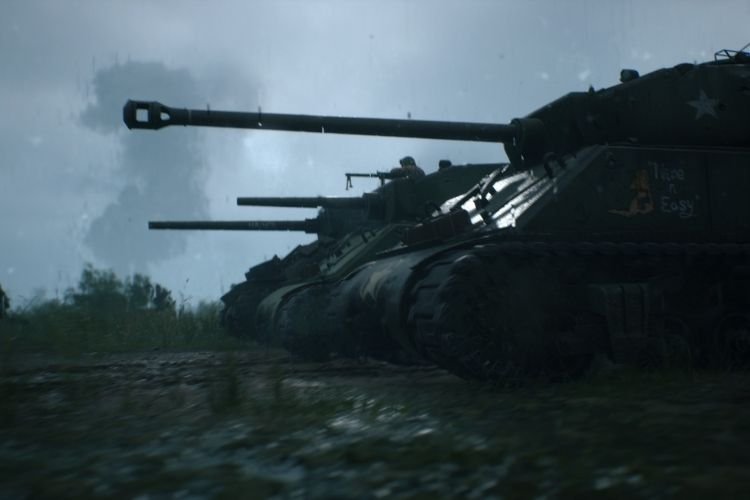 How to add friends and invite them to a party?
Firstly, if you are playing this game on PS5, then your PSN friends will already be present under the name, "PlayStation Network Friends". You can directly invite them to the party if you want. But if you are not having any in-game friends and want to add some, follow these steps:
Your in-game friends will be falling under "T17 Friends" by default. So, you need to go under the T17 section of Party Members and click on "Add T17 friend" 

Now, the game will ask for the T17 id of your friend to send them a friend request. You can find your T17 id on the Top Right corner of the "Party Members" menu. It will be mentioned like this: YourT17ID#1234

When your friend accepts your friend request, you can directly invite them to play from your T17 Friend List. 
However, if you want to play with any recent players that teamed up with you, you can go under the "Clock icon" in the "Party Members" menu. You can add any recent player to your T17 friend list from here. The rest is same as the step 3 above.
So, this is how you can invite any cross-platform player or your friend to the party in Hell Let Loose. You can also check out: