Halo Infinite is a recently released first-person shooter game developed by 343 Industries and published by Xbox Game Studios. This game was launched as part of Xbox's 20th Anniversary celebration and on this occasion, Xbox has made the multiplayer mode of Halo Infinite free-to-play. However, the campaign mode of this game is still paid. For the first time in the series of six games, a Halo game is available to play for free. As this game is published by Xbox Game Studios, the platforms on which it is available to play only include Windows, Xbox One, and Xbox Series X|S. As Linux is not included in the platforms, many game fans are disappointed and demand the Linux version of Halo Infinite(Many game fans are disappointed that Linux is not included in the platforms and are calling for a Linux version of Halo Infinite.) Want to know more about this topic? Continue reading this article till the end.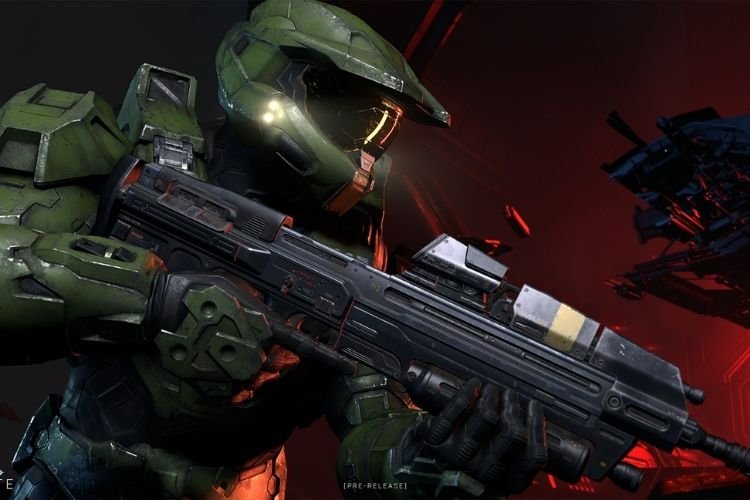 Halo Infinite Linux Version Demanded
We know how Linux and Windows have been compared with one another in the past. Some people prefer Linux as it is an open-source operating system, whereas some people prefer Windows because of its overall performance. But when we compare the gaming category solely, Windows is far better than Linux. There are not enough games developed for the Linux platform when we compare it with the Windows platform. There are some methods that players use to run Windows games on Linux. The best example of this is using the Proton layer.
Whenever a conversion like this gets started on the official forums or discussions, there is always a chaotic situation in which the Windows users troll Linux users and Linux users do the same. Windows vs. Linux is a big rivalry, especially in the gaming community.
Coming back to the main topic, as of now, the Halo Infinite developers have not responded to this situation. There is a very low probability that we will be seeing a Linux version of Halo Infinite get a special release. However, if officials announce anything related to this issue, DigiStatement will surely let you know about the same.
The Good News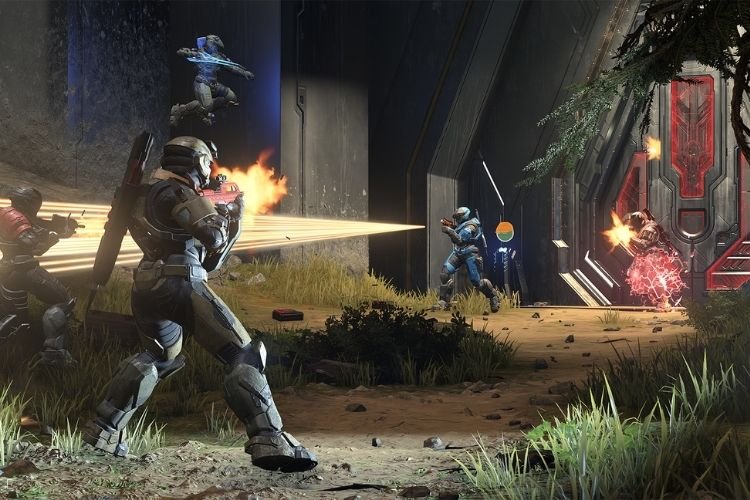 The good news is that the proton support of this game is currently under development. Whenever it gets completed, Linux users can play Halo Infinite on Linux, like some other Windows games. To keep track of it, you can click here to jump to Github.
So, this was everything about the demand for the Halo Infinite Linux Version. If you found this article helpful, share it with your friends.