On the occasion of the 20th Anniversary of Xbox, it published one of the most awaited Halo games, Halo Infinite. The celebration of Xbox's 20th Anniversary also included big names like Age of Empires 4, Forza Horizon 5, and many such games. Also, on this occasion, Halo Infinite Multiplayer is published as a free-to-play game. It has happened for the first time in the Halo video-game series that it is available to play for free.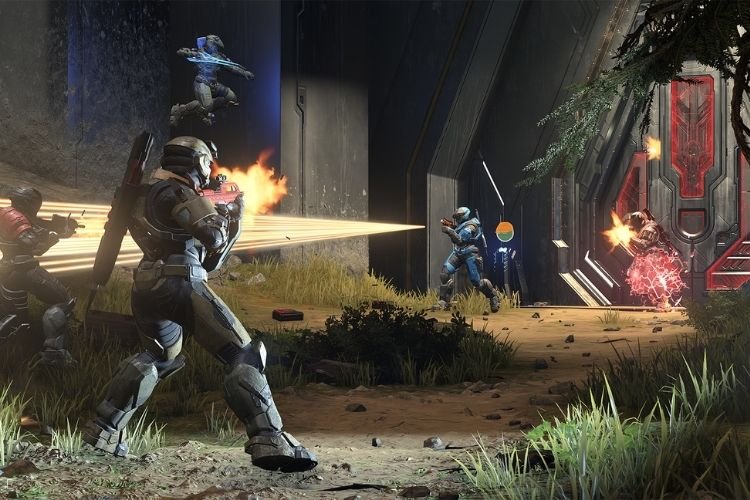 The sixth installment in the series, Halo Infinite, is a first-person shooter game just like its predecessors. It was released on 15th November 2021 for Xbox One, Xbox Series X|S, and Microsoft Windows. One month has passed since the game's launch and it has been receiving mostly positive reviews from the players. But sadly, some players are facing an issue where they are not able to go past the sign-in screen. If you are also facing this issue or any similar issue, this article is what you were looking for to fix it. Continue reading to know how you can fix this issue.
Fix: Halo Infinite can't sign in issue
This error usually occurs on the Steam version of Halo Infinite. When this issue occurs, the Microsoft sign-in window becomes stuck in a loop or freezes. However, the Halo Infinite menu behind the sign-in window does not freeze. The main cause of this error could be the wrong information entered or the Sign-in button not responding. Well, there is no need to worry as this error can be easily fixed by doing this: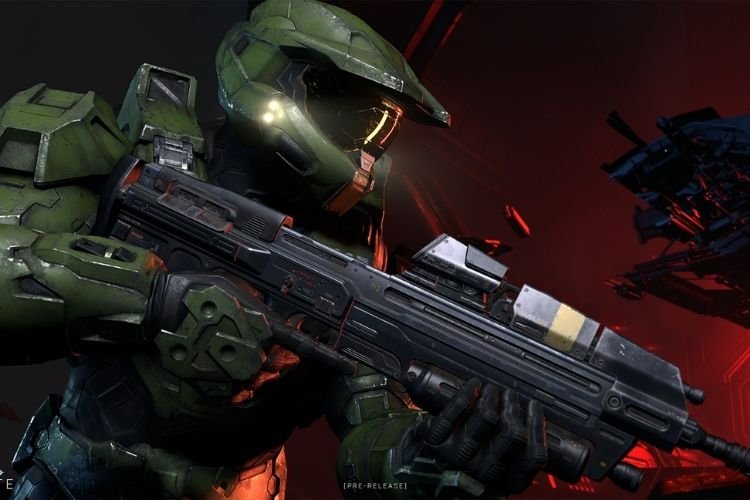 Workaround 1: Delete Browser Cookies and cache (Steam)
Open Steam and go to settings.
Head to Web Browser and Select Delete Web browser cache
Select Ok
Select Delete all browser cookies and select Ok to clear all Steam browser cookie data
Launch Halo Infinite to check if the error is resolved.
Workaround 2: Remove Halo Infinite Sign-in credentials
Type "Credential Manager" in the Windows Search bar and enter and select Credential Manager to open it.
Select Windows Credentials.
Scroll down to find Generic Credentials.
For every item that has "Xbl|2043073184" in the title:

Click on the item to expand it
Select Remove
Confirm you wish to delete that item

Launch Halo Infinite to check if the error is resolved.
So, these were the possible workaround that will help you resolve the sign-in issue. If you found this article helpful, share it with your friends.