Halo Infinite is the recently released first-person shooter game from 343 Industries and Xbox Game Studios. It is a part of Xbox's 20th-anniversary celebration released that also included famous games like Forza Horizon 5, Age of Empires 4, etc. The most exciting thing about this game is that the multiplayer mode of this game is available to play for free. It has happened for the first time in the history of the franchise and this thing also resulted in attracting many players and game fans to play this game. As this game is published by Xbox Game Studios, the only platforms on which it is available are Windows, Xbox One, and Xbox Series X|S.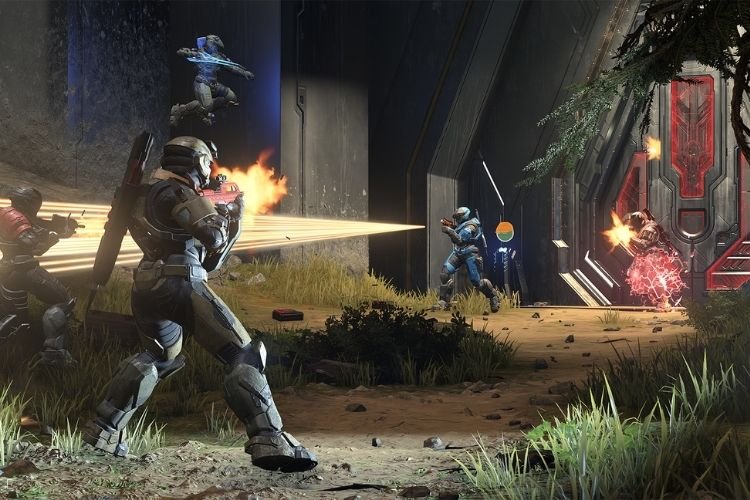 The most exciting thing about playing a multiplayer FPS game on a console is that you can play the game using the split-screen features. All you need is the game, an extra controller, and obviously, a friend. As we have previously guided you about playing COD Vanguard Split-screen with friends, this time, we will be guiding you about playing Halo Infinite on Split-screen with your friend/ friends. So, here is everything you need to know about it.
Halo Infinite Split Screen: How to play?
 Halo Infinite offers you the feature to play Split-screen on Xbox One as well as Xbox Series X|S. But, there is a difference in the Split-screen feature of both consoles. Let's start discussing the Split-screen in Halo Infinite on each of the consoles.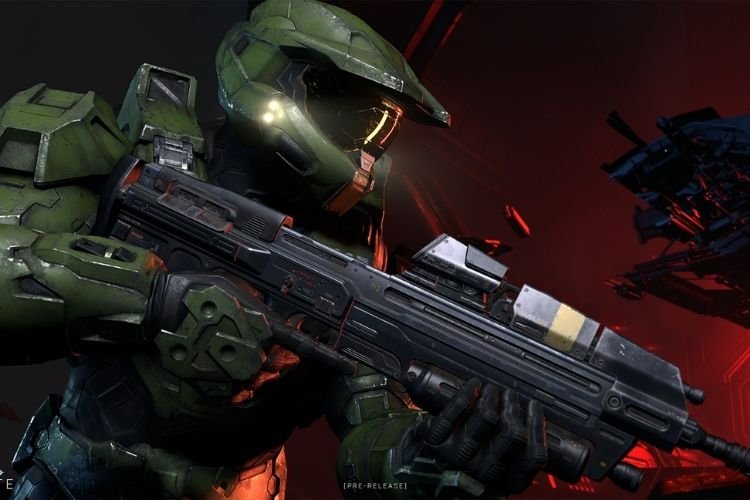 Split Screen on Xbox One Supports only 2 players at a time whereas on Xbox Series X|S consoles, up to 4 players can play in split-screen in the game modes that include a total of 8 players and up to 2 players can play the split-screen for Big Team Battle.
Enabling the Split-Screen in Xbox One and Xbox Series X|S consoles is a very easy process. Just follow these steps to do so:
Launch Halo Infinite

Turn on the Second Xbox Controller that is synced to your Xbox Console. 

When you are able to function the game with the first controller, press the menu button on the second button. 

Now, you will have to log in to the second Xbox Account using the second controller. You cannot use Xbox Guests Accounts in Halo Infinite Multiplayer.

Now, the second player will be added to your party locally and join you in any multiplayer mode that supports split-screen.