Halo Infinite is the recently released first-person shooter game developed by 343 Industries and published by Xbox Game Studios. This game is a very special title in the franchise as for the first time ever, a Halo game is available to play for free. Another special thing about this installment is that it is a part of the 20th anniversary of Xbox. Having such a large fan base and being a free-to-play game (multiplayer), a large number of players have played and mostly gave positive feedback to it. But, this game is also encountering some unexpected issues. In this article, we are going to guide you on how you can fix the Halo Infinite Battle Pass not working issue.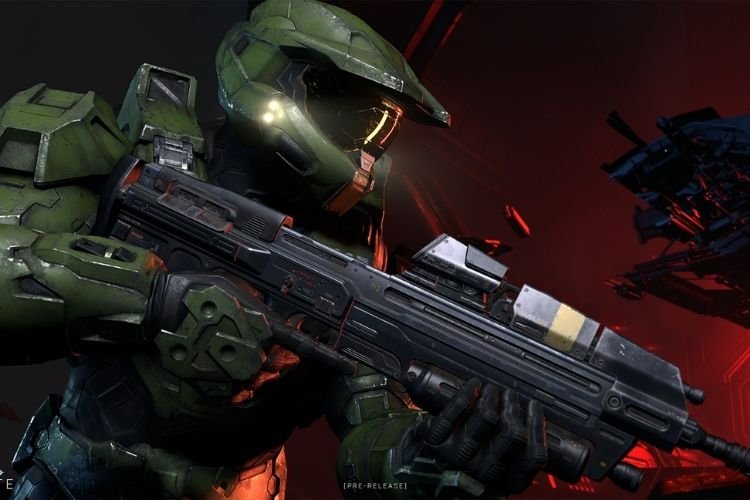 Battle Pass is a very common thing when we compare Multiplayer games nowadays. Battle Passes are usually obtained by some in-game currency that is bought from money. In return, ranking up in Battle Pass helps the Battle Pass owners get premium items of the game easily. But unfortunately, the Battle Pass in Halo infinite is not working properly for many players. Here is what you need to know.
Fix: Halo Infinite Battle Pass Not working
When you purchase Battle Pass in Halo Infinite, it is supposed to give you a rank boost to Level 25. But, some players are facing the issue where they are not getting the level 25 after purchasing for the Battle Pass. Well, this issue is not really an issue but a situation of unawareness.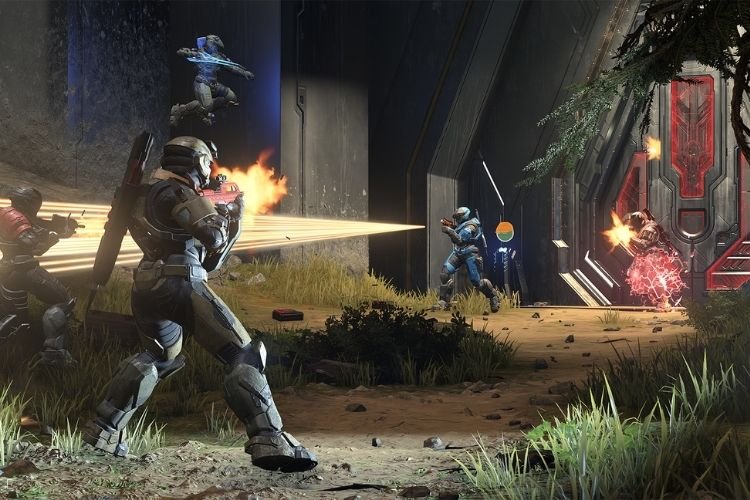 When you purchase the Battle Pass in this game, the rank of your Battle Pass does not get leveled up automatically. Instead, you get some XP tokens. These XP tokens are supposed to be applied in the Battle Pass to rank up the levels. So, this is not really an issue. If you were also getting troubled by this issue, you can find your XP tokens in the boost section. To level up in the Battle Pass, all you need to do is apply them.
So, this was everything about the Halo Infinite Battle Pass Not Working issue. If you found this article helpful, share it with your friends.
Halo Infinite Multiplayer: How to rank up fast?