Crossplay is one of the best features in the gaming community at present. With the multiple numbers of gaming consoles, it has become a kind of compulsory thing for developers to target popular video game consoles to increase their game's reach. The Crossplay feature enables players who are playing the same game across different platforms, play together. For example, if you are playing on a PC, and your friend is playing the game on a PS4, you can play the game with him with the help of the crossplay feature.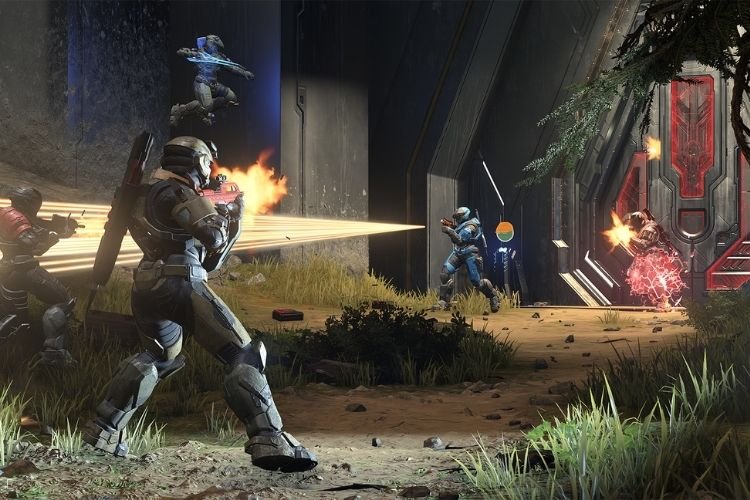 Halo Infinite is the recently released installment in the Halo video game franchise. This is a first-person shooter game from 343 Industries and Xbox Game Studios. This game's release was part of Xbox's 20th-anniversary celebration. Unfortunately, Halo Infinite is troubling players with an unusual issue where the voice chat is not working when players are playing with their friends using the Crossplay feature. If you are also facing this issue, continue reading this article to learn how you can fix it.
Fix: Halo Infinite Crossplay Voice Chat
Voice Communication plays a very important role in a first-person shooter game. Marking an enemy, asking for backup, supplies, making a quick strategy, etc. are some of the activities in an FPS game that are effectively done through voice communication. Many players who are facing the Halo Infinite Crossplay voice chat issue, are facing it due to their in-game settings. So, here are the details of the settings that will not hamper your crossplay voice chat in this game: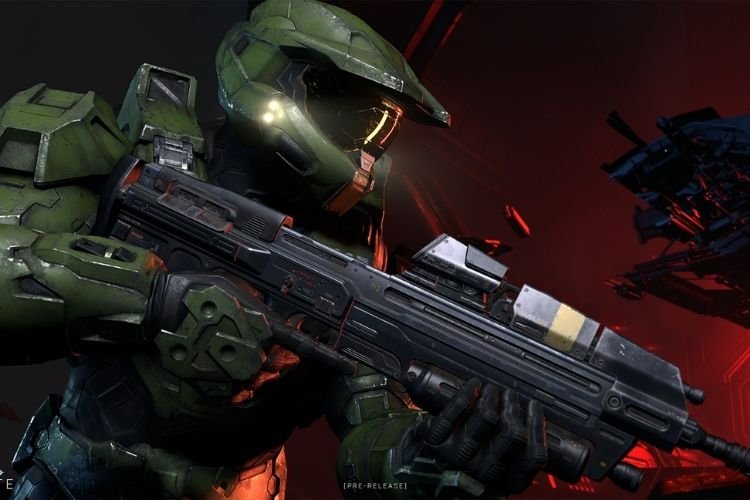 First thing(things) first, the most important thing to check out is that you have turned the voice chat on. If it is turned off, you must turn it on to continue playing. To turn it on, you must head to Settings > Audio > Voice Chat Mode. Set it to Open Mic, Toggle-to-talk, or Push-to-talk to turn it on. In these settings only, check the Fireteam & Lobby Chat and Match Chat. Also, make sure that the Incoming Voice Chat Volume is around 6 to 8.
So, these were all the settings that you must apply to ensure that nothing is blocking you from using the voice chat feature. If you found this article helpful, share it with your friends.