Android TVs were quite exciting to see when they first came around. However, these have become pretty common these days. Now, we have a wide range of Android TVs from many OEMs. It's really great to have Android OS on a TV. I mean, you can use every other app that you probably use on your smartphone. The experience only gets better with a bigger screen. If its a 4K one, there's nothing more that you need. You can keep sitting all day at your house at the back of your comfort. You can literally get all those apps available for smartphones on your Android TV as well.
Installing apps on Android TV from your smartphone:
Just like Android smartphones, you can easily install apps from the app store on your Android TV as well. It's really easy. Well, there's one more way to do that. If you want to get the apps present on your smartphone onto your Android TV, then this method comes in handy. This lets you easily sideload your smartphone apps onto your Android TV quite easily. This comes in handy when the app you are looking for is not available in the app store on your Android TV.
You can do that as well with just a few simple steps. All you need to have is just the ES File Explorer app. You just need to have both the device connected to the same Wi-Fi network. So, just follow these few simple steps given below, and you will be done in no time.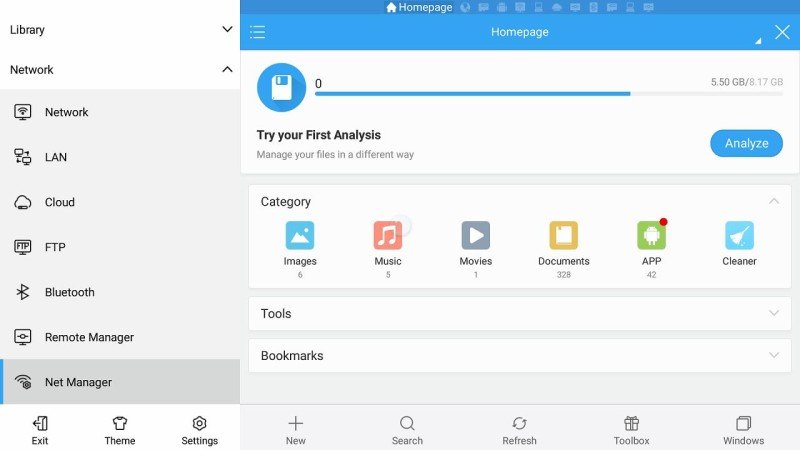 STEP 1 –
After downloading ES File Explorer from the App Store on your Android TV and smartphone, Open the app in both of them. Make sure you are connected to the same Wi-Fi network.
STEP 2 –
On your Android TV, go to the Net Manager tab under the Network category in ES File Explorer. Confirm the network condition, and you will see a message saying, "You have joined a network with SSID XXXXXXX" where xxxxxxx is the name of your Wi-Fi connection.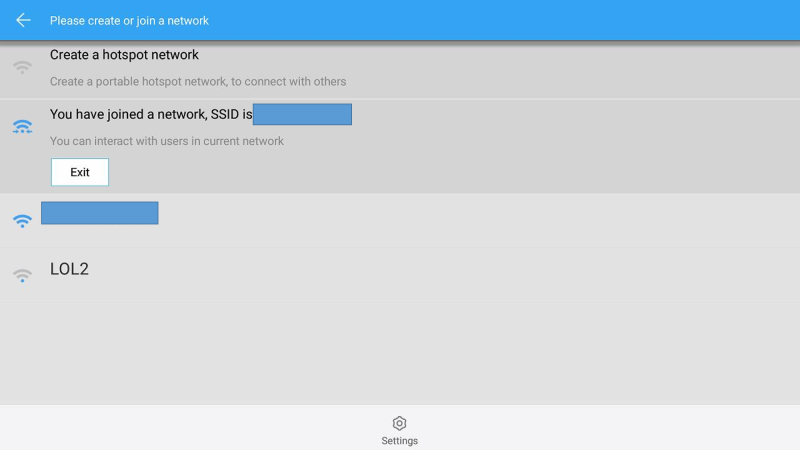 STEP 3 –
On your smartphone, launch the app manager from the ES File Explorer app. Tap on the Apps button, and you will see all the apps listed on your smartphone. Just tap and hold the app that you want to sideload on your Android TV. After selecting the app, tap on Send.
STEP 4 –
Select your Android TV on the device list to start sending the file. Confirm on your TV as well to start receiving the apk file. Select any folder where you want to receive the file. After receiving the file, click on the Install button on the dialog box on your TV.
STEP 5 –
Accept the permissions to install the app on your TV and proceed with the next steps to install it. That's it you are done installing the app from your phone onto your Android TV. Now you can go to the downloaded apps section to open and use the app you just installed on your TV.
That's all, wasn't it easier than you thought? Go ahead and start loading all your favorite apps onto your Android TV. Enjoy all those apps on a larger screen for a much better experience. Enjoy Peeps!!
Stay tuned for more such related content and How-To guides. Also, share this article with all those people who have been looking for an easier way to sideload apps from their smartphone onto their TV.