We have been noticing the ongoing chipset war that has been budding up for the past few months. AMD's latest Ryzen 4000 series chipsets have stirred up this insane rise. Intel has been trying every single thing possible to come up with chipsets better than AMD's Ryzen 4000 chipsets. In this process, it seems like Intel has come up with an unbelievably vast number of chipsets and quite a few new generations as well. A while ago, we saw that Intel will be bringing the 11th gen Tiger Lake CPUs soon after the 10th gen Comet Lake and Ice Lake processors. Well, now it seems like Intel is holding up yet many other things under its sleeves.
According to some new Leaks, Intel is boosting up its 11th gen processors lineup with the latest Alder Lake and Rocket Lake CPUs. We have been hearing these names for quite some time now. However, there have been no leaks about the specs or anything until now. Recently, we have come across some crucial leaks which reveal some of the specs of these latest CPU generations.
Alder Lake and Rocket Lake Spec Leaks:
Intel has already been beefing up its chipsets with the Comet Lake-S and the Tiger Lake processor lineup. No, we have these two lineups which Intel calls the Alder Lake and Rocket Lake. Did anybody notice that Intel's naming sense is actually going the other way? Am I the only one who feels like this naming scheme doesn't make sense anymore? So, the latest rumors suggest that the 11th gen Rocket Lake CPUs will be coming with the LGA1200 package. Further, these will have Intel's latest Willow Cove CPU cores and will be based on the 14nm architecture process. We will get to see up to 8 cores with these chipsets. These might render high clock speeds suitable for desktop gaming.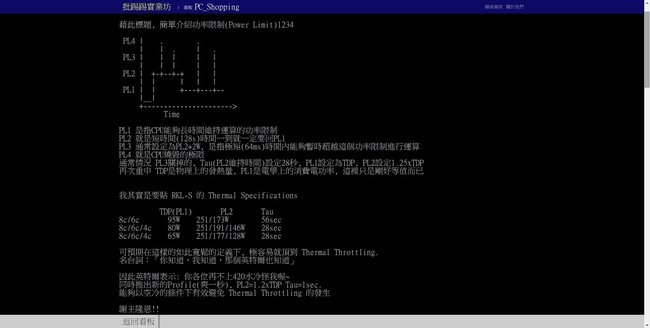 Talking about the variants, leaks say that there will be 3 SKUs of the Rocket Lake lineup based on power consumption. The first one will have 8 cores and will come with a 95W TDP rating. That's perhaps one of the highest TDP ratings yet. We will further get to see another 8 core chipset with 80W and 65W TDP as well. There will also be a 6 core and 4 core option with 80W and 65W TDPs. For the highest TDP, the 2nd and the 4th Power Levels are set at 173W and 251W respectively.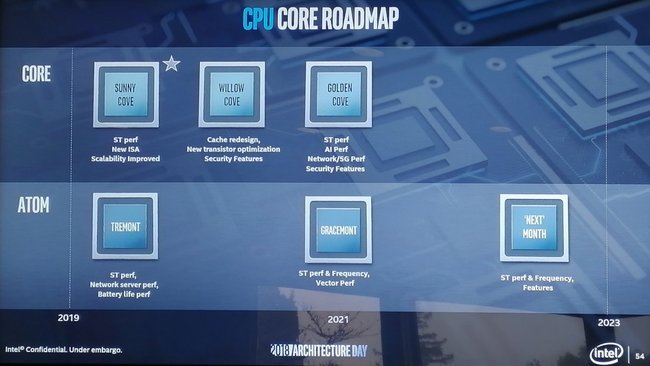 These chipsets can stick up in the higher power levels for a meantime of 56 seconds before falling to PL1. The 80W TDP ones come with 146W PL2, 191 W PL3, and 251 W PL4. However, these can not hold up the higher power levels for as long as the 95W TDP parts. The mean time for the 80W ones is only 28 seconds. Talking about the 65W TDP, they have a PL2 of 128W, PL3 is 177W, and PL4 as 251W and they have the same mean time of 28 seconds.
Native DDR5 Support and More:
The Alder Lake CPUs will first be seen on Intel's upcoming LGA1700 socket. It will have native support for the latest DDR5 memory interface. A retired engineer claims that these Alder Lake chipsets can handle DDR5 with data rates around 4800 GT/s. These results only come into account while using only a single DIMM per channel. When using two DIMM or a single Dual-DIMM per channel, the data rates drop below 4000 GT/s. However, these can be overclocked to achieve higher data rates. In order to have a total of 4 DIMM slots available, these motherboards will need to have at least 6 PCB layers in total.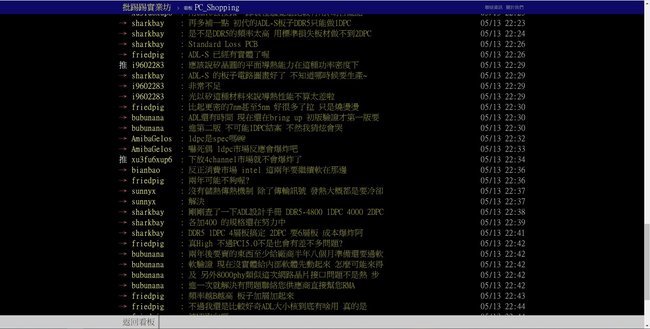 That's all we know so far, thanks to these leaks. So, what do you think about these latest CPUs from Intel? Are they any good? Will they be able to beat the Ryzen 4000 mobile chipsets and other upcoming processors from AMD? There's only one way to know. Let's wait until these CPUs arrive to see how they really perform.
Stay tuned for further developments on Intel's Alder Lake and Rocket Lake CPUs and more such related content, Also, share this article with all those people who have been waiting for these new-gen chipsets.