Grand Theft Auto 5 has received multiple expansions throughout the two generations of consoles that date back to the PS3 era to the current PS5 with many new features. Especially the online counterpart, with new story mode missions, updated graphics, 4K resolution, and silky 60 FPS makes a huge difference when it comes to immersion. The next-gen consoles, PlayStation 5 and Xbox Series X/S have been given special treatment by Rockstar Games as players can switch between fidelity graphics mode and performance mode to suit their taste. Wondering what else Rockstar has included in the newest update? Continue reading the article to know more about the game and how to change from fidelity graphics mode to performance mode in GTA 5 Online.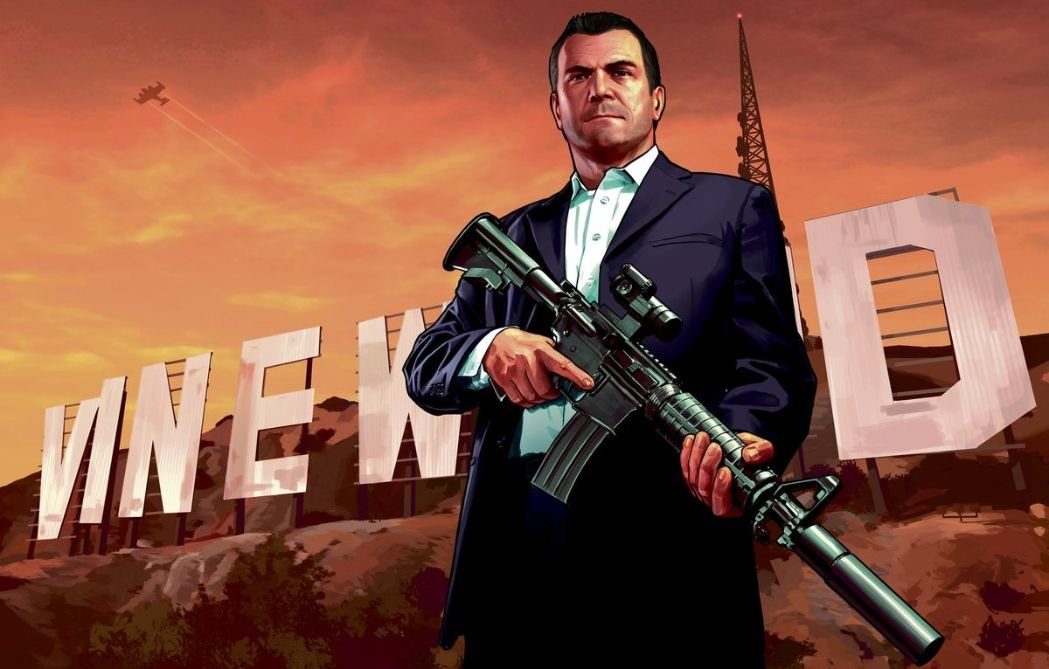 Difference between fidelity mode & performance mode?
To further take advantage of the next-gen console's capabilities, Rockstar Games added both fidelity mode & performance mode that'll enhance your gameplay experience. The fidelity mode is made to provide users with the highest visual quality for players to immerse themselves in the game with 4k resolution and ray tracing, while Xbox series X will only have upscaled 4K resolution, however, the game will be capped at 30 FPS. Performance mode on the other hand is made for the most responsive gameplay experience and will target a full 60 FPS, along with 4k resolution on PS5 and Xbox Series X, but the series S will only have 1080p.
How to change fidelity to performance mode in GTA 5 Online.
If you own PS5 or Xbox Series X and wish to switch from fidelity mode to performance mode in GTA 5 Online, you can do so easily by following the instructions in this article. With this new upgrade, many fans have shown more interest in the game as they prefer performance over visuals.
To switch between fidelity mode and performance mode in GTA 5 Online, press Options and go to "Settings". Now, go down to the "Display" options, and you'll see the Graphics mode option under it. You'll have three graphics modes like Performance RT (Ray Tracing), Performance, and Fidelity (4K 30 FPS). Switch to any of them and you'll see the difference. Select whichever you prefer most and play the game. You can also freely switch back to any mode in the game whether it be for singleplayer or multiplayer modes. If you select the Performance mode, your experience will be smoother but, if you select Fidelity mode, you will experience better visuals at the cost of performance.
We hope that you enjoyed reading this article, stay tuned for more updates about GTA 5 Online and other news at Digistatement.