Grounded is one of the most-played survival open-world games that offer unique base-building and horror elements and executes it very well. It was first launched as an early-access title back in 2020 but has been finally released globally. You can adventure solo or with friends in the co-op mode and face the dangers of confronting hostile creatures like spiders, and large insects, and explore the backyard. Despite that the game has been fully released, there are a few bugs that are yet to be fixed. One such error that many players reported in the game is the audio gets distorted. It makes the experience unpleasant and can be annoying. Is there a fix? Continue reading the article to know more about Grounded and how to fix the audio distorting issue in the game.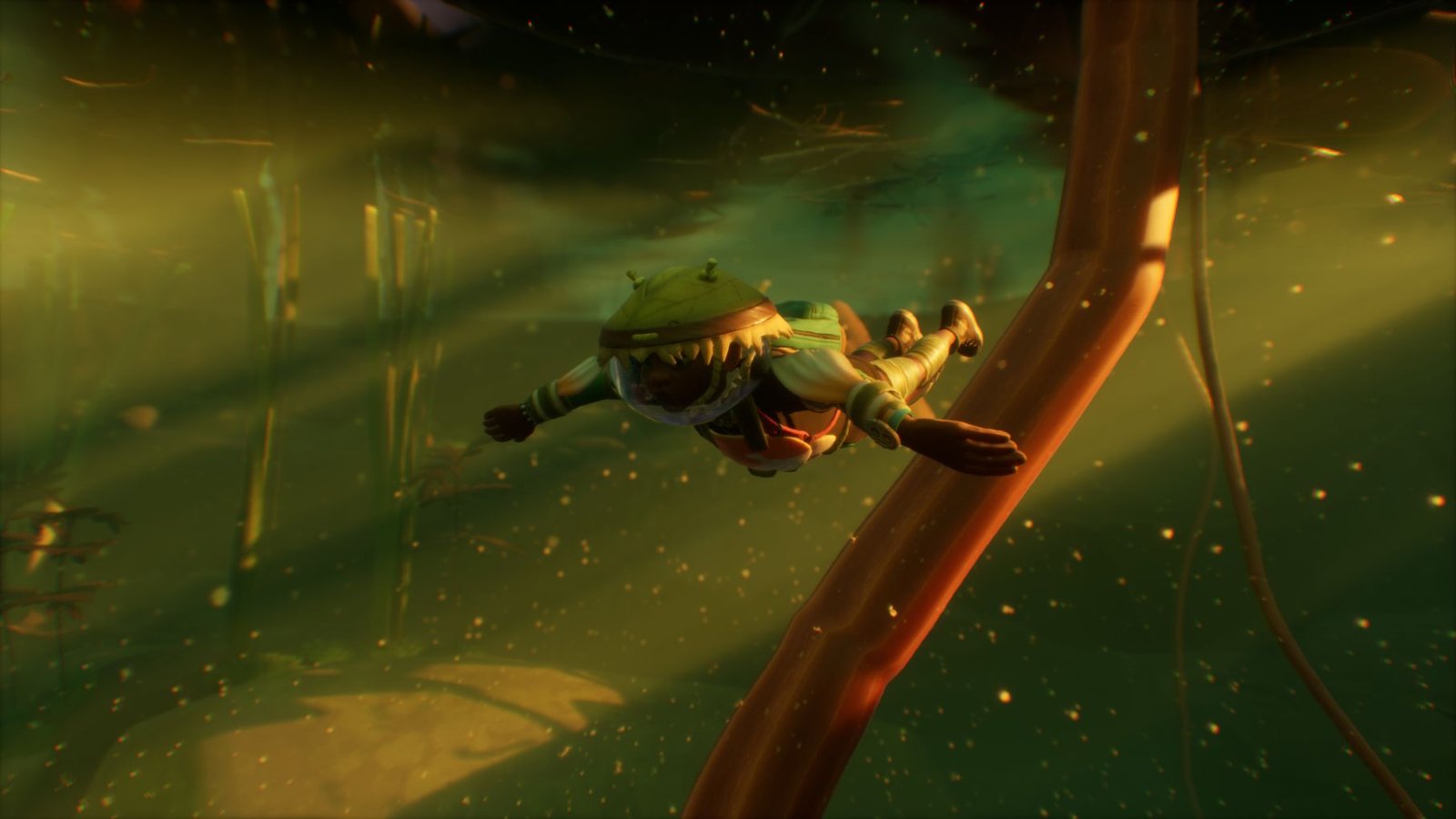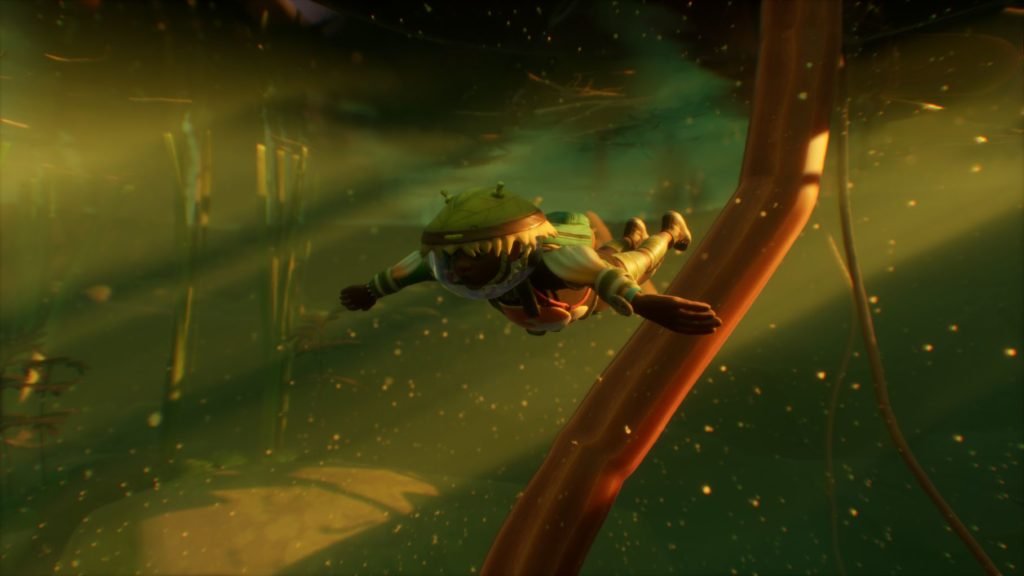 Made by Obisidian Entertainment, Grounded has plenty to offer in terms of gameplay and will keep you entertained for countless hours. You can play alone or play with three other friends together and have fun exploring the backyard full of dangers. By unknown means, you've shrunk down to the size of an ant and you must survive by any means necessary. You can build settlements, craft items to fight or lure away dangerous hostiles and uncover the story. You can also use customization systems like Milk Molars and Mutations along with armor and weapons to equip yourself better. There's also plenty of potential for you to experiment and come up with your own playstyle. However, due to the audio distortion error, the experience hasn't been quite smooth for some players.
How to fix audio distortion in Grounded?
Well, if you are facing this issue, you can take solace in the fact that the recent patch released by the devs fixed the audio distortion issue. There are a few workarounds also available that bypass the bug, including the audio distortion. To fix the audio distortion, many players reported that exiting the game and relaunching it has fixed the distortion issue and we highly recommend you try it if you're experiencing the issue.
This concludes the article on how to fix the audio distorting in Grounded. We hope that you enjoyed reading this article. Stay tuned for more updates about Grounded, news, guides, and more at Digistatement.