Many people who own Grounded reported that they're unable to host or join multiplayer games and are sad about it. Grounded is a game that is best experienced in multiplayer and it really shines when you have friends to play with. The early access version of the game became a hit among many gamers and now that the full version is released, the player base has increased drastically. You can customize and build bases, craft weapons, take on hostile creatures, and more. The game has a few bugs that devs need to fix and being unable to join multiplayer can ruin the experience. Continue reading the article to know about Grounded and how to fix unable to join or host multiplayer games on Steam.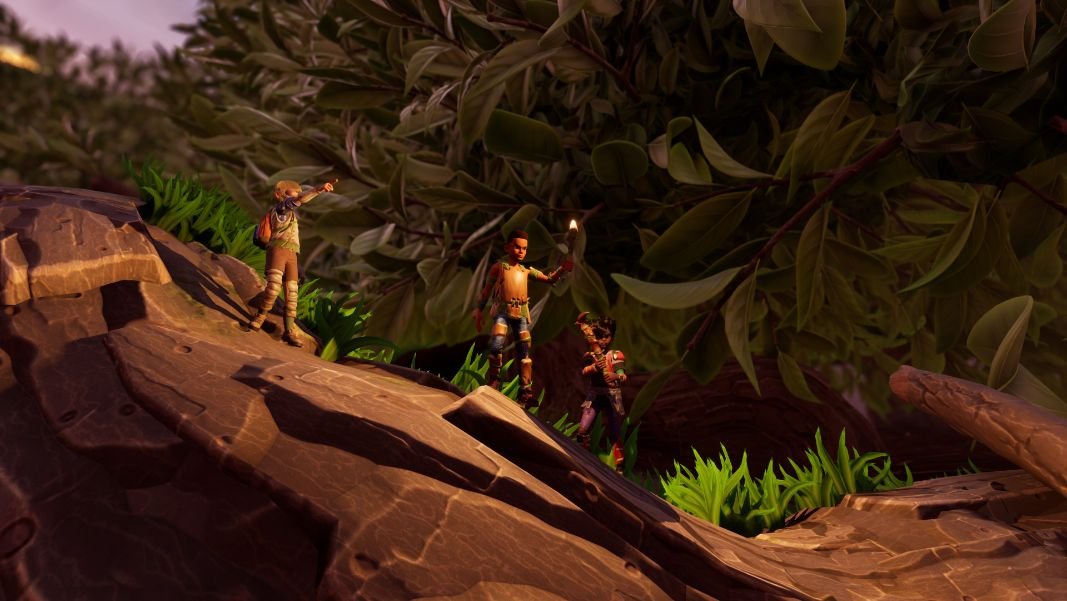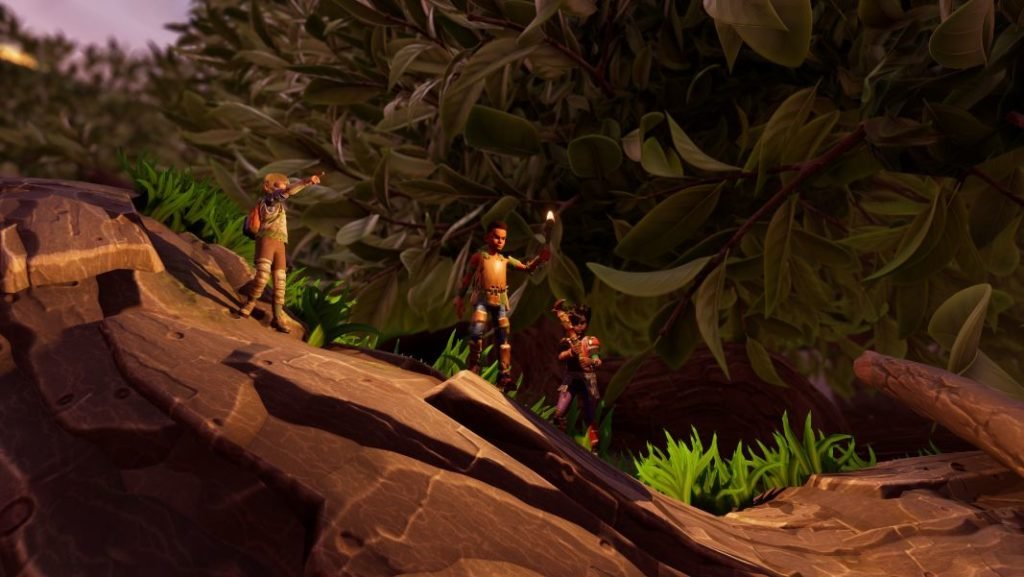 Grounded has been officially released and there are plenty of things that you can do in the game and have fun. The story is equally engaging and won't hinder any of the activities that you can do in the meantime. There is also a sense of danger, especially the spiders which can be horrifying to look at. However, you can adjust their appearance in the arachnophobia mode. You can encounter other lifeforms as well and to fend them off, you can craft various weapons and bases to keep yourself protected. There are a few bugs in the game, but as the game becomes popular, we can expect them to be fixed. Now for those who are having issues with being unable to join the in-game multiplayer mode, they can rest assured as the devs are aware of it and are hopefully working on fixing it. Meanwhile, if you are facing this issue, try the given workaround.
How to fix unable to join or host multiplayer in Grounded?
If you want to play with your friends and host or join multiplayer in Grounded, but are unable to, we have laid out a few fixes. To fix the multiplayer in Grounded, make sure that you and your friends are on the Xbox app(you need to send the invite to the host). Once you're friends with the host, it makes joining sessions easier. If you don't know how to join, it is very easy to do. Go to Multiplayer>Join game and from there, you can see the host's lobby. Once every friend has joined, the host can start the game and all of them can play multiplayer. Do keep in mind if any of the members disconnect or if their game crashes, players who are hosting the game will have to make a new lobby. Then their friends have to be added in the same manner.
This concludes the article on how to fix unable to join or host multiplayer in Grounded (PC). We hope that you enjoyed reading this article. Stay tuned for more updates about Grounded, guides, news, and more at Digistatement.