Grim Dawn is a highly acclaimed action role-playing game that has been going strong since its release in 2016. With subsequent updates, the game has been able to keep a hold on its player base, offering a deep and engaging RPG experience. But things have not been smooth for some players, as they recently encountered a perplexing issue with the game's multiplayer mode on the Steam Deck, leaving them in a state of confusion and actively seeking solutions. This unexpected problem has significantly impacted the multiplayer functionality of the game, creating substantial obstacles for players eager to participate in co-op matches. So, how can you work your way around to play online multiplayer in Grim Dawn on your Steam Deck? Well, keep reading to find out how!
Following a recent update, some players have reported encountering challenges when attempting to select the internet option for multiplayer games in Grim Dawn on the Steam Deck. Despite diligently ensuring that both Steam and the game are up-to-date on their Windows PCs, one player found themselves hitting a roadblock when trying to initiate internet multiplayer sessions specifically on the Steam Deck. They also stated that they faced game crashes when utilizing the LAN option, exacerbating the overall situation. So, how to play Grim Dawn's Internet Multiplayer mode on the Steam Deck? More details are shared below.
Grim Dawn Steam Deck Multiplayer mode: How to play it?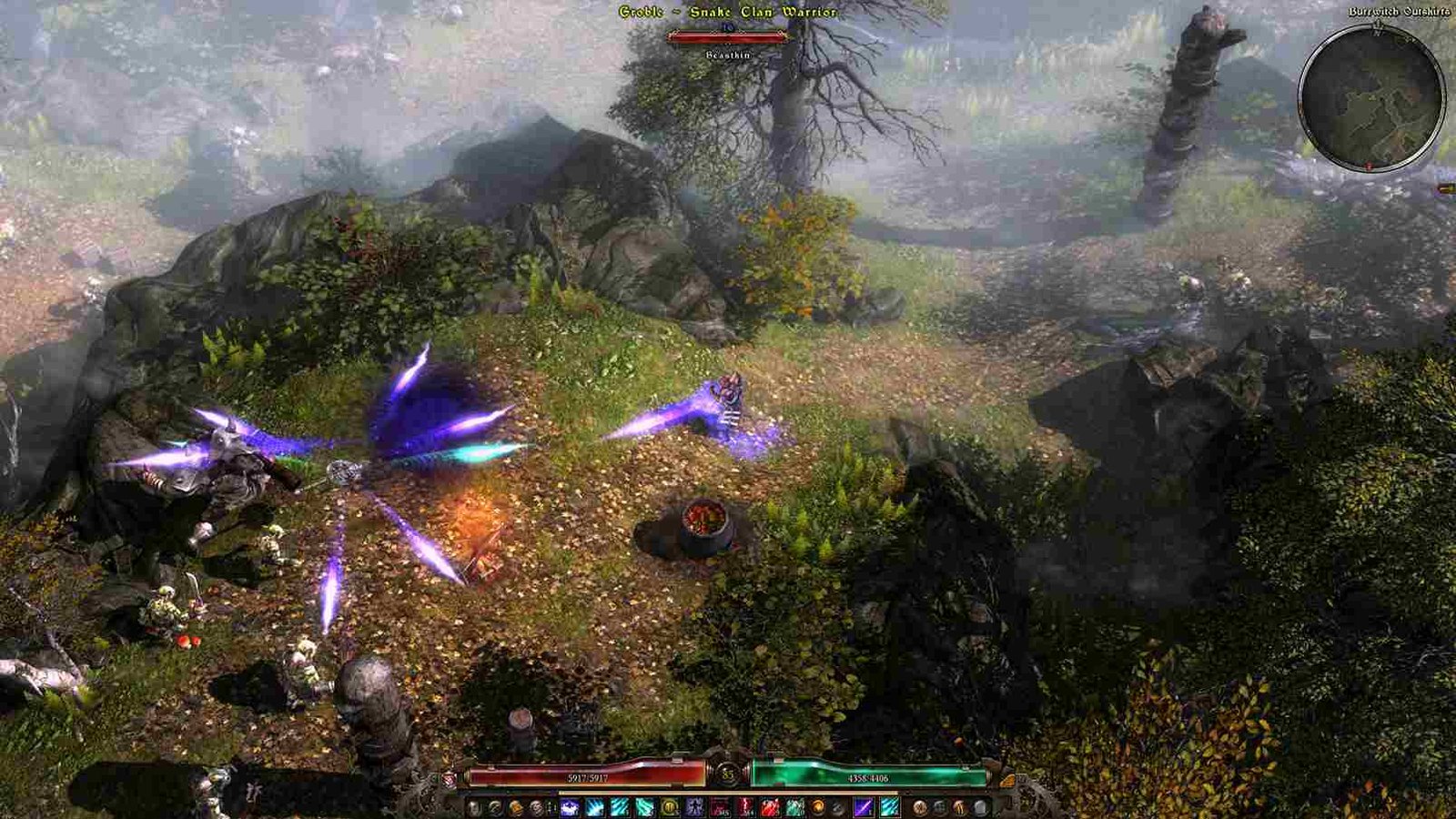 While there are basic workarounds like updating the Steam client and the game on your Deck, making sure that your internet is fast and stable, rebooting, etc., we have focused on a specific workaround that was suggested by a player on Reddit. This workaround has been reported to be successful, with various other players confirming the same. But even with a decent success rate, it is still a workaround and not a guaranteed fix for the problem. Therefore, it might not solve the issue for everyone. Regardless, here is the suggested workaround.
Workaround
This workaround involves reverting to a previous version of the game through the Steam beta version option. This can sometimes help bypass issues introduced by recent updates. Here's a step-by-step guide to the suggested workaround:
Access Game Properties: Open your Steam client on the Steam Deck. Navigate to the "Library" section and locate Grim Dawn.
Head over to the Options menu: Now, select the Options menu of the game, and choose Properties.
Navigate to the Beta Tab: In the Properties window, look for the "Betas" tab.
Enable Beta Versions: There should be an option to select beta versions. Enable it.
Roll Back to Previous Version: Once beta versions are enabled, a drop-down menu should appear. Select the previous version from the list.
Wait for an Update: Steam will now initiate the download of the previous version of Grim Dawn. Wait for this process to complete.
Restart the Game: After the download is finished, restart Grim Dawn.
Check Multiplayer: Launch Grim Dawn and check if the internet multiplayer functionality is now accessible.
By following these steps and rolling back to an earlier version, you should be able to play the game's internet multiplayer mode on your Steam Deck. That said, we hope all your doubts regarding this matter have been cleared. And, for all your other gaming-related queries, make sure to visit DigiStatement first! Read more: Steam throwing message "error initializing or updating your transaction": How to fix it