Experiencing our favorite racing games in higher resolutions enhances the immersion by unimaginable heights. Grid is one of the graphically impressive racing sims that delivers a memorable racing experience and many prefer it. Ever since the release of the original Grid game, it established a new standard among the racing game that offered robust AI, a wide variety of cars, real-life & fictional tracks that rival Forza Horizon & Gran Turismo. Codemasters announced Grid Legends, which not only expands upon the previous games but also takes many elements from the first game and many have given rave reviews in its early access stage. Now the main question for the console users is, does Grid legends support HDR that increases the resolution of the game for a better enjoyable experience? Read on more to know every detail about the game and if it supports HDR.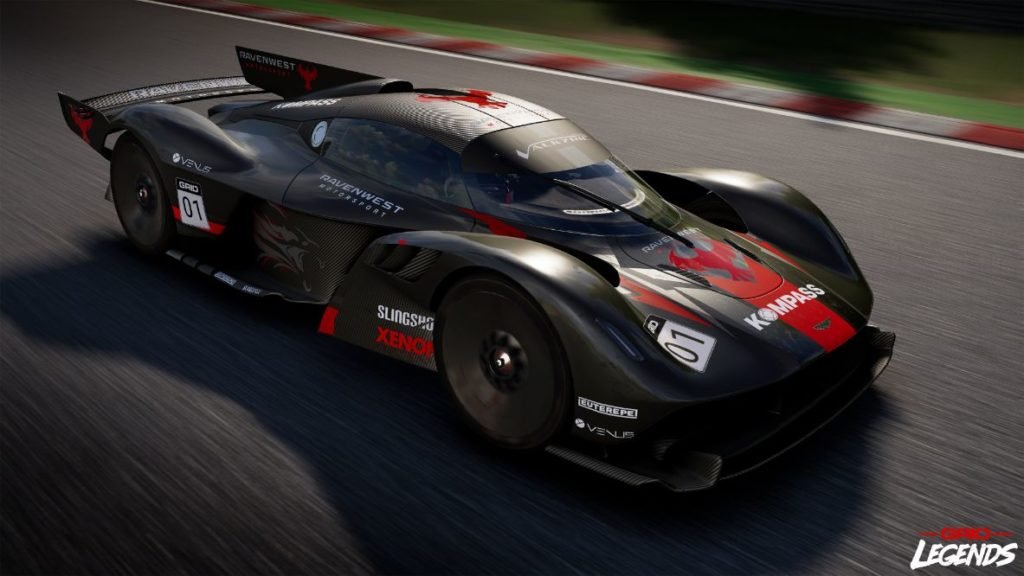 About Grid Legends.
Codemasters added a lot of new additions in Grid Legends when it comes to replayability factors and new content to make the game engaging. Experience the live-action drama with its brand new story mode, drive legendary cars in the fastest way & feel the adrenaline, compete with other players in its live multiplayer races. There's just so much to do in the game that will appease many players who are new or are familiar with the series. Apart from that, the game will continue to receive updates that include new cars, bug fixes, and other quality of life improvements and will be perfectly optimized for PC, PlayStation, and Xbox platforms.
Features of Grid Legends.
To make the game more engaging, devs made multiple changes to the core gameplay. Here's the list of some of the features Grid Legends introduced compared to the previous game.
Story mode
Various race modes
Plenty of legendary cars
Live multiplayer with 21 players
New tracks from different locations
Does the game support HDR?
Having HDR enabled in games makes the colors of the game more vibrant that makes it visually better when playing games. Users who have a 4K display can greatly benefit from this and it is noticeably better in many areas of the game and makes the overall game better. If you own Xbox Series X/S and are wondering if Grid Legends supports native HDR, then the answer is yes! the game supports the advanced HDR10 that'll make the game look more amazing. However, there is no support for HDR in Xbox One.
We hope that you enjoyed reading this article, stay tuned for more updates at Digistatement.