There are few racing sims that offer a deep sense of satisfaction when it comes to the driving experience, lifelike AI, an expanded roster of cars, and an impeccable atmosphere of what a real racer feels like. The original Grid managed to emulate all of the abovementioned elements and delivered an amazing game that many of us fell in love with. Be it's graphics, cars, realistic physics, variety of game modes that felt like a well-crafted racing game that compares with the Dirt & Forza series. After two years, since the release of Grid 2019, Codemasters has graced us with another new installment, Grid Legends that includes a huge amount of content when it comes to cars, new game modes, and a unique story mode that feels like watching a TV series. The game will be out in the early access stage soon, so fans are wondering does Grid Legends offer crossplay between different platforms? Read on more to know about the game and the possibility of crossplay.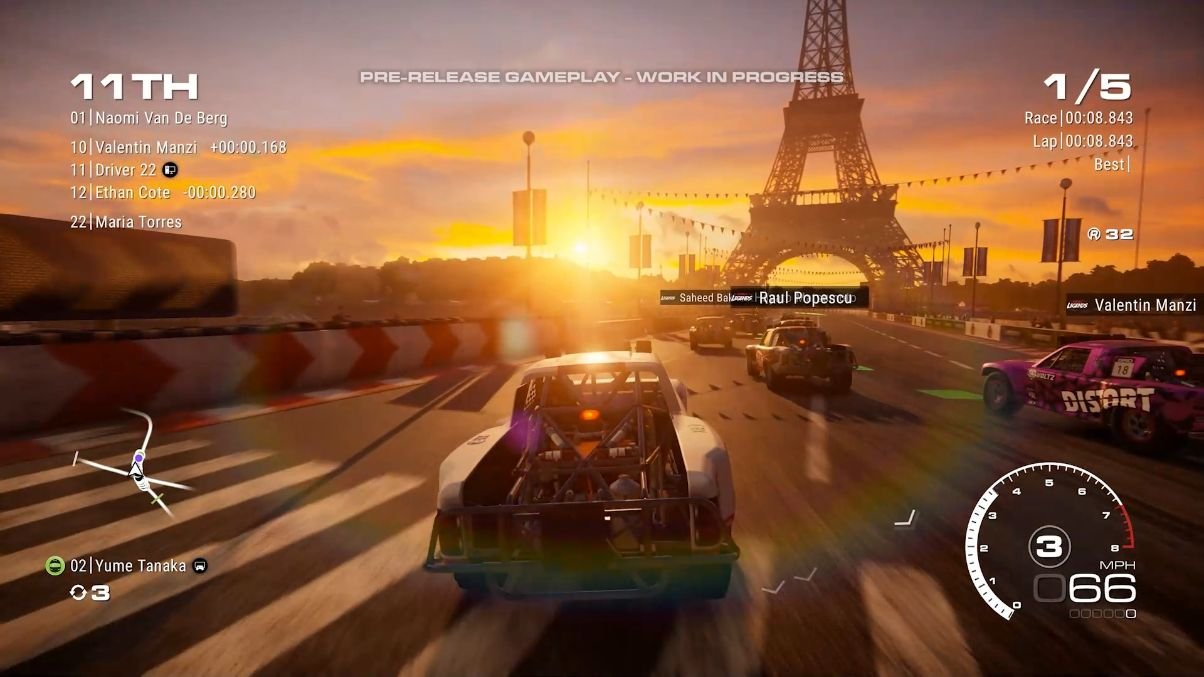 Details about Grid Legends.
Codemasters left no stones unturned when it comes to creating a believable racing sim that not only takes features from the first game but also includes newer ones that fully take advantage of the latest hardware. Many were disappointed with Grid 2019, because of several bugs, lack of features from previous games, and repetitive races. Creators of the game noticed what was lacking and therefore incorporated features that make the driving feel more authentic, along with new modes that add new variety and challenge and other stuff in Grid Legends.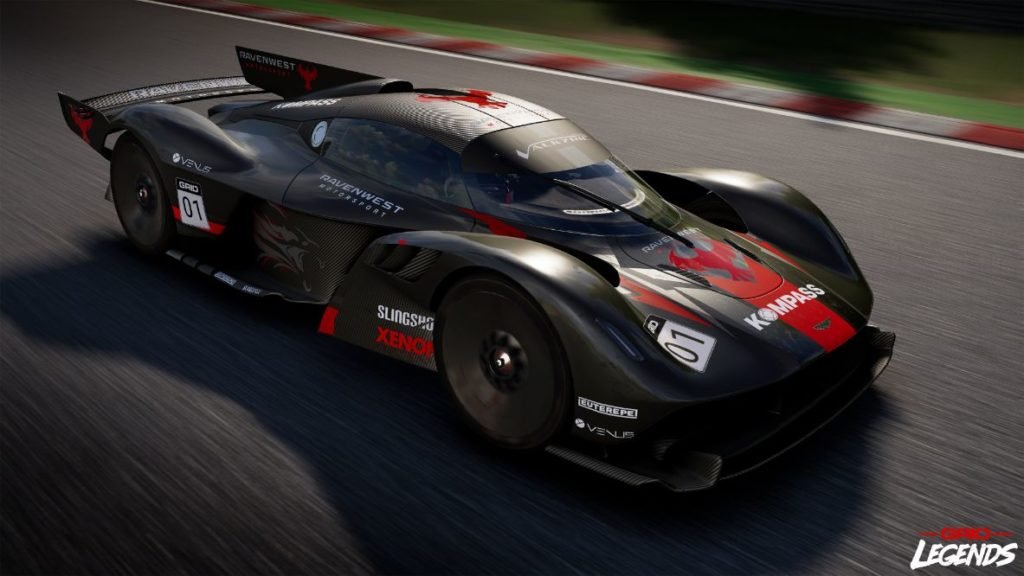 People who own the next-gen consoles can further enhance the game with HDR10 that'll make it look even better in HDTV, along with live-in multiplayer that has a maximum of 22 players in a session. The game will grant a Voltz pack that includes two new cars, a mechanic pass that lets you unlock upgrades quicker if you pre-order the deluxe version of the game.
Does the game offer crossplay?
Playing with your friends in multiplayer makes the experience better and racing games aren't an exception to this. The good news is that the game does support crossplay between all platforms, including PS4, PS5, Xbox One, Xbox Series X/S, and PC. Now your friends can race against each other in multiplayer mode regardless of the platform they're playing.
We hope that you enjoyed reading this article, stay tuned for more updates in Digistatement.