When it comes to racing games that offer both arcade and simulation-based racing gameplay and caters to both hardcore and casual player, Grid manages to pull it off brilliantly. It has everything that satisfies racing freaks with its exciting roster of cars, brilliant AI, physics, and fluid controls that are easy to master. After the release of Grid in 2019, many fans wanted a new GRID game that replicates the feeling of the original game and Codemasters unveiled their upcoming title, Grid Legends that's a major improvement from the previous games in terms of content, the roster of cars, visuals, and a brand new story mode that has captivated many of the fans, including me to play this. Now that the game is announced for major platforms, many fans who own the Nintendo Switch are wondering if Grid Legends will release on the platform just like Grid Autosport and we're here to clarify every single piece of information about the anticipated racing sim. Read on more to know about the game and if it'll come to Nintendo Switch.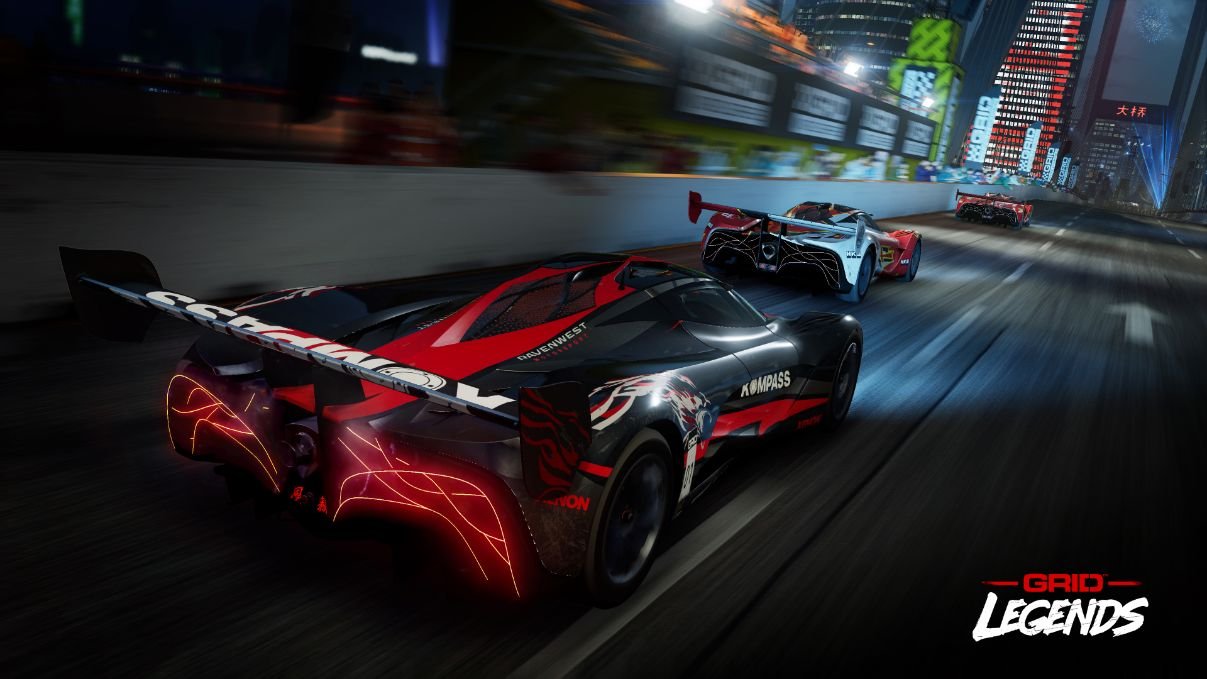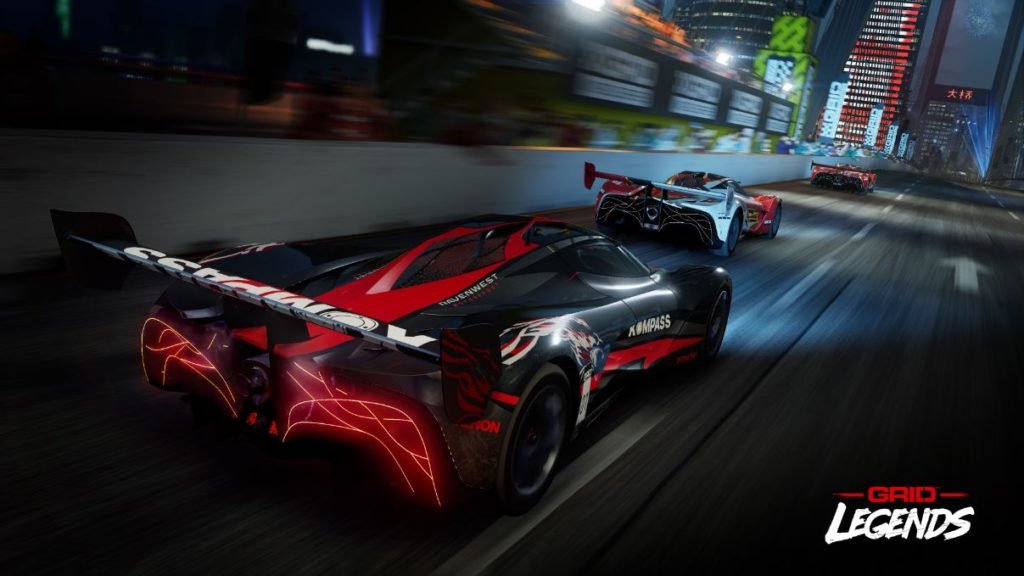 The reason why Grid Legends is better?
The soft reboot of the original game, Grid 2019 had a fun arcade-like feeling when driving cars on the tracks, however, it was disappointing for many fans. The game had several bugs, lack of depth, missing features, lack of career mode, lackluster AI, and crappy multiplayer, which caused many to abandon the game until Codemasters announced Grid Legends and showcased everything the original game had with plenty of cars added to its roster, new game modes, crispy visuals, new tracks from different locations, and other quality of life improvements that we can't wait to witness when it released.
Brand new story.
Another thing why Grid Legends is going to be a great game is because of the new revamped story mode. The presentation of the story mode is very different and features live-action cutscenes instead of CGI that tells a more compelling story and explains the character's personalities, their hardships, quite well. The game will be released on 25th February 2022.
Is the game coming to Nintendo Switch?
According to the official website of the game, Grid Legends is currently available to preorder on PlayStation, Xbox, and PC platforms, which is a strong indication that it will not release on Nintendo Switch. Even if it does get released, it will take an enormous amount of resources to get the game playable in decent framerates on Switch, which we believe it won't be happening for the time being. On the off chance that it does get announced for Nintendo Switch, we'll keep you updated about the latest information of the game.
We hope that you enjoyed reading this article, stay tuned for more updates at Digistatement.