With the Gran Turismo 7 nitro feature, as with every racing game, speed is a huge edge. Polyphony Digital and Sony Interactive understand this, which is why they develop and introduce updates that include Gran Turismo 7 nitro. The large selection of high-speed cars could have been enough for most race games, but that's not where the developers stopped. The customization feature includes turbochargers and nitro, which go to show how speed and the ability to gain more speed give players more than just a nudge of advantage in GT 7. In this article, we will describe what nitro is and explain Gran Turismo 7 nitro usage techniques and tweaks. Read along with us!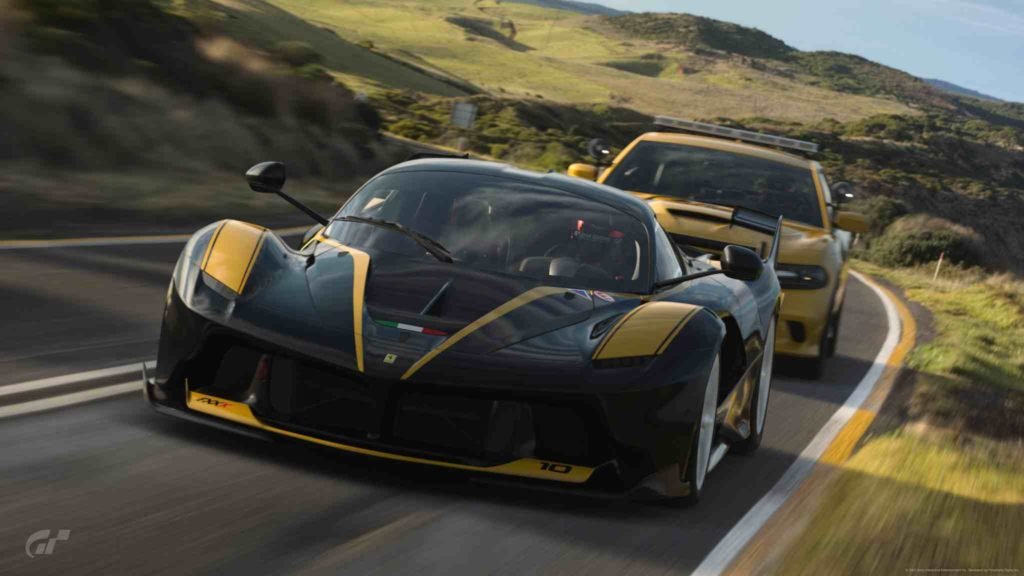 Nitro is short for Nitrous Oxide, a gaseous in-game substance that propels anything it is attached to with great speed. The boost it gives is temporary though, unlike other speed features like the turbocharger. Like many other envious features of the game, nitro isn't just lying around for grabs by any player. You have to meet certain levels for qualification. Precisely, when you get to 'collector level 7', you can easily purchase nitro in the automobile tuning shop in the 'extreme category section'. We recommend you get as much nitro as you can, let's say 100,000 credits worth of it. It might sound expensive, but it will make sense in the long run. Moreover, if you have gotten this far in GT 7, splashing 100,000 credits shouldn't set you back much.
To use the nitro feature, simply install it in your car, roll it out for a race and…wait. It is not advisable to start a race with a nitro boost. When the race begins, get to maximum speed and watch the nitro gas tank. When it loads to full capacity, press the R3 button. Press and hold the Right-stick if you are using the PlayStation controller. Let's just hope you will be ready for the unbelievable speed you will be launched into, as players have been known to crash their cars while on a nitro zoom, due to their inability to control their cars at such ultra-maximum speed.
If you want to witness chaos speed, equip nitro in a car that is already known for high speed. Also, nitro is better suited for use in some racing events.
Kindly share this article with friends and zoom off to the finish line with your nitro boosts plus your car control skills.