Many wanted a continuation after the turns of events in Arkham Knight and it's finally here with Gotham Knights. It features some of the popular characters from the DC universe like Batgirl, Nightwing, Robin, and Red Hood, who take up the mantle of Batman and fight crime. Unlike the Arkham series, the devs have gone the extra mile in introducing quality features in the game like co-op, and other quality-of-life features in the PC version. Sadly despite all of that, it has a few technical issues that many players are still frustrated with. Many reported that they're experiencing blurry screens despite amping the settings to the max. Is there a fix? Continue reading the article to know more about Gotham Knights and the fix for the blurry screen.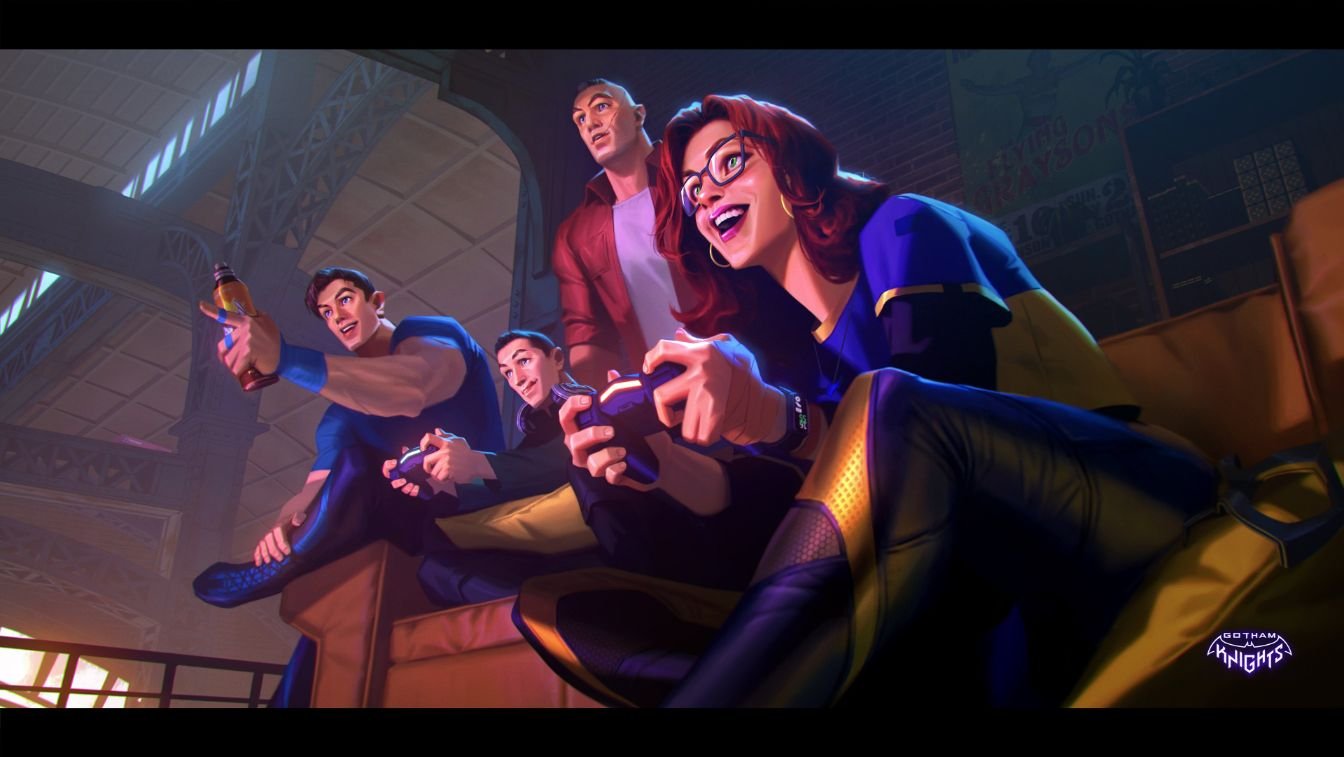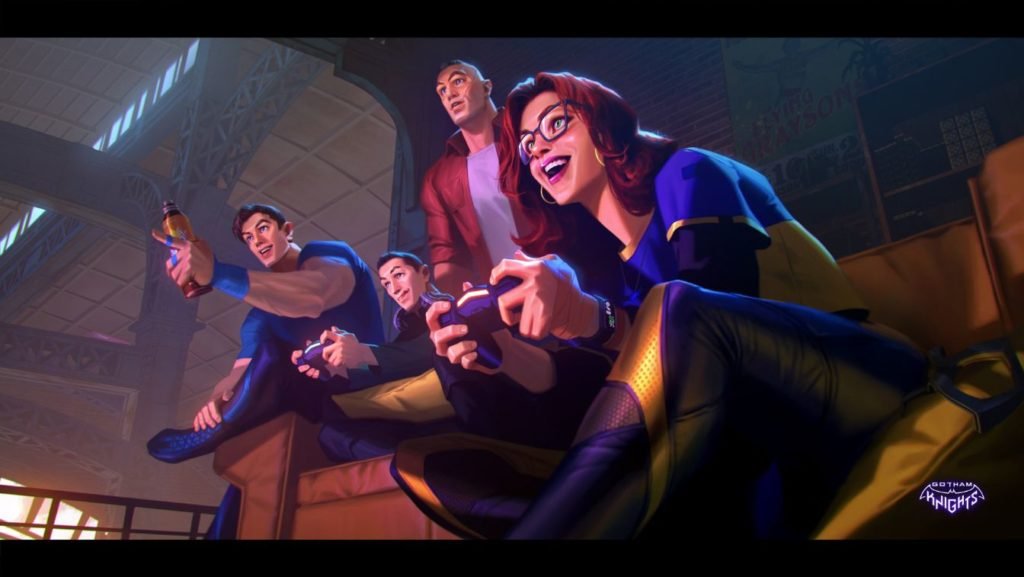 Gotham Knights is a spiritual successor of Arkham Knight and take a new direction in the gameplay department. Instead of a purely action-based title, it has RPG elements that make things interesting. Multiplayer is equally fun as well and playing it with friends is a unique experience. There are a few issues with the PC port, but most of them can be overlooked. However, a blurry screen is something that's very annoying and many are frustrated with it. Thankfully the community has found a few things that helped them fix it and we'll be sharing some of them here. See the below section to know more.
Gotham Knights Blurry Screen error: Fixes & Workarounds
Apparently, the blurry screen issue is very common and something that the devs forgot to patch in the game. Thankfully the community shared fixes in various forums like Steam and Reddit that we mentioned below.
The first thing that you can do is make sure that your rendering setting is set according to your screen resolution. Low rendering can often result in blurry images in Gotham Knights. Explore the DLSS and TAA settings, and make sure to set the rendering to 100%. Another thing you can do is turn off FSR and see if it helps.
If you're still experiencing blurry images in Gotham Knights, the last thing you can do is turn off upscaling. The PC port has issues and upscaling has a bug that results in blurry-looking images in the game.
We hope that you enjoyed reading this article. Stay tuned for more updates about Gotham Knights, guides, news, and more at Digistatement.