Gotham Knights is the latest entry from WB Interactive that offers a brand new experience of DC Universe superheroes. It takes place in the alternate timeline where batman's family Robin, Red Hood, Batgirl, and Nightwing fight crime instead of Batman in Gotham City. Just like every recent title, it has a few internal issues that don't match the quality of a next-gen game. Issues like 30 FPS lock, crashes, and lack of other features like exclusive fullscreen are the most annoying. Not having the option to enable fullscreen can ruin the immersion and players have been looking for a fix to this. If you're unable to go fullscreen in the game, then your search ends here. Continue reading the article to know about Gotham Knights and how to enable exclusive fullscreen.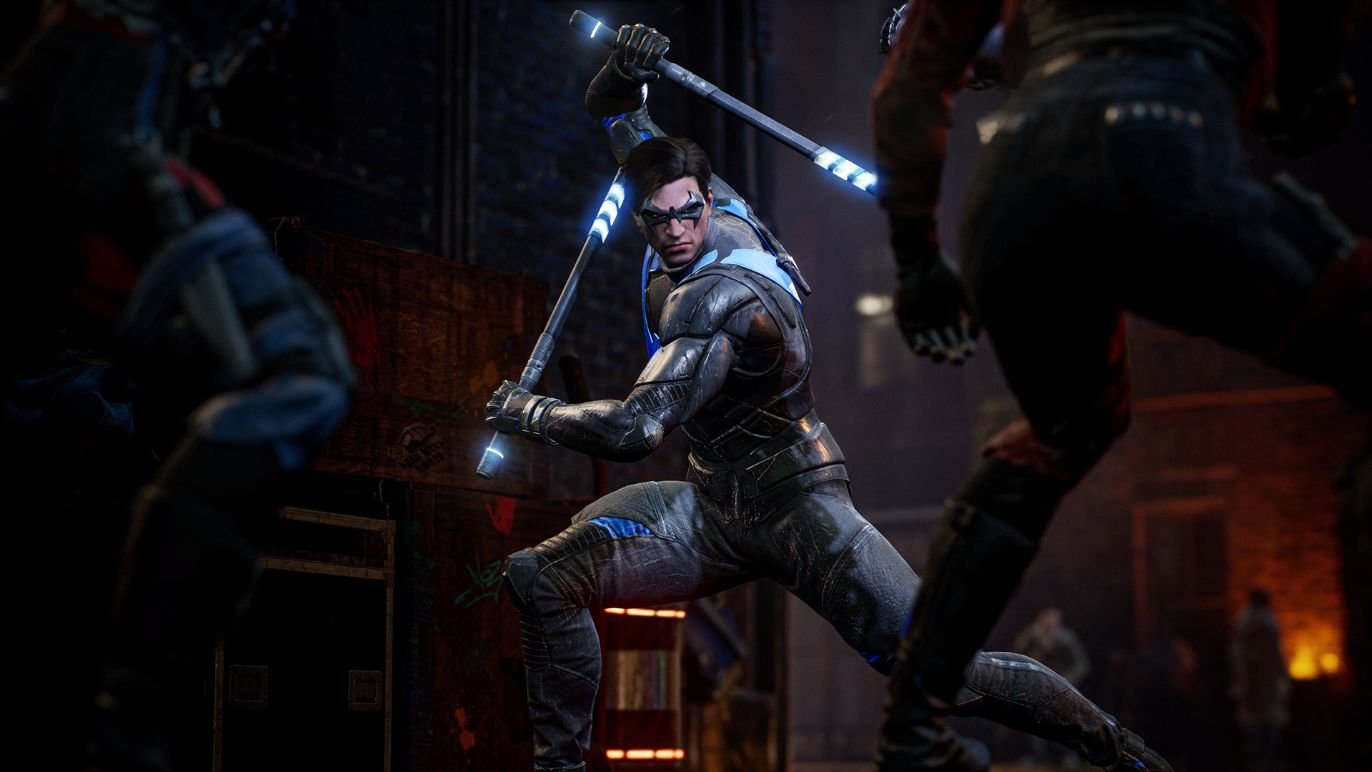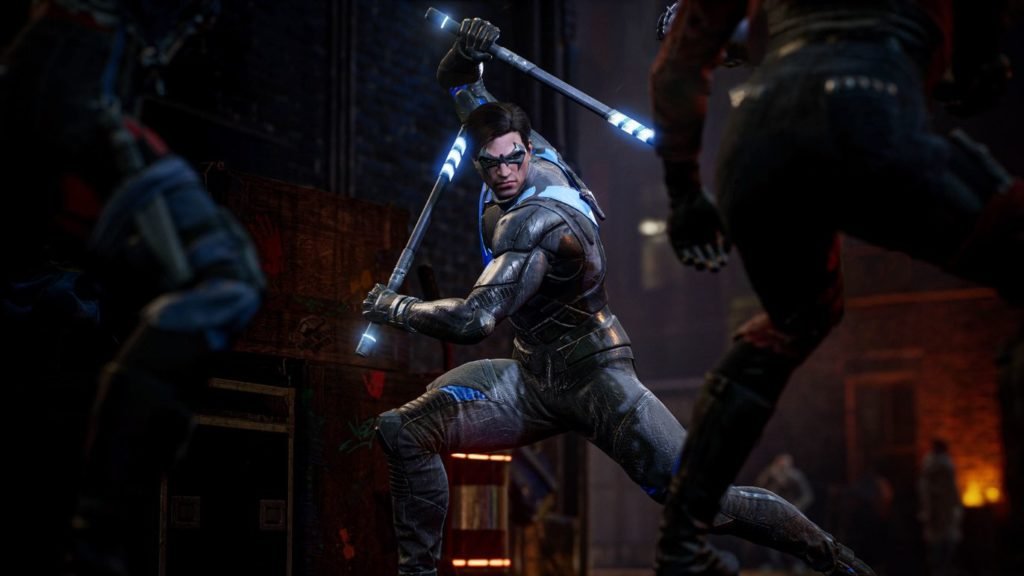 While you can get Gotham Knights to run on your console or PC, it is still far from playable. It has a lot of bugs right now. Random crashes, co-op not working, and motion blur issues are some of them. We believe WB Interactive is aware of such issues and will push updates in the future to fix them. This goes for exclusive fullscreen as well. Luckily the community found a temporary fix that helped them run Gotham Knights in fullscreen, and we have shared it below.
How to enable Exclusive Fullscreen in Gotham Knights.
Gotham Knights is a very good game that is plagued by technical issues tied to the engine that affects performance and causes errors. Both the console and PC versions are the recipient of this and it seems devs had a hard time getting it to a somewhat acceptable stage. There are a lot of issues that we've covered on our website for Gotham Knights that you can check. As for how to get the game running on fullscreen, we've found a temporary fix, until devs officially implement the option in the game.
To enable exclusive fullscreen in Gotham Knights, you have to alter some values in the GameUserSettings.ini file. To do this, open the file using Notepad. It should be located in the following path- C drive/Users/"yourusername"/appdata/local/WB games/Gotham Knights. Look for the fullscreen line in the .ini file and change it to the settings mentioned below.
FullScreen=True
FullscreenMode=0
LastConfirmedFullscreenMode=0
PreferredFullscreenMode=0
After this, save the file, right-click on it and select "Properties". Now, select the Read-only option. This will help you play Gotham Knights in FullScreen mode. If you wish to gain extra FPS and enhance the experience, there's another thing that you can do. You can force the game in DX11 by adding "-force-d3d11" in the launch parameters via Steam. Many reported that they're getting stable FPS without any drops after trying this method, so it is worth a shot. We hope that you enjoyed reading this article. Stay tuned for more updates about Gotham Knights, guides, news, and more at Digistatement.