Goose Goose Duck has many great new features and is a social deduction game that is equally entertaining as Among Us. We all want to sound cool and stand out among our friends so having a cool name is mandatory. This way your friends can identify you and invite you to play with them. Sometimes our decision isn't always right and that goes for nicknames too. If you feel like you made a mistake while naming your goose, and now it sounds weird, don't worry as we have you covered. Continue reading the article to know how to change name in Goose Goose Duck.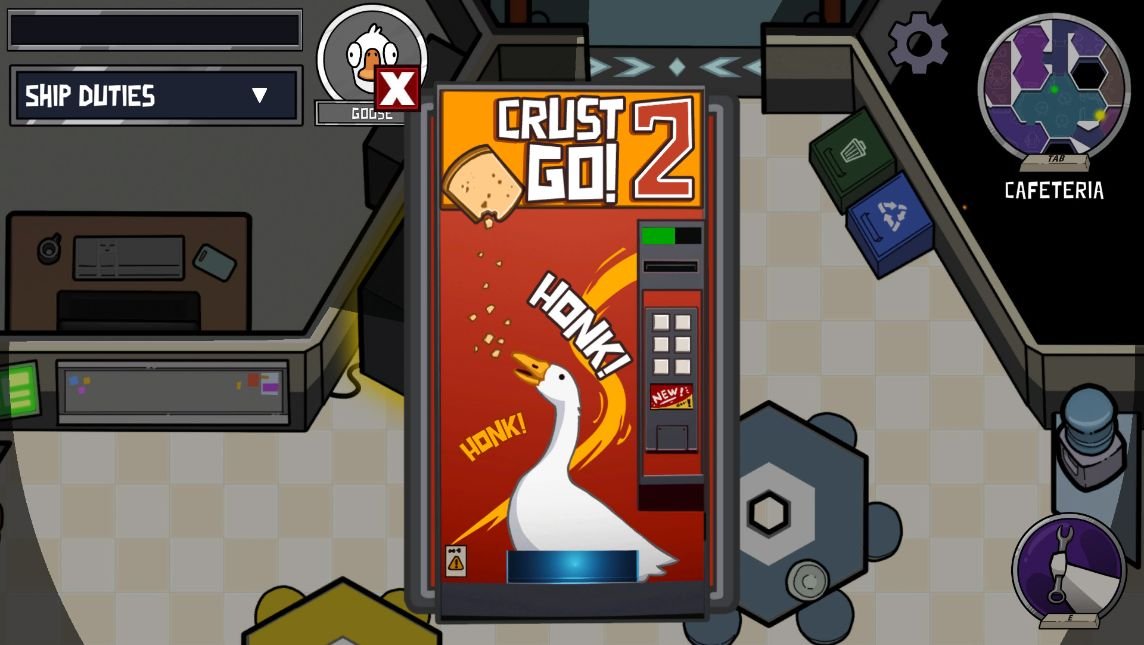 How to change Name in Goose Goose Duck?
Having the feature to change your name is mandatory in every online game for many reasons including Goose Goose Duck. The typo error or entering a dummy name if you wish to try the game are some of the reasons. If you find Goose Goose Duck fun to play and want to change your name, thankfully the game has a feature that lets you do so. However, it is hidden and can be hard to navigate around the options. So, without further ado, let's dive into the steps on how you can change your name in Goose Goose Duck.
Open Goose Goose Duck and in the main menu, click on the "Settings" icon on the top right corner of the screen.
Next, click on the "Account" tab and you can see your UserID on the screen.
After that, click on "Change Friend Name". Keep in mind that changing your name is not free and costs 3 Gold.
Then, enter your new name and click on Create ID to confirm the changes.
How to get Gold coins in the game?
Coins can be earned in the game in two ways. If you don't feel like paying, you can opt for the free method through Achievements, Claw Machine, and Daily Login Bonus. However, if money is not an issue, you can purchase the gold coins directly from the store. You can buy 20 gold coins for 1.99$. However, if that's not enough, you can buy a total of 4K gold coins for 79.99$.
Once you change your name from the Settings menu, your new name will be visible to all of your friends in the friend list. We hope that you enjoyed reading this article. Stay tuned for more updates about the latest Goose Goose Duck, guides, news, and more at Digistatement.