Being a social deduction game, Goose Goose Duck offers the same concept as Among Us. It features a cute art style and an impressive multiplayer element that lets you play with up to 16 players. If you're tired of playing Among Us and prefer a change of theme, this game is just for you. You can enjoy this game solo or if you have friends and want to host a session, it can be a little confusing. This is where this article will help you in setting up one. Continue reading the article to know how to play Multiplayer with friends in Goose Goose Duck.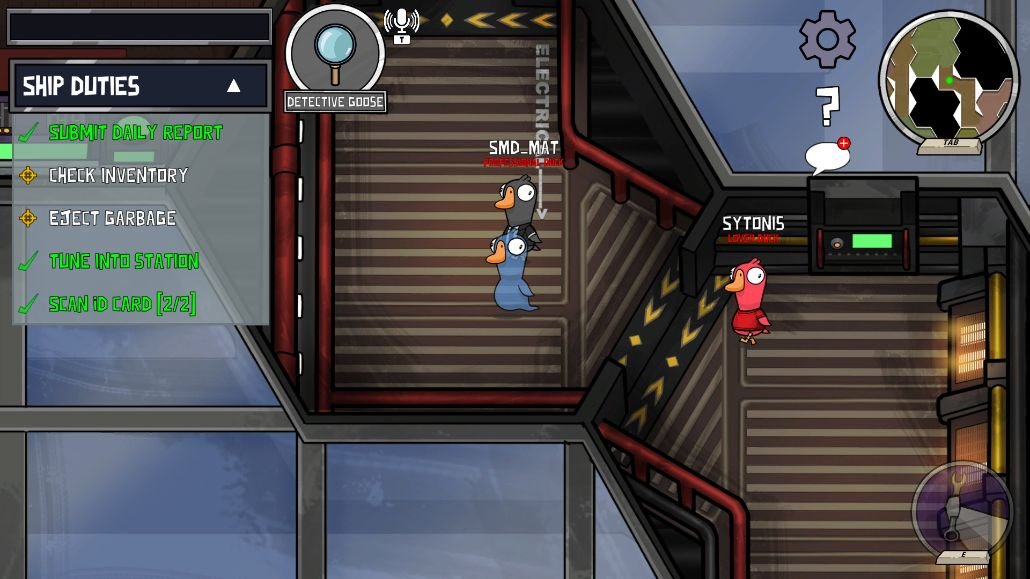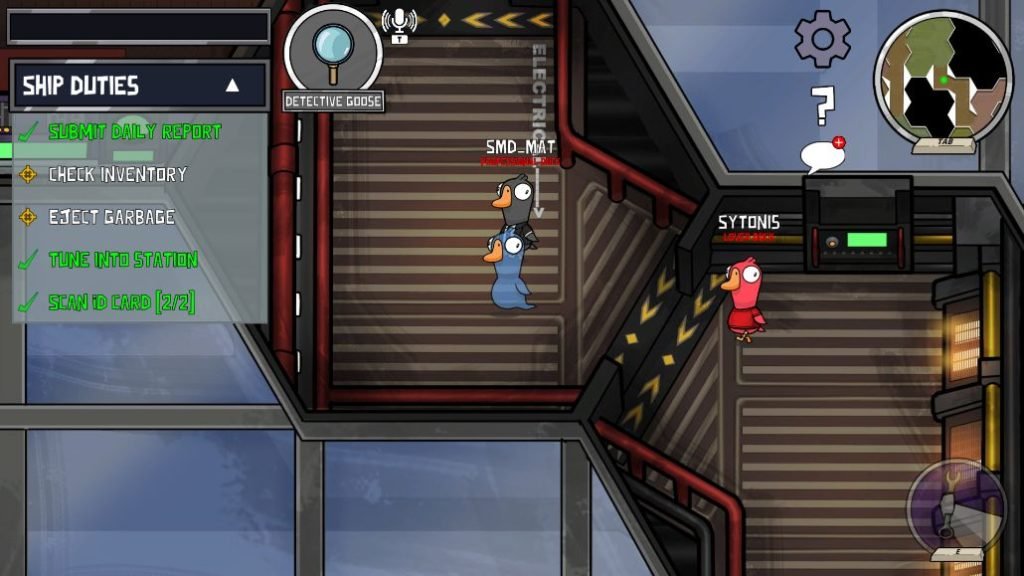 Made by Gaggle Studios, Goose Goose Duck takes inspiration from Among Us. Players have to complete various tasks on the map while being mindful of evil birds who will stop them by any means necessary. Being an online multiplayer title at its roots, you can play it with randoms or with friends and have a good time. If you're new to this game and want to set up a session, see the below section to know more.
How to play Goose Goose Duck Multiplayer with friends?
Every player can easily host or join a new multiplayer session in the game with some very easy steps. If you wish to invite your friends, you can add them directly or via room code. In our opinion, sharing the room code is the best option as your friends will only be able to play with you this way. So, to start the process, click on the "Play" button in the main menu, the game will offer you different choices like Hosting, Joining, or Finding a game. To host a session, follow the steps below.
Click on "Host Game" to start bringing your friends along in a session and create a new room.
Once you create a room, click on the "Show" button to see the room code that you'll be sharing with your friends.
Now copy the code and share it with your friends through any messaging platform.
Once all of your friends enter the code in the Join Game option, they'll be added to your created session and you'll be able to play with them.
You can also directly Add your friends by tapping on the People icon.
You'll see a list of friends and recent players you've played with, if they are online, hit the Invite button.
Once they accept your request, you'll be able to play with them.
So, now you know how to play multiplayer with friends in Goose Goose Duck. Stay tuned for more updates about the latest game guides, news, and more at Digistatement.