Google has kept user security at a high priority ever since the launch of Android. Google releases regular security patches on the first Monday of each month. Well, the February security patch is now out and addresses a number of vulnerabilities. The patch has been released for all the Pixel devices including the Pixel 3, 3Xl and 3a.
The February security patch fixes a vulnerablity affecting Android's framework and system. Also, a number of vulnerablities caused by closed-source vendor components and the Linux kernel have been fixed. These security flaws were being worked on for a number of weeks and this security patch addresses all of them. A closed-source Qualcomm component was also creating a moderate- severity vulnerablity which has been solved in the February patch. The sensor issues faced on Pixel devices running Android 11 during startup has also been solved.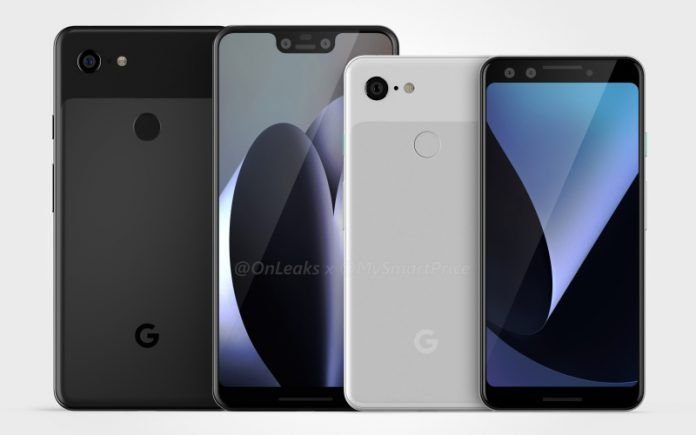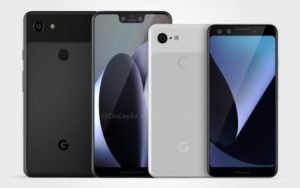 The Pixel 3 and 3XL were launched in October of 2018 whereas the Pixel 3a was launched in May of 2019. While the phones seem pretty similar at the first glance, differences on paper tell another story. Pixel 3 and 3XL are the company's flagship which were aimed at the high-end users while the Pixel 3a is a mid range phone targeted to users who are looking for a great phone at a budget. The differences aren't as big as you may think but as we know the in the recent times, Cheap phones are getting good, And great phones are getting cheap.
Back to the topic of the Feb security patch, as Pixel 3, 3XL and 3a are receiving the Feb 2021 security patches. You can check for updates in the 'Software Updates' section of your phone or you can download the OTA from the links below. Make sure to backup all of your data before updating your device. There's a good chance that you might lose your data while updating the device. If you don't want
Download Links:- 
Pixel 3 –  Click Here
Pixel 3 XL –  Click Here
Pixel 3a –  Click Here