Google has been the benchmark in supporting its older devices when it comes to software & security updates. Google also released the Android 11 update for devices which were launched in the year 2018 and still provides security patches to them. There is the added advantage of Google being Android's creator, but companies should take a page out of Google's book in this topic and learn from Google to provide consistent security updates and faster software releases.
The Pixel 4 and 4XL were launched in 2019 whereas the Pixel 4a and 4a XL were launched just last year in August. Google has released the latest February security patch for all these four phones. There isn't much difference in the phones visually. But the specs inside the phone creates the difference. The Pixel 4a and 4a 5G are targeted towards buyers looking for a great phone with 5G & good camera but are budget oriented.While the Pixel 4 and 4 XL were the company's flagship phones in the year 2019.
Coming back to the February security patch, users have already started receiving it today, however, it will take some time to reach all the devices, as it is a staged rollout.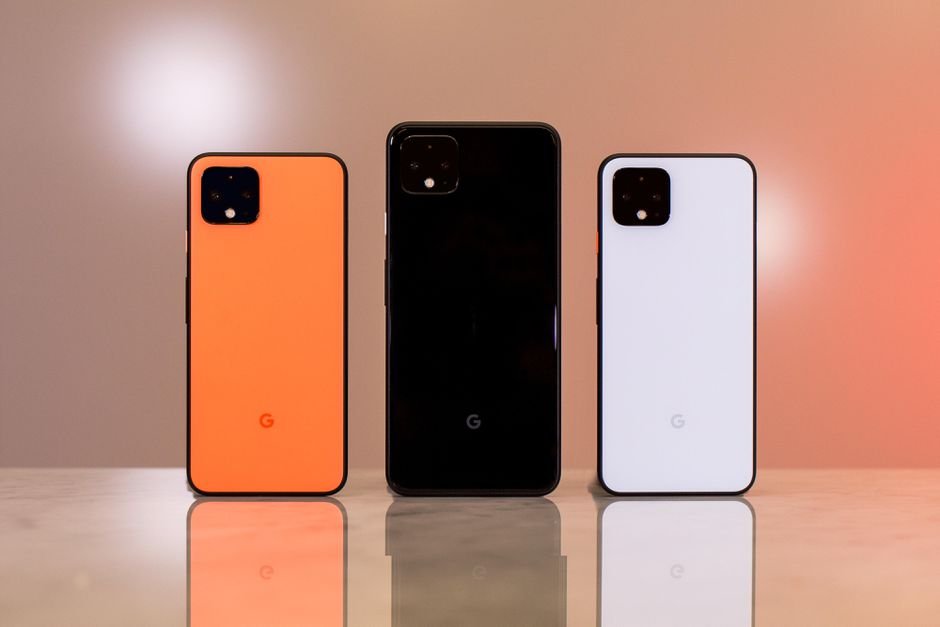 In the February 2021 security patch, the company has fixed issues which were leaving Android's framework vulnerable. This patch also solved vulnerabilities caused by closed-source vendor components and Linux Kernel. The touchscreen issue faced by the Pixel 4a 5G users has also been fixed. An issue that made the sensors of all Pixel phones running Android 11 during startup unrecognisable, has also been solved.
You can check whether your phone has received the update or not from the 'Software Updates' section of your phone. You can also download the OTA update from the links below. Before downloading, we should remind you to backup all of your data before updating your device because between the process, you may lose all of your data.
Download Links –
Pixel 4 – Click Here
Pixel 4 XL – Click Here
Pixel 4a – Click Here
Pixel 4a 5G – Click Here