Santa Monica's latest title, God of War Ragnarok is here and expands more upon Norse gods and Kratos's development. It retains the previous game elements and makes it even better in terms of everything one can hope for. There's plenty to like such as beautiful graphics, challenging AI, and much better story and character development. If you've played the 2018 released God of War game, you owe it to yourself to witness Kratos's redemption after overcoming his bloody past. The game has plenty of iconic wholesome moments and action sequences that many want to capture it in photos. But, does Ragnarok offer a Photo Mode? Continue reading to know.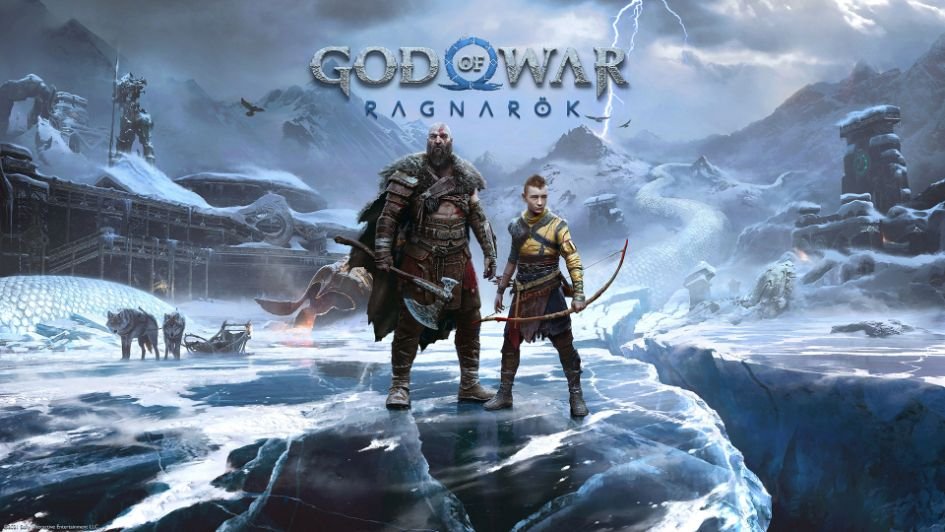 God of War Ragnarok does a good job of concluding Kratos's story and his role as a father figure for Atreus. The way it wraps up masterfully is what many got drawn to the game. Various gaming outlets gave the game high ratings for its heartfelt narrative, challenging combat, and visual fidelity. The game became a worldwide hit and everyone is talking about it. Additional QoL features can go a long way and the Photo Mode is one such feature that many want. It raises the question, will we get Photo Mode in the game? See the section below to know more.
Does God of War Ragnarok offer Photo Mode?
Having the ability to access the Photo Mode in God of War Ragnarok can make anyone capture precious moments in their playthrough. Sadly the base game doesn't have such a feature available at the moment, which can be disappointing for many. However, an upcoming patch or update that Santa Monica will release is surely going to implement it, and this has been officially confirmed. On their official Twitter handle, they announced that they'll add photo mode very soon. However, a precise release date is yet to be announced.
Photo Mode will be coming to God of War Ragnarök after launch – we'll share more details closer to when we plan to release it.

We can't wait to see all of your captures once it's live! https://t.co/IgSvlnzUbx

— Santa Monica Studio – God of War Ragnarök (@SonySantaMonica) October 26, 2022
Many new games recently started offering a dedicated photo mode and it's only right God of War Ragnarok gets such a feature as well. Due to various uncertainties regarding the release date of Photo Mode in GOW Ragnarok, we are unable to provide any information on the same. However, we will update this article once more details are revealed.
We hope that you enjoyed reading this article. Stay tuned for more updates about God of War Ragnarok, news, guides, and more at Digistatement.