The fixed FOV camera where players had to do exploration and combat was one of the major dealbreakers for players who intended to play the old GoW games. This was one of the issues that people had a hard time getting into previous games and now both reboots have moving camera perspectives. However, the majority of people still have a hard time playing God of War Ragnarok because of the low FOV (Field of View) featured in the game. The camera view is very close to Kratos and moving it can cause issues like Motion Sickness, Dizziness, etc. People are searching for guides on how to change the FOV in Ragnarok and we're here to give you every info about it.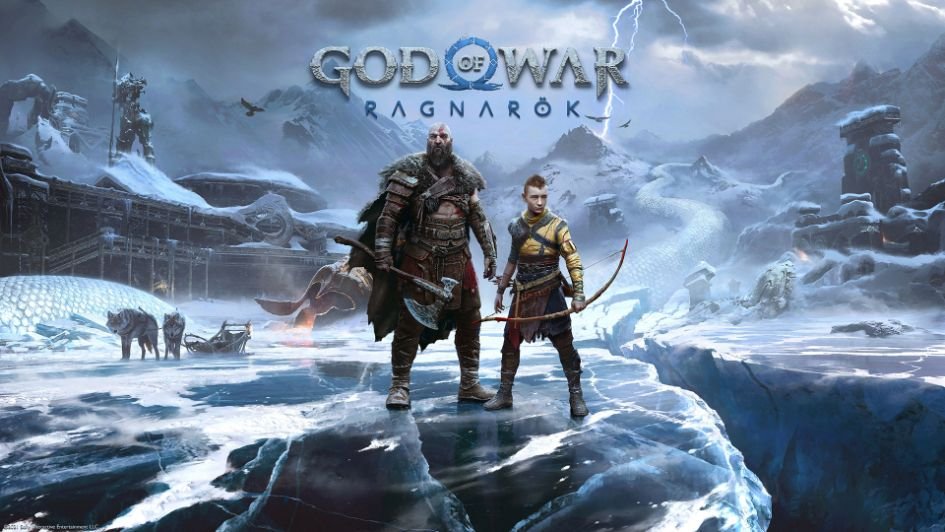 Benefits of changing FOV in GOW Ragnarok
Low FOVs can cause all sorts of issues that you already are aware of if you're reading this article. The first three GOW games on PS3 had decent FOV levels. This has changed since 2018 released GoW and Ragnarok feature a more immersive experience with a close-up camera setting. If we talk about if it's possible to change FOV in GoW, then the answer is YES. The PC port of God of War 2018 showed the possibility via unofficial ways. So is it possible to change FOV in God of War Ragnarok natively? See the below section to know more.
Is it possible to change FOV in God of War Ragnarok?
Unfortunately, God of War Ragnarok doesn't offer players the option to change the FOV freely. We don't understand why as the majority of publishers are aware that lower FOV can cause a bunch of issues. What's more vexing about this is that SMS did promise that Ragnarok will feature a bunch of Accessibility options. Despite that, there's no single mention or peep about the FOV slider feature.
We can understand from a developer's view, implementing the FOV slider feature can cost additional resources and change development designs. But, will the fans get such a feature in the upcoming updates of the game? We don't know when it'll happen or if the devs indeed plan on doing so. If we get more information on the same from official sources, we'll update this article to let you know. Meanwhile, stay tuned for more updates about God of War Ragnarok, guides, news, and more at Digistatement.