While playing a story mode game, difficulty settings play a major role in deciding your fate. With an intense story and impeccable visual fidelity, God of War Ragnarok was released recently for PS4 and PS5 consoles. Since God of War Ragnarok is a new game, many players are not aware of how to change the difficulty settings in it. If you are also having a similar doubt, then carry on reading this guide to learn how to do it.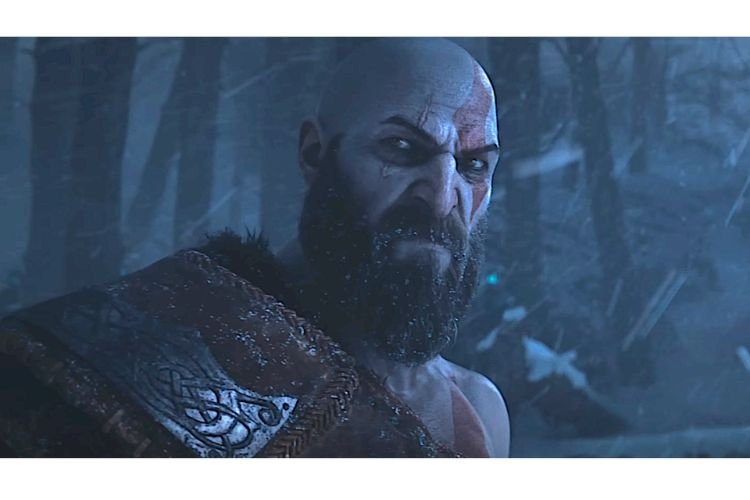 How to change difficulty settings in God of War Ragnarok
While you are starting the game, you get a chance to select a difficulty level that you believe you can handle. In God of War Ragnarok, you are offered a total of 5 difficulty levels ranging from the easiest to the hardest. They are (i) Give Me Story (for the ones who want to experience focus on story mainly), (ii) Give Me Grace (for players who wish to focus on story and also a little on combat), (iii) Give Me Balance (for the ones who are ready to get a completely balanced yet challenging gameplay), (iv) Give Me No Mercy (for the ones who want more of combat), and finally the (v) Give Me God of War (It is for those who are ready with their reflexes and combat skills to conquer this game in the most difficult way).
Related: How to skip Cutscenes in God of War Ragnarok?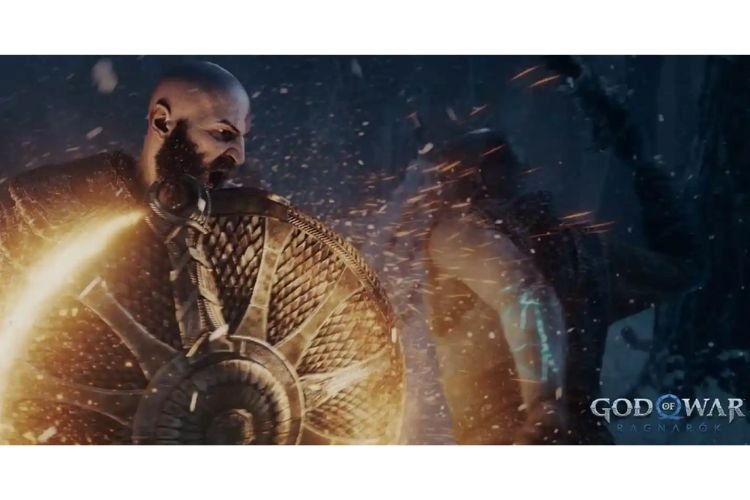 If you have selected a very easy difficulty and are getting bored with it, then you must be thinking of increasing its level to get an enhanced experience. And if you have chosen a higher difficulty level than your capability of performing, you might want to decrease its level. Whatever the case may be, you will have to go to the in-game Settings > Gameplay > Challenge Level> Difficulty and then choose the difficulty as per your preference.
However, you must note that you cannot repeatedly choose the difficulty level "Give me God of War" in the middle of your journey. It can only be selected once when you are beginning the journey from scratch. If you wish to lower it, then you have to start from the last saved checkpoint, and after this, you won't be able to switch back to the GMGOW difficulty mode. So, it is for the best that you complete the game in the easiest difficulty mode first and then go for the hardest difficulty. That way, you can enjoy the story in peace and then start your second playthrough to bash your controller while fighting bosses that are extremely powerful. So, this was how you can change difficulty settings in God of War Ragnarok. If you found this article helpful, share it with your friends.
Related: God of War Ragnarok All Bosses List