There are often times when everyone prefers to change their email address for many different reasons. Reasons like being unable to access the email address, or simply using a new one and wanting to get rid of the old one. The same applies to Steam as well, one of the most reputed and largest outlets of PC gaming that features thousands of games and content that millions of users pay and download games.
If you're also opting for a different email address for Steam and looking for a simple and easy-to-understand guide on how to change the email addresses on Steam, we've got you covered. Read the article further to know more about it.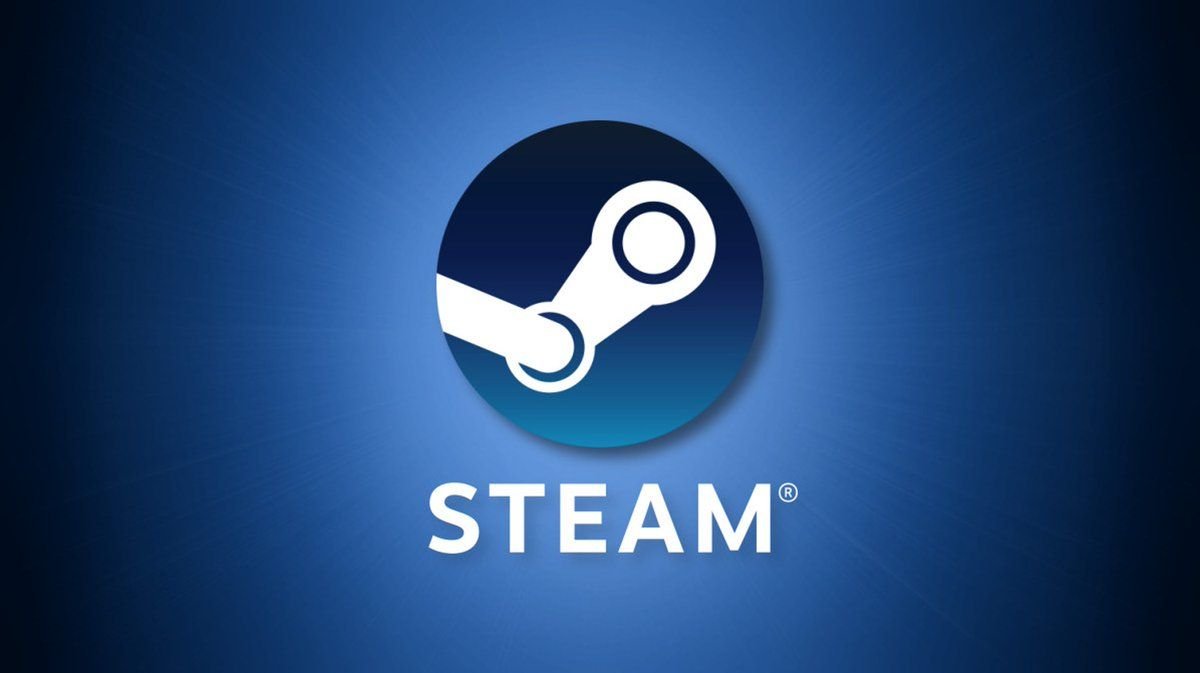 How to change the e-mail address on Steam?
If you're planning on changing your e-mail address specifically for Steam for any reason, it is very easy to do and only requires simple steps to be followed. If you don't prefer your e-mail address and simply want to assign a different one to Steam, follow the necessary steps mentioned below to change it.
Launch Steam and on the home page, click on the Steam option on the upper left side of the screen and then click on "Settings".
Under the "Account" option, click on the "Change Contact E-Mail Address" option.
It will present you with two options that say how would you like to change your e-mail address. The first option will send you a verification code to the e-mail address you've currently logged in to. The second one is a bit more complicated that says "I no longer have access to email address".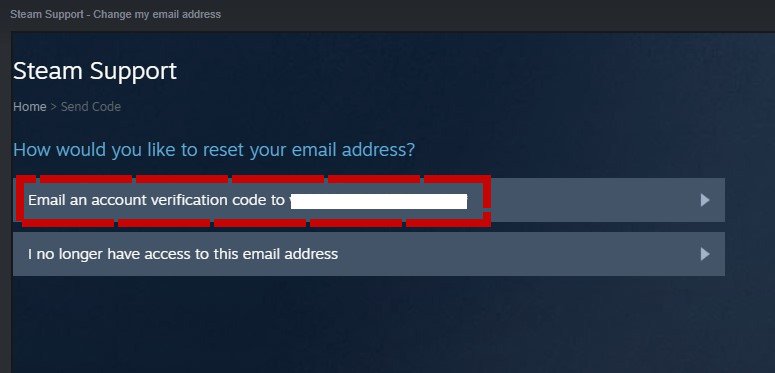 If you don't remember the password or if your email address is hacked, click on it and follow the steps mentioned in the main window of Steam. It will then ask you to enter details like when was the first email you used on your account and provide the new e-mail address you want to use.
If you have access to the email address that you currently want to change, click on the first option and it'll send you the verification code on your email address. Login to your email address and grab the code, after that, enter the code and click on "Continue". If done right, you'll be sent to a page where Steam asks you to enter your new email address. Enter it and then click on "Change Email".
We hope that you enjoyed reading this article, stay tuned for more updates at Digistatement.