Ghostbusters Spirits Unleased is the recently released ghost-based action game. This game was released on October 18, 2022, for Microsoft Windows, PlayStation 4, PlayStation 5, Xbox One, and Xbox Series X/S platforms. The gameplay of this game is somewhere similar to other horror games (Deceit, Propnight, etc.) that we have seen in the past with its unique concept. Ghostbusters Spirits Unleashed also let players play multiplayer and co-op modes. As this game is new, many players wonder how they can play Ghostbusters Spirits Unleashed online with their friends. If you are looking for the answer to this same question, then continue reading this article till the end.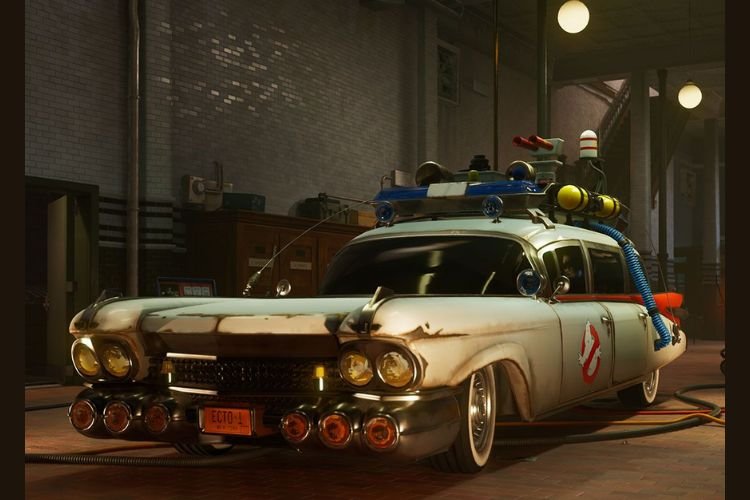 Ghostbusters Spirits Unleashed: Play online with Friends
The system of adding your friends to a party in this game is quite similar to many other games. To add your friends to the game party, you must add them as friends to your Epic Games account (PC), PSN account (PlayStation), or Xbox account (Xbox). If you have not added your friend to the friend list of these platforms, then you can do so by following these steps:
PlayStation
1) On the main menu, select the "Friends" option
2) Now, type your friends' ID or username in the Search Bar.
3) Once you've found them, look for the button with the + sign and tap on it to add them.
Xbox
1) On the main menu, hold the Xbox button to open the side menu.
2) Navigate to the "People" tab.
3) Scroll down and select "Find Someone".
4) Enter the username of your friend and add them.
Epic Games Account
1) Go to your Epic Games Account and click on the Friends icon to open a pop-up window.
2) Here, enter your friend's Epic display name or email address and add them.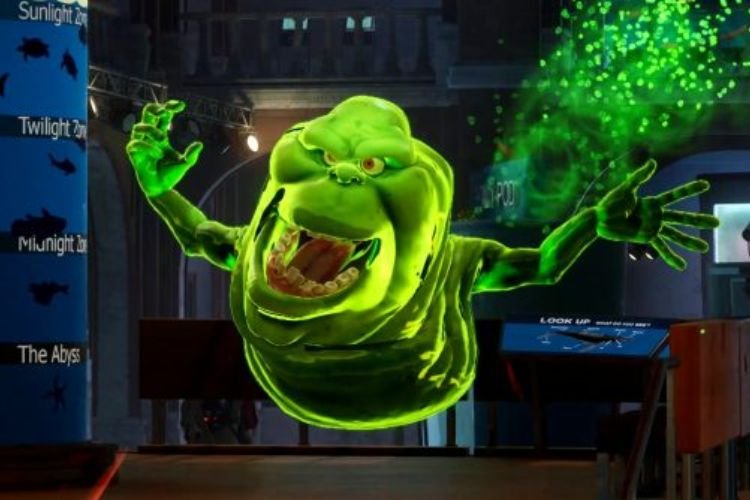 Now, once you have added your friends to these respective platforms, you can directly invite them into the game by simply heading into the in-game Friends tab through the Firehouse. Now, what if you wish to play across different platforms? Well, this game features cross-play and hence you can play with players from different platforms as well. Simply select the Other Platforms option in the in-game Friends tab via the Firehouse and you can invite friends from platforms including Xbox and PS.
So, this was everything about playing Ghostbusters Spirits Unleashed online with friends. If you found this article helpful, share it so that everyone can join in on the experience.