Ghost Song is the new indie sci-fi title that let you immerse yourself in beautifully made 2D environments. Made by Old Moon, you'll get to explore the alien world with Metroidvania elements with tons of things you can do. You can gain new abilities by engaging in combat with enemies, exploring unknown chambers, and facing other entities. The optimization is good for the most part and is very playable from start to finish, however, it isn't flawless. Among all of the issues, many players reported that the game isn't recognizing their controller, which is a major flaw. Continue reading the article to know about Ghost Song and how to fix the controller not recognizing issue.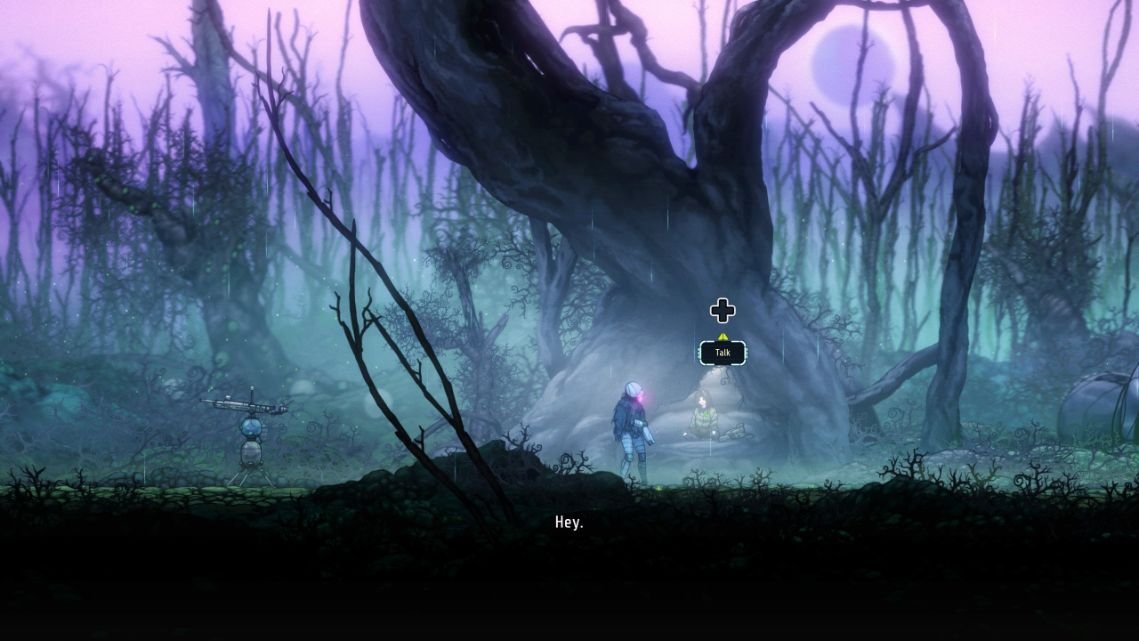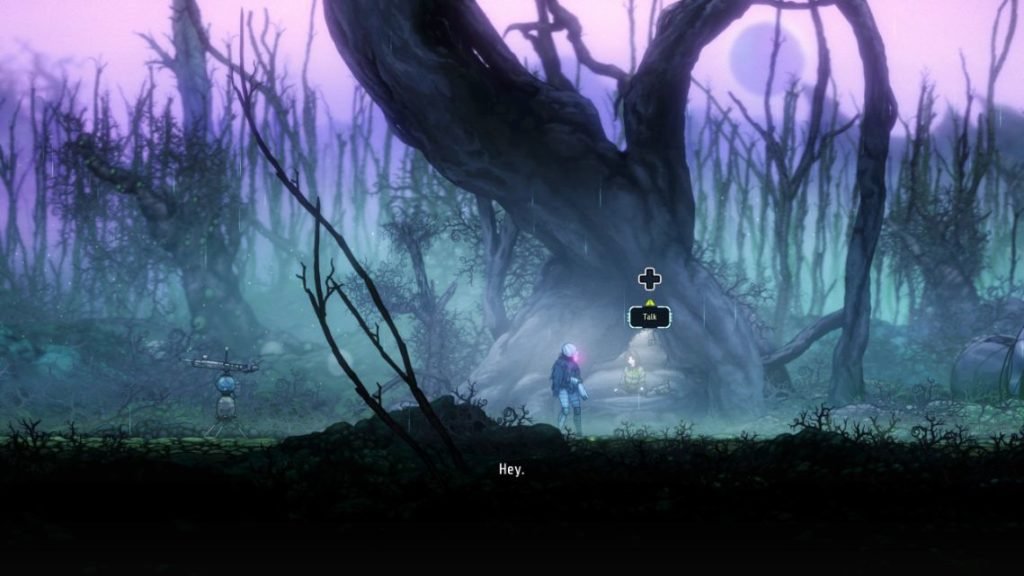 Root Cause
After looking into the root cause of why some controllers don't work, we came to know it is because of a few software that conflicts with the game itself. However, what's troubling is that it is hard to pinpoint which programs are the culprit causing this. According to some users, apps like MotioninJoy, and Touchmote, are what's causing the game to select another input device instead of the controller. However, a user by the name of Xaelon managed to find a temporary fix. Check out the below section to know more.
How to fix the controller not recognizing issue in Ghost Song?
Many curious fans were excited about the brand-new sci-fi Metroidvania aesthetic of Ghost Song. However, much to their dismay, the controllers don't work with the game that well and have a few issues of their own. Third-party controllers especially have a hard game with the Ghost Song and fans have looking for a fix ever since. Thankfully the community managed to find a temporary fix that has resolved the controller issue. We've shared that fix here so you can try it out until the devs fix it officially in their upcoming update. Without further ado, let's dive into the workaround.
Open Control Panel and go to Devices and Printers, after that go to Game Controller Settings.
See the misc device name of extra controllers in "Game Controller Settings".
Now, go to Device Manager, and select the "Sound, video and game controllers" option.
Disable every other controller in the list except for the one you're primarily using.
For some reason, Windows was flagging the other devices like the joystick as the game controllers because it appeared on Game Controller settings. Now you can enjoy Ghost Song with your controller without any issues. We hope that you enjoyed reading this article. Stay tuned for more updates about the latest game guides, news, and more at Digistatement.