If you are into horror games, then must know about Blight Survival. It belongs to the horror-action genre and is yet to be released. There are a lot of horror games available in the market, and it is really difficult to stand out, but Blight Survival does it very well, at least that's what the gameplay trailer conveys. On top of it, the graphics of the game are the cherry on the cake. There are a few games having a similar concept and they belong to the same genre, and support VR gameplay. If this game belongs to the horror genre and has great graphics, shouldn't it have a VR mode too? If you are also among the players who are having this doubt, then you are in the perfect place. In this article, we will cover all the important details about the existence of the Blight Survival VR Mode Support.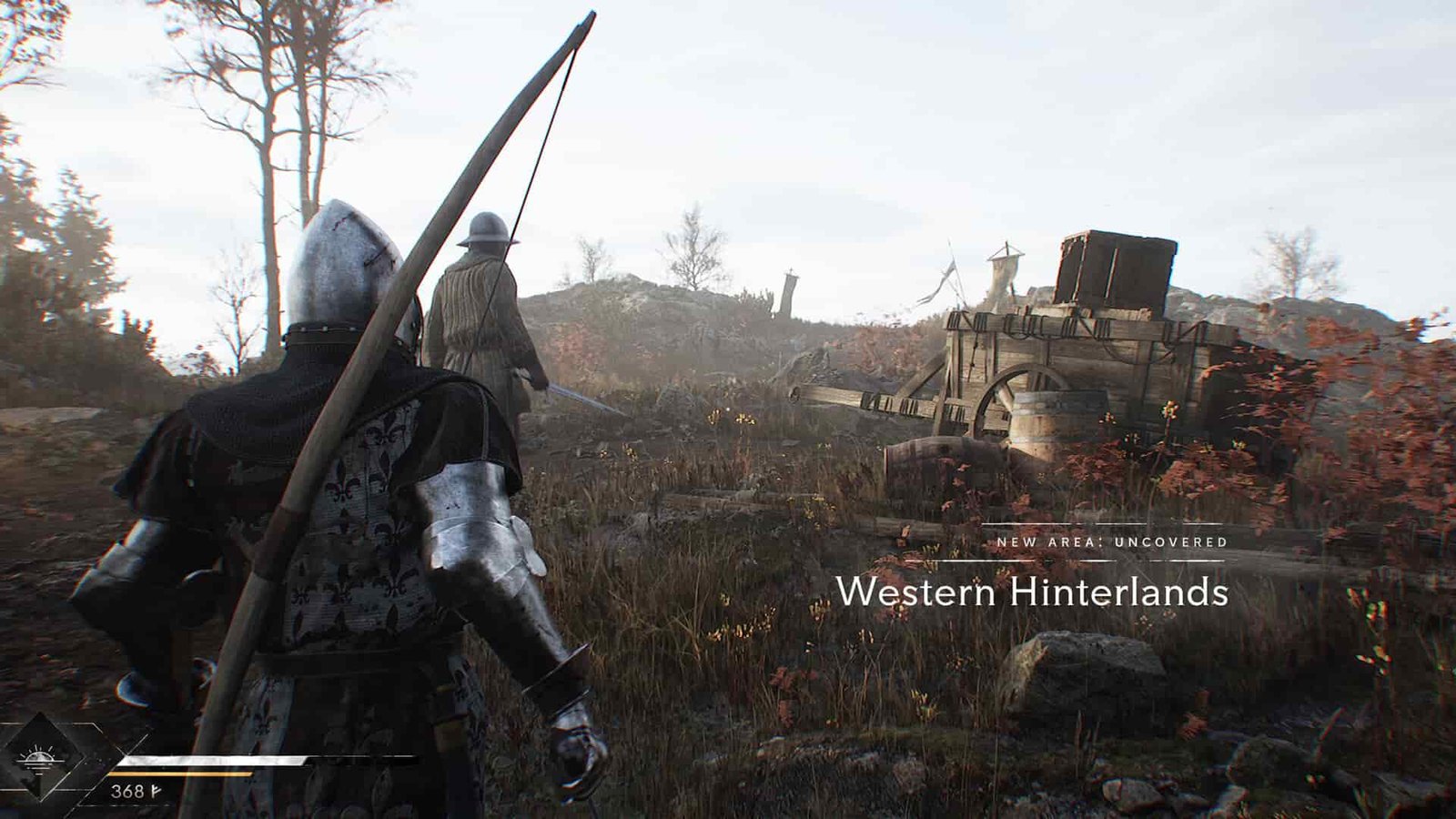 Blight Survival VR Mode Support: Will it be available
If you are expecting VR support in Blight Survival, then the answer might disappoint you. It is so because the game does not support VR gameplay, at least as of now. The concept of VR gaming is taking the world by storm. For those who do not know, VR refers to Virtual Reality. Virtual Reality makes you experience the game as if you are seeing from the eyes of the character. Even if you are comfortable with the first-person view of games, still VR will make you experience something extremely unique.
Now, considering the possibility of a version of the game that supports VR Mode, the answer seems to be on the positive side. The first reason for the same is that the game is yet to release. Thus there is a possibility of the addition of new features in it. Secondly, a user requested the developers to bring the VR support feature to the game. Fortunately, a developer took the request into consideration. The developer replied that it would be interesting to add VR Mode support to the game as the concept of VR is on the rise now. Though they have not discussed anything about this yet, they will see if anything can be done.
VR support would indeed be an amazing feature. You can observe while watching the gameplay trailer that the developers have focused even on the minute details while they are developing this game. Elements like this and the sudden rush by the enemy adds to the horror elements which will be perfect for VR. There are some possibilities that the addition of VR Mode support to this game will make it reach new heights. Since there are a limited number of games that support VR mode, this can prove to be a milestone for the upcoming games too. It will indeed be the ultimate experience for the players to experience Blight Survival in a VR environment.