miHiYo's Genshin impact will be featuring a new character in the upcoming Patch 1.4. Earlier she was supposed to be released in patch 1.2 but now, the confirmation of her release in patch 1.4 has been made. With Patch 1.4, we also have some new banners leaks for Rosaria and Venti in Genshin Impact. Here's everything you need to know.
Genshin Impact- Rosaria Banner Leaks
Rosaria is a 4 star Cyro Polearm character scheduled to be released in the upcoming patch 1.4. She will be arriving at the windflower festival in Mondstadt. It is also rumored that she will be on a Venti rerun banner.
Rosaria is already getting attention across the Genshin Impact community as many artists have drawn her and posted their drawings on Reddit.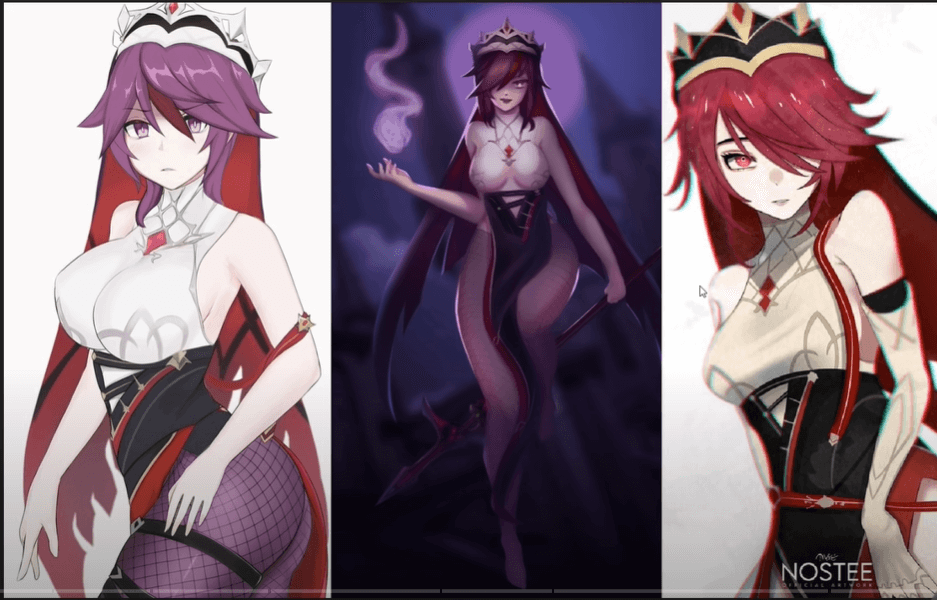 Now looking from her fan art, we can say that she will be a fan favorite in no time and while she comes into the game, miHoYo might be using this opportunity to bring the old repeating character. We think it is going to be Venti. So, for players who are waiting for a long time to get Venti, patch 1.4 will be the correct time.
Patch 1.4- Release Date
We have no information regarding the release date of Patch 1.4 as miHoYo has not yet announced. But we expect it to be released soon after the release of update 1.3.
Genshin Impact- Improved Security for accounts
So, earlier it was possible to link any number or email to a random secured account without any verification from the original owner. This bypass led to various high valued accounts to be taken away from the original owners without even noticing.
Mihoyo silently fixed the Bypass that allowed adding new Numbers or Emails to already Protected Accounts from Genshin_Impact
Now, miHoYo has fixed this bypass by providing an extra layer of security. Now, whenever a user will try to change the linked number of a secured account, a verification code will be sent to the already linked number before applying the change.
Update 1.3 is still on the way with some exciting features, but leaks for Patch 1.4 are already round the corner. It is interesting to see that the community is so actively participating in various discussions which helps us to gather correct information quickly. So, for more Genshin Impact updates, follow us.