Well, Week 7 update for Friday Night Funkin is really close for release so why not discuss the songs that will be available in Week 7 of Friday Night Funkin. Here's everything you need to know.
Friday Night Funkin
The 2020 released rhythm title developed by ninja_muffin99 is a massive hit. The story is of a boy who tries to impress his girlfriend but fails as he faces hurdles on his path. He has to defeat anyone who stands in his way in a battle of music and has to defeat them to win his girlfriend's heart. The player has to take control of the boyfriend and has to help him win. The game features a lot of levels that are filled with different tracks to battle on. With each new update dropping after every 2-3 weeks, new tracks and characters are added into the game.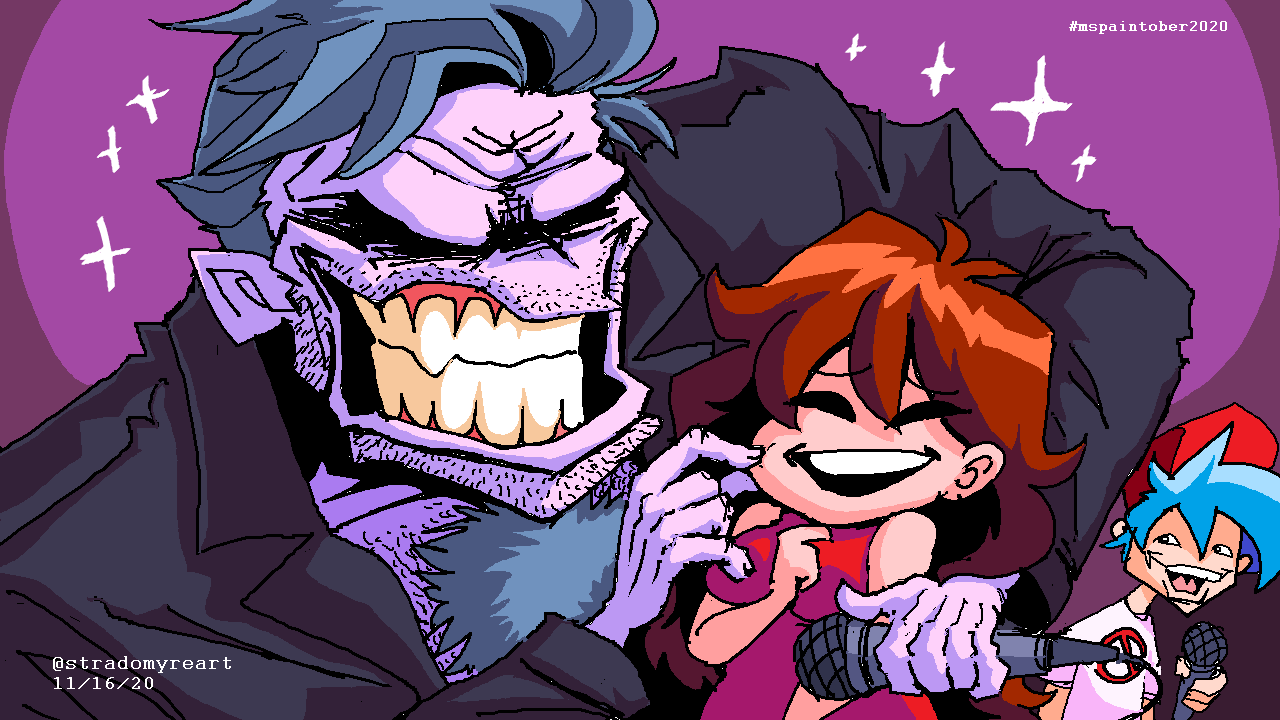 Just like the previous updates, the Week 7 update will also be featuring new tracks and characters. As of now, we only have information about a single track being ready for release in the Week 7 update. Well, to know more, continue reading.
Friday Night Funkin- Week 7 Song List
According to the recent leaks by Kawaisprite(the one responsible for the music composition of the game), the Week 7 update will be featuring the new song Ugh. The song can be found on YouTube as well.
However, if you wish to stream the song online, you can do that using the Bandcamp website where KawaiSprite has released the official Vol 1 OST for FnF. You can either listen to them on the website or even stream them unlimitedly using the Bandcamp application if you buy the Digital Album.
Since Week 7 update is going to be released soon, more leaks will be released as well. So, we will be updating you with the latest news about FnF and the latest songs that are going to be added to the game. Happy Funkin!