Tired of seeing the same dialogues, movements and animations while playing FNF?, do you wish for a new system of mechanics to be added in?. Well, if your answer is yes to both these questions, you're in luck, because the Friday Night Funkin' restored mod is out. To know more, read on…
For the first-timers out there, Friday Night Funkin' is a rhythm game programmed by Ninjamuffin99 with a soundtrack by Kawai Sprite and artwork by PhantomArcade and evilsk8r. It can be downloaded from the Itch.io website for Windows, Mac OS, and Linux devices or played on Newgrounds for free.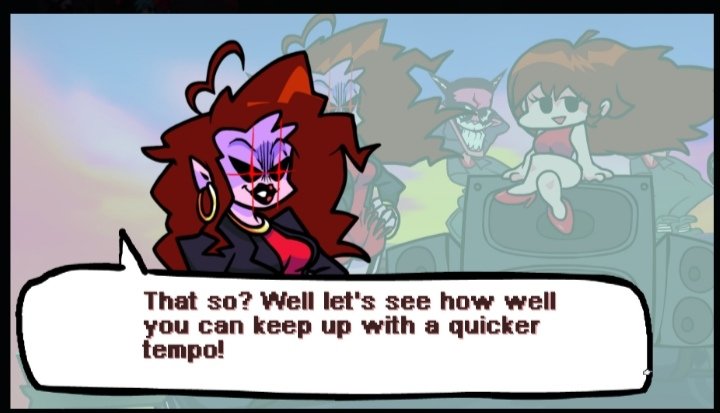 Developed and shared by modders, Cval and Rozebud, this mod primarily focuses on bringing back some simple mechanics for the game and building upon them to include even more. The salient features of this mod are:-
1)New dialogues between characters.
2)In this mod, the girlfriend can cheer for her boyfriend.
3)The Mom sprite and High chart have been fixed to become more visibly involved in the game.
4)A skip song option has been added where players can decide to skip a particular song when it is being played.
This mod has been very well received by the FNF fan base and is being applauded for its creativity. The steps to download this mod are as follows :-
STEP 1-> Make sure FNF is downloaded and running.
STEP 2->click here to download the mod.
STEP 3 ->Extract the mod's contents from the archive file that gets downloaded and add it in the assets folder of the game.
STEP 4 – >Sit back and enjoy!!!
Happy Gaming!!!
Developer credits:-Ninjamuffin99 Kawai Sprite, PhantomArcade and evilsk8r.
Mod credits:- Cval and Rozebud.