Friday Night Funkin' is based on Adobe Flash and even after Flash's discontinuation, there still are a large number of users who enjoy the retro vibe of Flash games.
Friday Nightight Funkin' is rhythm-based game, and its plot is very simple. There are two main characters, the boyfriend and the girlfriend and the main goal is to kiss before the night ends. But, there's a catch. The girlfriend's father does not approve of the boyfriend and wants him dead. The father is an ex-rockstar and the boyfriend needs to impress girl's father in order to kiss her. The only way the boyfriend beats him and kisses his girlfriend is by playing the right rhytm.
The controls of the game are pretty straight-forward and as the game progresses, it guides you about which key to press. The only way to beat the Father is to press the right buttons at the right time, to play the perfect rhythm. So, you need the correct mixture of precision and timing to win the game. The points are displayed on the top of your screen on a meter showing two colours – green or red. With green indicating that the boyfriend is winning while red signifies that the father is winning.
In the week 6 update, the boyfriend has to face Senpai, the dreamy dating sim. The fight takes place inside an old video game inspired by Japanese titles. Week 6's update is actually based on Pixel Day which is a holiday celebrated by Newgrounds since 2016. This update was teased by Newground's Official Twitter handle recently.
Friday Night Funkin' Week 6 update has been released for Windows. We will provide you with the download link but before that, let's discuss the changes in the new update –
An entirely different art style and  pixel art has been used.
Introduction of cutscenes for each track before the battle..
Players can now change the background of the location for each track.
Alter the "Ready? Set!? Go!" command before the song, instead it now says, "Ready? Set!? Date!
Included dialogue between characters.
Also a new 'Retry' animation has been added which is exclusive to the Week 6 update.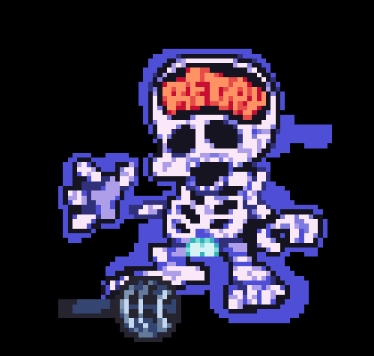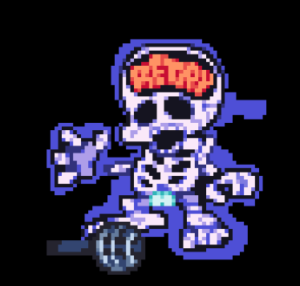 Software Details – 
Name – Friday Night Funkin'
Developer – Ninjamufin99
Download Link for Windows(32-bit) – Click Here
Download link for Windows(64-bit) – Click Here
Download Link MacOS – Click here
We will add the download links for Mac & Linux too, when they will arrive.