After running for seven consecutive titles, Turn 10 Studios finally decided to reboot the long-running Forza Motorsport series. Aptly titled, Forza Motorsport (2023) is the result of that reboot. Officially made available on October 10, 2023, players can get it on both PC and Xbox Series X/S consoles. Receiving positive reviews from both fans and critics alike, it's another great addition to the racing genre. But no game can avoid issues, and the same goes for this one too. Players have reported that they are unable to access the game's multiplayer mode as it is not working as intended. So, is there a fix for this? Continue reading to find out.
Multiplayer is a big part of the Forza Motorsport series, and this issue is not helping with fans' love for this game. As for the root cause of this issue, we aren't sure if there's only one. However, in this guide, we have tried our best to provide the most effective workarounds that will eventually allow you to enjoy the game and get rid of this issue.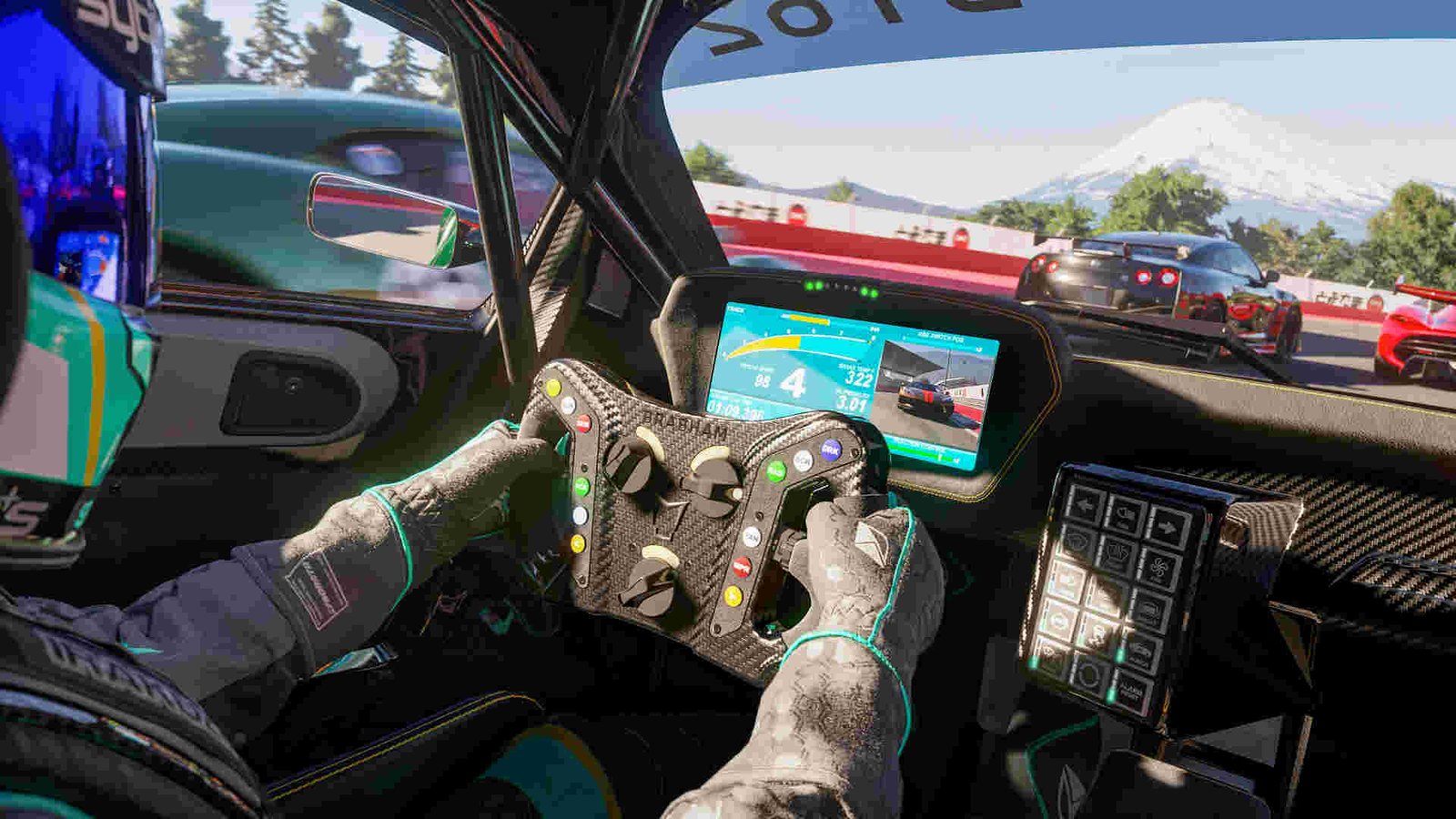 Forza Motorsport Multiplayer Not Working Issue: Is there any fix yet
You can follow the workarounds mentioned below and hope that at least one of them is able to fix this issue. Don't try to skip any unless you have already tried it.
Restart –
Players should start by trying the restart method. It's a quick way to deal with a myriad of issues, and as such, it's a good enough fix to try first. You can start by restarting the game and then move on to restarting your PC or console in case the former method proves unhelpful.
Check server status –
Almost all multiplayer issues are the result of something related to the game's servers. That's why we always recommend our readers check the server status of the game before trying out other methods. For Forza Motorsport, follow the official Twitter (X) handle of the game and check if the developers have announced any kind of server maintenance or not. If the game servers are indeed down, then try logging in after a while.
Allow the game through the Firewall –
This workaround is specifically for PC players. While Windows Firewall is incredible at what it does, at times it is known to block internet access for apps and games for some random reasons. This, quite unexpectedly, results in issues like this becoming prevalent. So, the best way to correct this mistake or even outright prevent it is to allow the game through the firewall. To do that, you need to:
Open Windows Settings > Privacy & Security > Windows Security > Firewall & Network Protection.
In the next window, scroll down and click on the Allow an app through Firewall option.
Another new window will open up. This time, click on the Change Settings button first and give admin access when prompted.
Now, check if you can find the game on the list below. If not, then click on the "Allow another app…" option. Browse and add the game now.
Checkmark both Private and Public options beside Forza Motorsport. End the process by clicking OK.
Connect Ethernet –
For players who are still using Wi-Fi, try switching to a wired connection if possible. This will help you get faster speed, which could result in you getting rid of this issue. If connecting to the internet via Ethernet doesn't help, try restarting your router or resetting it.
Disable VPN –
Unless you are trying to play a game that's not available in your region, it's generally recommended to disable any active VPNs when accessing the game's multiplayer modes. So, if you are using one, turn it off and then see if you are able to access Forza Motorsport's multiplayer mode.
So, were you able to fix this issue? Well, this isn't the only problem that we've heard about this game. The "textures not loading" issue has been another constant source of annoyance for many players. Anyway, for more guides like this, keep checking out DigiStatement. Also, read: Forza Motorsport Unable to Launch in Fullscreen Mode Issue: Is there any fix yet