Turn 10 Studios' latest title happens to be the reboot of its long-running sub-series, Forza Motorsport. Simply titled Forza Motorsport, the eighth installment of the Motorsport series saw its official launch on October 10, 2023, and is available for Windows and Xbox Series X/S. Like previous Forza titles, both main and sub-series, this one too has been met with positive reviews, with most praise going towards its gorgeous visuals. Like any other newly released game, Forza Motorsport has also attracted the attention of many curious players. And so, in response to that, we have decided to put out a bunch of guides that will help players like you deal with the game's issues and also learn whatever there's to know about it. This guide in particular will help you know how to turn off controller vibration in the game.
As consoles have advanced a lot in the past few generations, so too have their accessories, especially the controllers. The first-party console controllers are some of the best on the market right now, coming with a plethora of features. One such feature is the controller vibration. Game developers have used this particular feature with a lot of expertise, and it is certainly a popular one with many players. But there are some who don't like using controller vibration. And so, here's a guide to help you disable it in Forza Motorsport.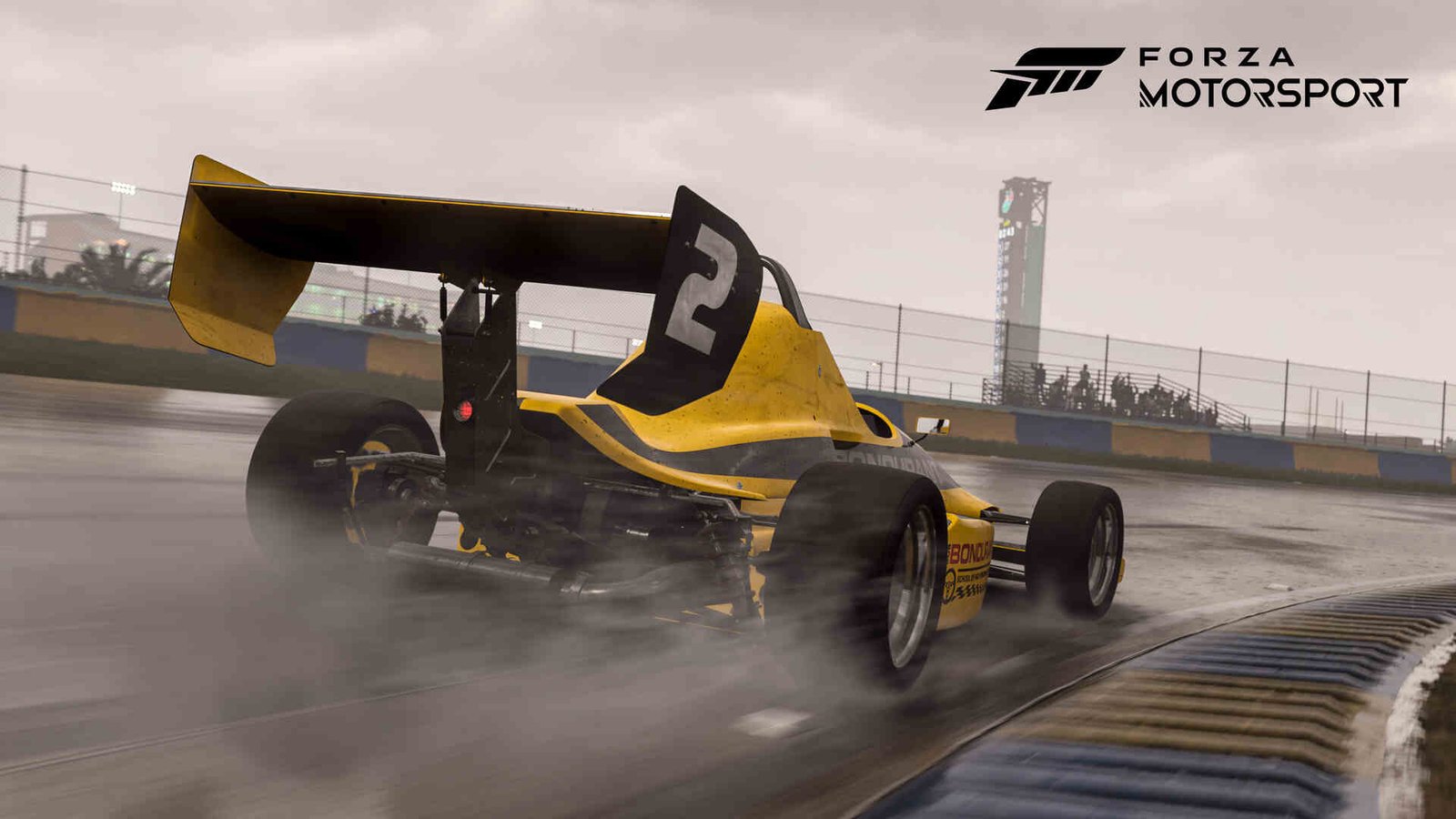 Forza Motorsport: How to turn Off Controller Vibration
It's fairly easy to turn off controller vibration in Forza Motorsport. In fact, all you have to do is just open the Settings menu and then switch to the Advanced Controller section. Scroll down, and right below Handbrake Axis Deadzone Outside and above Steering Self Alignment, you will find the Vibration Scale option. Now, turn it all the way down to 0, and you will no longer get vibrations on your controller.
In case you want to doubly ensure that your Xbox controller doesn't vibrate, click on the Xbox button and go to Settings. Next, you will see six options to choose from: – General, Account, System, Devices & connections, Preferences, and Ease of Access. Select Devices & Connections > Accessories and click on the Configure button located below your Controller image. On the next screen, select the Edit button. You will now be able to customize your buttons or even restore them to default. But for now, all you have to do is go down and uncheck or untick the "Turn on vibration" option.
As for those using the Xbox Accessories App on Windows, the process is just the same as the one we mentioned in the previous paragraph. You just need to either plug in your controller to your PC or use a wireless adapter, and then follow the steps mentioned before.
So, that's all you need to know when it comes to turning off controller vibration in Forza Motorsport. And just in case you are having some texture issues in-game, take a look at this guide. Lastly, keep following DigiStatement for more guides and info like this. Also, read: Forza Motorsport Replays Not Working Issue: Is there any fix yet