Officially made available on October 10, 2023, Forza Motorsport is Turn 10 Studio's latest title. For those confused by the name, this one happens to be a reboot of the entire Motorsport series. Available for Windows and Xbox Series X/S, FM 2023's reception has been mostly positive. But it's not a perfect game. Currently, there are a bunch of issues plaguing the game, which has resulted in a lot of anger from the community. One of the most major ones happens to be the replays not working issue.
So far, from what we have seen, this issue is mainly affecting the multiplayer replays. There are instances where players are able to download online replays but are unable to play them. Then there are player accounts where cars just seem to get stuck in the starting line. And lots and lots of other issues too. Turn 10 Studio is aware of this, seeing as the forums are full of complaints about this problem. Well, is there a fix for this issue? Continue reading to find out!!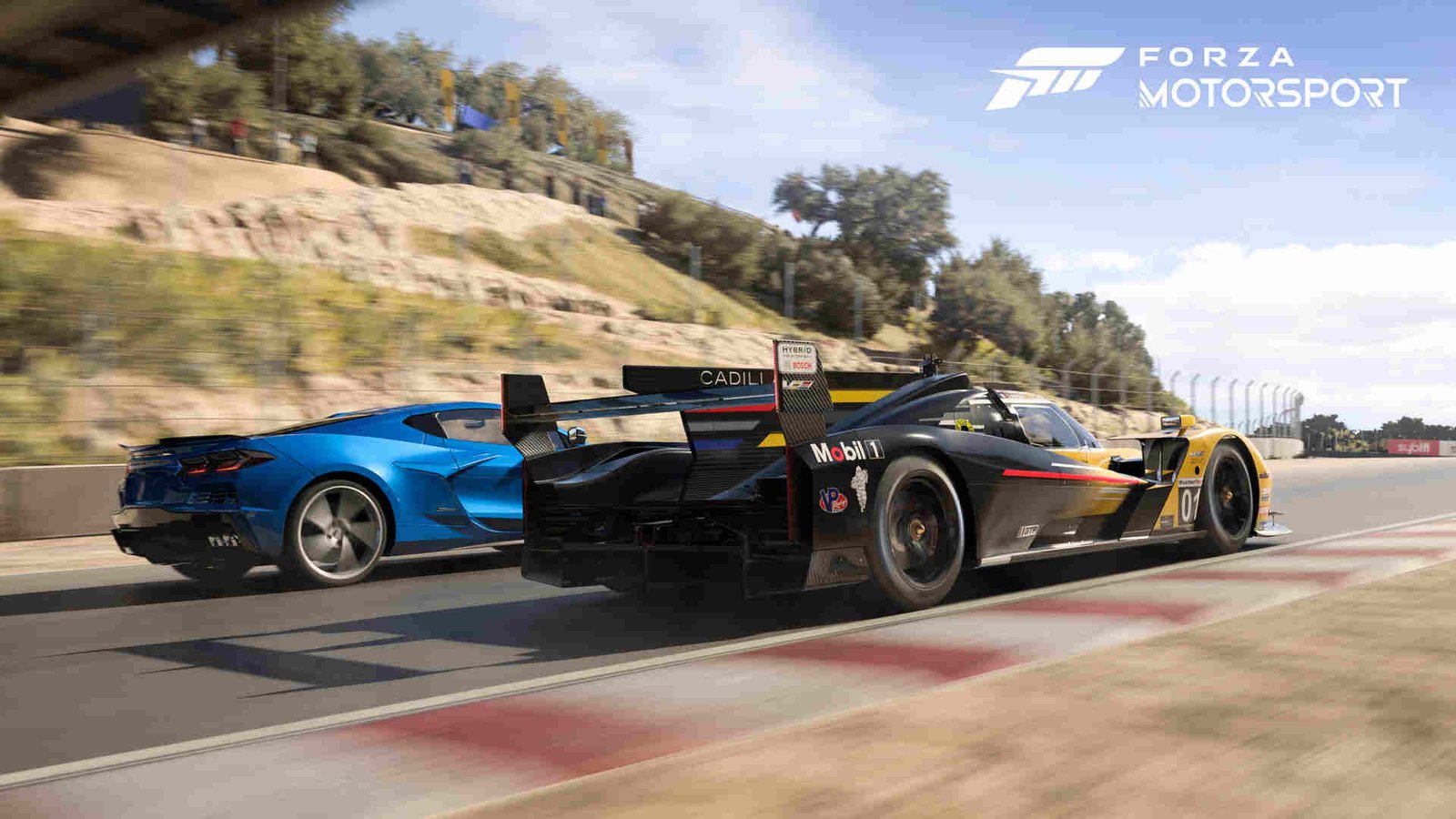 Forza Motorsport Replays Not Working Issue: Is there any fix yet
For now, you will have to satisfy yourself with the following methods, as Turn 10 is yet to release an official fix. Try these out and see if any of them are of help.
Restart –
Well, you should always try this method before any other ones. First, try restarting the game itself and see if that fixes this issue. If not, you can restart your PC or console and then once again check whether replays are working or not.
Verify files –
This one is mainly for PC players. As we said earlier, most of the issue seems to be with online/multiplayer replays. However, if you are encountering the same in single-player mode, you can try repairing game files. To do this, just open Steam and then click on Library. Now, find Forza Motorsport and right-click on it. Select Properties > Install Files > Verify integrity of game files. Restart the PC after the verification process is done.
Reinstall –
Once again, this is specifically for single-player replays. If the issue still persists despite trying out other methods, then the only thing that's left to try is the reinstalling method. Save your progress first, and then uninstall the game. Redownload the game, and once it's installed, start it and check if the issue persists.
Contact support –
Players can even try contacting support and hoping that the developers respond with a fix. Just raise a ticket with the support team and wait for their reply. Don't forget to explain the issue in detail. Well, as it's already a widely known issue, you might not need to do much to get the dev's attention.
Wait –
Since this issue is affecting the majority of the player base, the developers should be releasing a fix soon. However, we cannot say when since there is no information regarding the same. So, the best course of action will be to remain patient and wait for an official fix.
That's all we have for now on this issue. If you happen to be facing other issues in the game too, like the "infinite loading screen", check out this guide. And, keep following DigiStatement for more guides like this. Also read: Forza Motorsport Multiplayer Not Working Issue: Is there any fix yet