The DLL Missing Error is one of the most common issues that many PC gamers must have witnessed. The DLL files are very important for a game to get executed. Without some important DLL files, the computer system is unable to run the game files, and therefore, you are unable to play the game. In this article, we are going to address the MSVCP140 DLL Missing Error that is being encountered by some Forza Horizon 5 players. If you are also one of the sufferers, continue reading this article till the end to know how to fix it.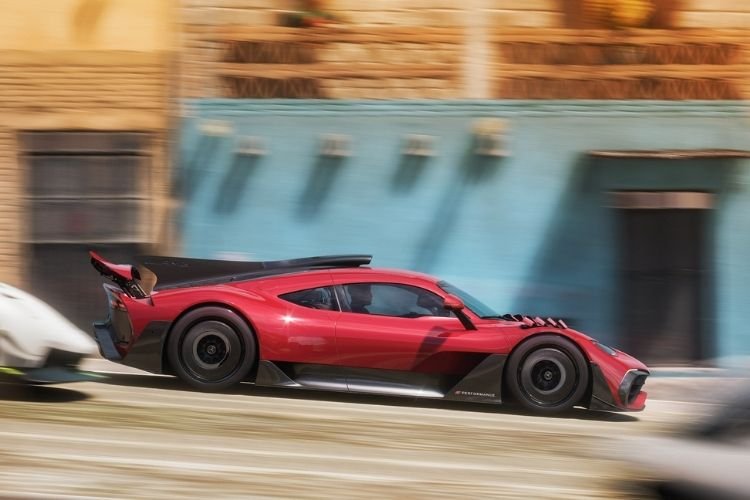 Developed by Playground Games and published by Xbox Game Studios, Forza Horizon 5 is the latest and fifth installment in the Forza Horizon video game series. Forza Horizon series has been quite successful when we talk about its reach and popularity. The games like FH4 and FH5 are counted under the most popular games in the world along with Minecraft, Fortnite, etc. Forza Horizon 5 features the open-world landscapes of Mexico including living deserts, lush jungles, historic cities, hidden ruins, pristine beaches, vast canyons, and extreme weather conditions. Coming back to the main topic, here is everything you need to know to fix the FH5 MSVCP140 DLL Missing Error.
Fix: FH5 MSVCP140 DLL Missing Error
As mentioned above, this error occurs because the game is not able to read some files on your PC. The reason behind it can be anything like, your PC does not have those files, or the files are corrupt, or they are present in a folder that is unreachable by the game. But, there is no need to worry as the fix for it is quite simple. Just follow these steps: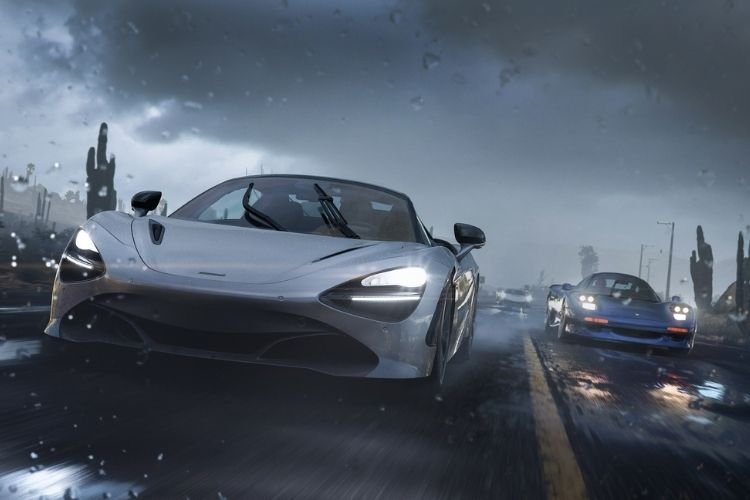 Head here

 to download the Visual C++ files from the official website of Microsoft. As this issue is very common among games, Microsoft officially publishes them on their official website

Check both the boxes, i.e., x64 and x86 as we will be needing both of these files, and start downloading.

Open the files one by one

Click on agree and start the installation process.

Once both the files are installed on your computer, you will not be facing this error any longer. 

Restart your PC if you are still facing this error.
So, this was everything about resolving the FH5 MSVCP140 DLL Missing Error. If you found this article helpful, share it with your friends.
Read More: Forza Horizon (FH) 5 Launch Control Feature: What is it?