Destiny 2 is an online sci-fi free-to-play multiplayer first-person shooter video game. It is a sequel and direct follow-up to Destiny. Likewise, it is a shooter with tons of MMORPG elements. It comes from the developer studio, Bungie, and publisher Activision. The game is available on various platforms such as Microsoft Windows, PlayStation 5, PlayStation 4, Xbox One, Xbox Series X/S, and also on Google Stadia. This article is a fixing guide on Destiny 2 Not Working, Launching, Loading, and Starting in 2022.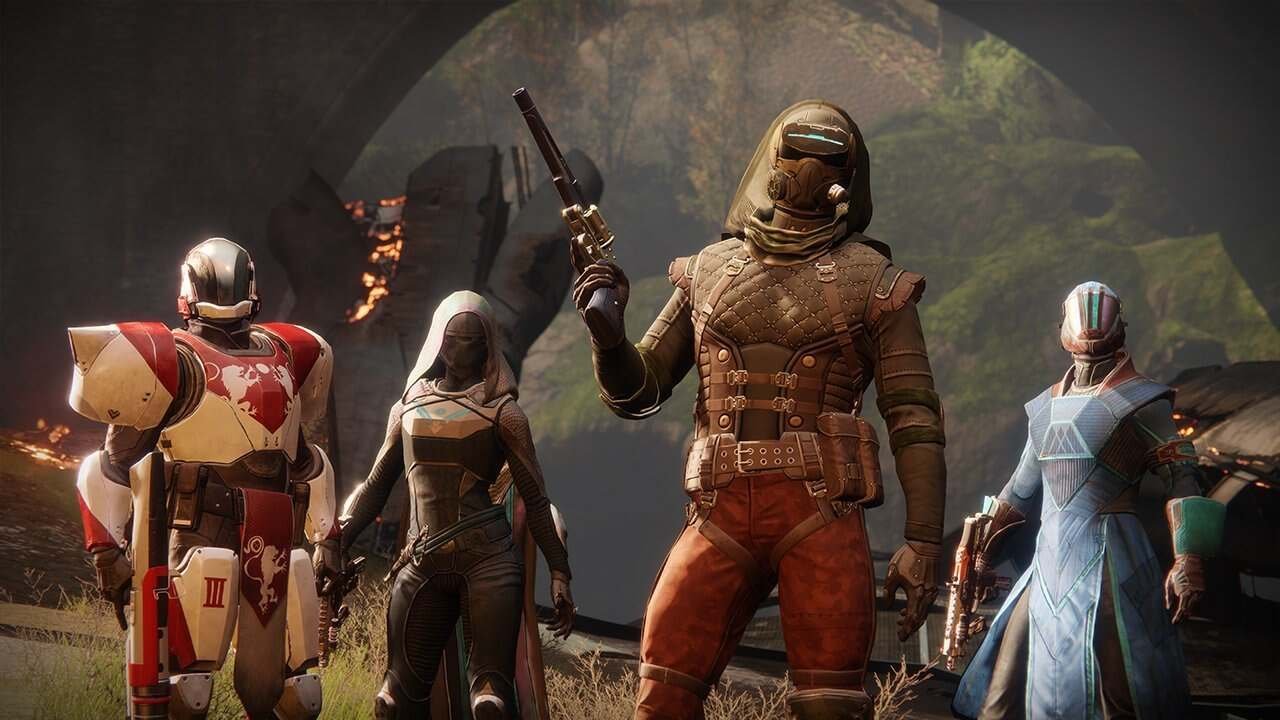 How To Fix Destiny 2 Not Working, Launching, Loading, and Starting in 2022
Change The Game's Compatibility On PC
On PC, you can change the game's compatibility mode to make the game work. In order to change the game's compatibility, go to the game installation folder >>
Right-click on Destiny 2 launcher.exe >> Click Properties >> Go to the Compatibility tab >> Click Run this program in compatibility mode for >> Then choose the system in the drop-down menu. Additionally, you can also run the game with admin privileges to fix the game not working.
Download and Install the Latest Destiny 2 Updates
Ensure that you have the latest Destiny 2 patch updates. Many bugs and issues usually receive patches from the devs with new updates. Therefore, installing the latest updates keeps you on the safer side.
Update Your Graphics Drivers
Outdated graphics drivers can result in many games's not working and are incompatible. Therefore, always update your graphics drivers to the latest version available.
Confirm That Destiny 2 Servers Are Up And Running
The game's crashing issue can be a result of server problems. Therefore, ensuring that the Destiny 2 servers are up and running is very important. You can check the game's server status by going to this site here.
Meet The Game's Minimum Requirements
The game may not be launching as a result of your PC hardware. Therefore, always make sure that your PC meets the minimum requirements of the game. Additionally, turning down graphical settings on lower-end PCs and also killing background apps can help fix the crashing issue.
Reboot Your System
You can shut down your PC or Console & restart to solve the game's not launching issue. Trying to launch the game after a fresh boot up can fix some inconsistent bugs and kill interruptive background services.
Reinstall Destiny 2 To Fix Corrupt Game Files
You can check your game's file integrity for corrupt game files. Consequently, corrupt game files usually result in the game not working. Therefore, uninstalling the game and reinstalling it fixes the game's corrupt files. Thus, a new installation of the game can fix the game's not launching issue.
Change Your IP Address To Fix The Game's Not Launching Issue
The game's not launching issue may be a result of your IP location. In order to fix this, you can use VPN to change your IP location before starting the game. Thus, different IP addresses can fix the game's not launching problems.