The twelfth overall installment in the Forza video game series and the fifth installment in the Forza Horizon series, Forza Horizon 5 is the car racing video game, released recently on 5th November 2021. As it is published by the Xbox Game Studios, you can only play it on Microsoft's video game platforms, i.e., Windows, Xbox One, and Xbox Series X|S. FH5 is the biggest game ever in the Forza Horizon series with the biggest map, and the highest point ever. There are many aspects of this game that you are going to enjoy like Climate change, hardcore terrains, amazing viewpoints, and much more.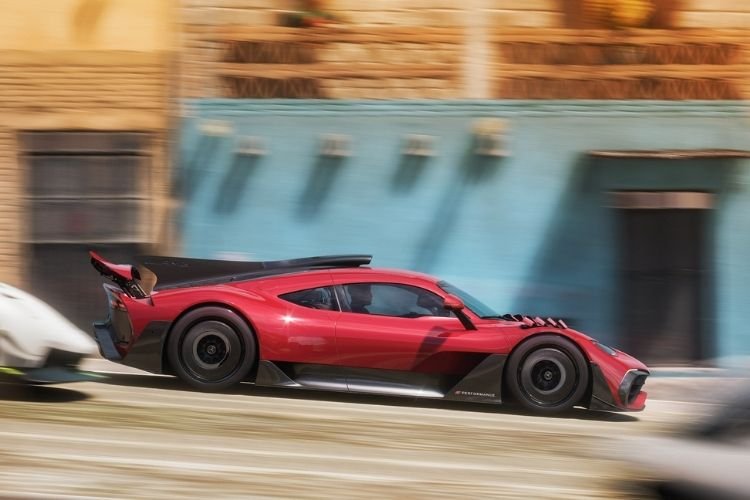 Drifting is a skill that can only be learned with experience. If you have played a racing game before, you know how thrilling and exciting it feels when you successfully drift your racing car at the right time and for the right duration. To multiply these drifting experiences, FH5 includes drift zones that test your driving skills through multiple challenges. There are many drift zones all over the map of Mexico but are locked by default. In this article, we are going to guide you on how to unlock these drift zones in Forza Horizon 5. Want to know how to unlock FH5 Drift Zones? Here is everything you need to know.
FH5 unlock Drift Zones: How to do it?
Many players are unaware that unlocking drift zones in FH5 is quite an easy process. Before heading to the steps, make sure that you have completed the introduction races and you have upgraded your account to a few levels by completing races. Now, follow these simple steps to unlock drift zones: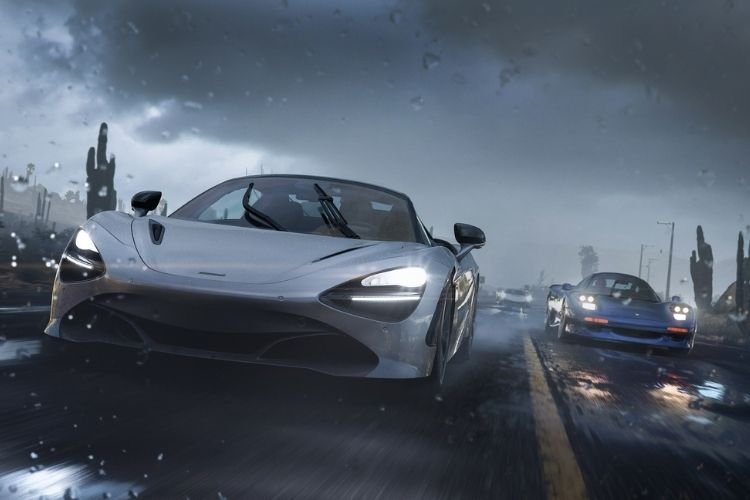 Once you have completed the intro races, go to the map and it will show you how many Accolade points you need to unlock Horizon Adventure Chapter. If you have already unlocked Horizon Adventure Chapter, jump to the next step.

After unlocking the Horizon Adventure Chapter, open its menu, select 

Horizon Rush, 

and play the first unlocked chapter (Canyon Expedition) of Horizon Rush. 

Finish the event and you will see that the Drift Zones have been unlocked for you. You can find them on the map (Use Map filters to find them easily). HAPPY DRIFTING !!
So, this was all about unlocking the Drift Zones in FH5. If you found this article helpful, share it with your friends.
Also, check out: Forza Horizon (FH) 5: How to unlock Goliath Race?